Atlanta Hawks 2016-17 Season Countdown: Day 16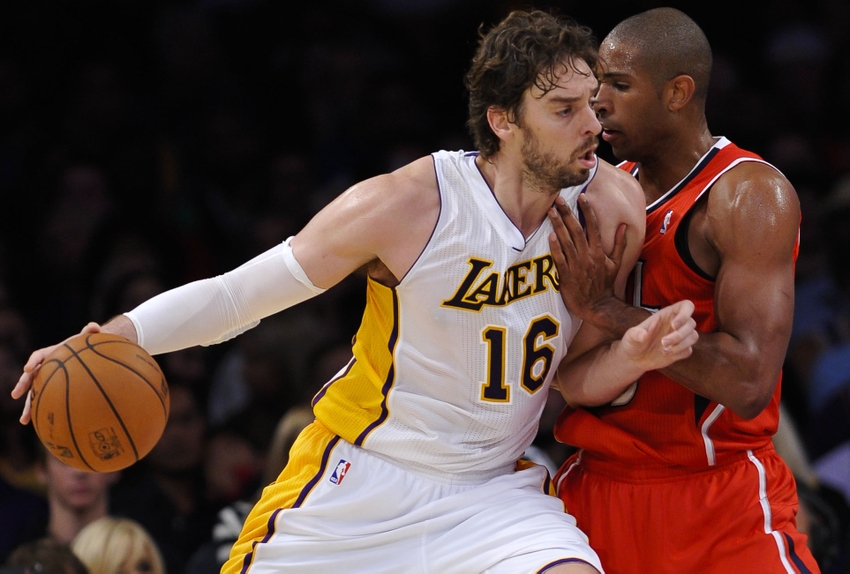 In this 2016-17 Hawks Season Countdown, we will be counting down the days leading up to the Hawks' first regular season game.
Here at Soaring Down South, we are counting down the days until the Atlanta Hawks 2016-17 season begins. We'll continue at 16 days until the regular season starts for the Hawks, highlighting one of the greatest players in team history, and… some other guy.
Who Has Worn #16 for the Hawks?
Harry Boykoff (1951)
Kleggie Hermsen (1951)
Walt Kirk (1952)
Cliff Hagan (1958-1966)
Dwight Waller (1969)
Tom Burleson (1981)
Johnny Davis (1983-1986)
Anthony Grundy (2006)
Best Season By A Hawk Wearing #16
Cliff Hagan (1960)
24.8 PPG, 4.0 APG, 10.7 RPG in 37.3 MPG
One of best players in team history, Hagan was a standout for many successful St. Louis Hawk teams. While there, he made great teams better. Even while being in a rotation of Hall of Famers, Hagan consistently held his own. In the 1958 season, he began his dominance on the league, scoring slightly under 20 points a night. He snagged ten rebounds a game and was rewarded with an All-Star Game invitation.
Hagan starred at Kentucky, where he won an NCAA Championship in 1951. He is also remembered for his point shaving scandal, which led to him forfeiting his senior season. More controversy came in his career when he and Clyde Lovelette were accused of being the ringleaders of Cleo Hill's blackballing from professional basketball.
 Who wore #16 most recently?
Anthony Grundy (2006)
The 6'3 combo guard played all 12 of his NBA games with the Hawks in 2006. Grundy scored a total of 52 points for the Hawks. The undrafted free agent from NC State played for ten teams in ten years overseas before calling it quits after a stint with Hacettepe Üniversitesi in Turkey.
Who's your favorite #16 in Hawks history? Come back tomorrow for the next edition of the 2016-17 Hawks Season Countdown!
More from Soaring Down South
This article originally appeared on