Atlanta Hawks 2016-17 Season Countdown: 29 Days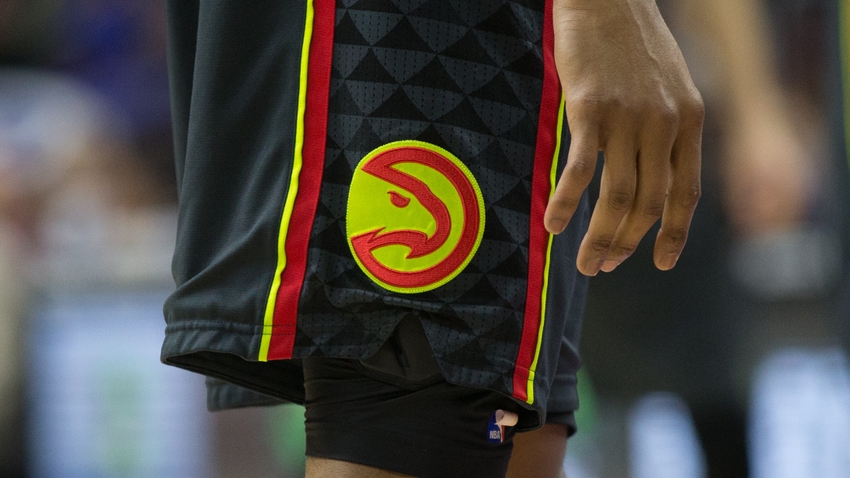 In this 2016-17 Atlanta Hawks Season Countdown, we will be counting down the days leading up to the Atlanta Hawks' first regular season game.
Here at Soaring Down South, we are counting down the days until the Atlanta Hawks 2016-17 season begins. We'll continue at 29 days until the regular season starts for the Hawks, highlighting a subpar coach, and a subpar player.
Who Has Worn #29 for the Hawks?
Joe Graboski (1962)
Archie Dees (1962)
Phil Jordon (1963)
Paul Silas (1965-1969)
Dave Newmark (1970)
Mike Wilks (2003)
Best Season By A Hawk Wearing #29
Paul Silas (1968)
13.4 PPG, 11.7 RPG, 2.0 APG in 32.3 MPG
Silas, who may be one of the most underrated players in league history, was drafted by the Hawks with the 10th pick of the 1964 NBA Draft. He spent the first five seasons of his career with the organization, four in St. Louis and one more in Atlanta. He played backup to the likes of Bob Pettit, Bill Bridges, and Zelmo Beaty, which undoubtable hindered his progression.
The 1967-68 season ended up being the only season the Hawks truly unleashed Silas. He played over 30 minutes a game, which eclipsed his previous career high in minutes per game by 12 (20.4 MPG in 1966-67). He averaged his first double-double, a feat he accomplished seven other times during his career. Along with Beaty, Lenny Wilkens, and a young Lou Hudson, Silas helped lead the Hawks to a 56-26 record, and the #1 seed in the Western Divison.
Silas played one more year in Atlanta before being traded to the Phoenix Suns. He made an All-Star game in Phoenix, and was a franchise cornerstone for three seasons. He played for the Supersonics, Celtics, and Nuggets, making one other All-Star Game before retiring after the 1980 season.
Who wore #29 most recently?
Mike Wilks (2002)
Wilks played fifteen games as a Hawk in 2002, starting in seven. During the rest of his six-year career, he only started four more games. This should speak wonders about thee 2002 Hawks' talent level. An undrafted free agent, Wilks played for eight teams. He played in parts of four seasons with the Supersonics/Thunder organization, spanning from 2006-10.
Who's your favorite #29 in Hawks history? Come back tomorrow for the next edition of the 2016-17 Hawks Season Countdown!
More from Soaring Down South
This article originally appeared on