Are Grizzlies feeling the heat?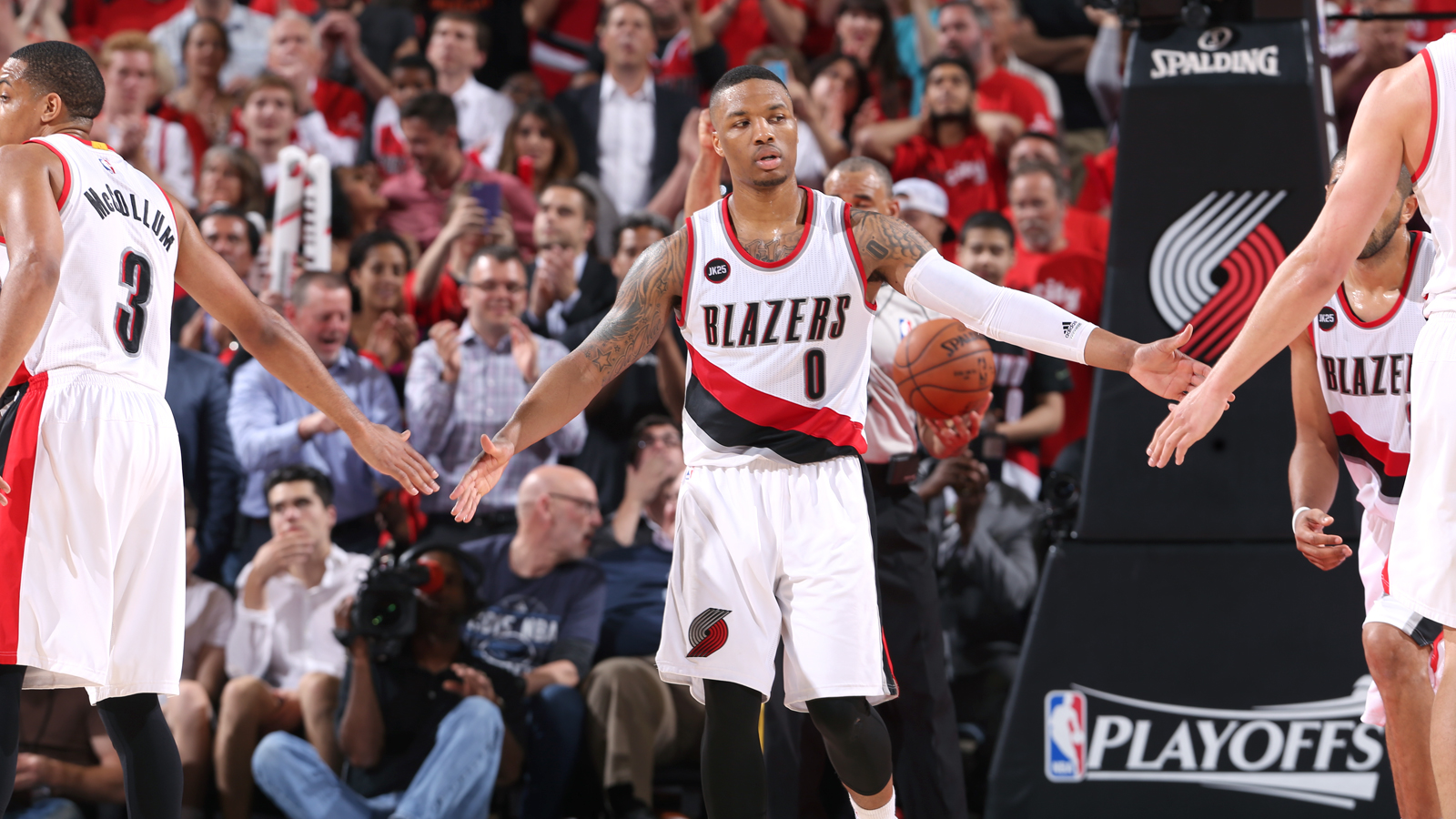 After last night's tight loss in Portland, the Grizzlies are still up 3-1 in a best-of-seven series. They're still in the driver's seat, despite the absence of starting point guard Mike Conley and inconsistent play from a few others in the starting lineup.
But what if they lose Game 5, then face a Game 6 back in Portland's hostile environment? Things could unravel rather quickly, writes The Oregonian's John Canzano:
"The Blazers, meanwhile, need to pack for Game 5. And let's hope someone remembers to pack the 7-foot-1 shooting center and guard CJ McCollum, too. Because Portland doesn't have a chance to win without them. Lillard's 32 points were huge, and exactly the kind of night the Blazers need to win, but they don't come without Leonard stretching the defense and McCollum threatening, too."
Between McCollum turning into a legitimate weapon, Leonard knocking down outside shots and Conley potentially missing the rest of the series, the Grizzlies aren't your average team up 3-1.
(h/t: The Oregonian)
Photo Credit: Sam Forencich/NBAE via Getty Images