Anticipating Antetokounmpo and the Milwaukee Bucks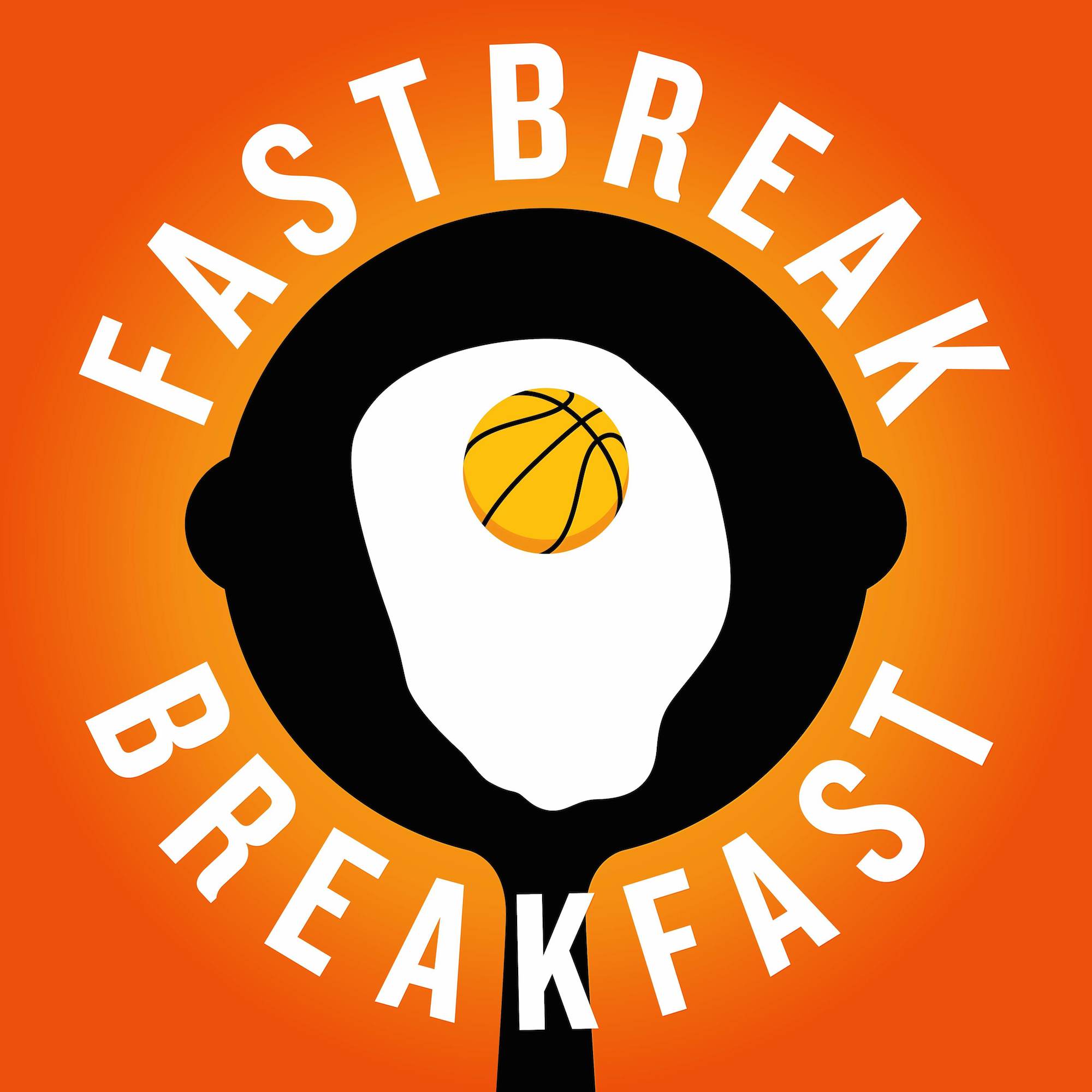 The Milwaukee Bucks vastly underachieved in 2014-15 despite remaining relatively healthy. They didn't exactly light the world on fire with their off-season, either, swinging for the fences by drafting Thon Maker and signing reserves from other teams.
Will that be enough? Guest Ti Windisch (@tiwindisch) from Behind the Bucks and Timeout with Ti joins Fastbreak Breakfast "Anticipating Antetokounmpo and the Milwaukee Bucks" to figure out if internal improvements and these key free agents will allow Milwaukee to significantly improve on last year's 33-win campaign.
Giannis Antetokounmpo, Khris Middleton and Jabari Parker form an exciting and talented young core, but questions remain about their fit together and how coach Jason Kidd can get the most out of them while solving major issues with the team's offense and defense. In addition to maximizing the potential of this dynamic trio, he faces a looming issue of dealing with incumbent veterans Michael Carter-Williams and Greg Monroe who apparently have been removed from the franchise's long-term plans but may not go quietly into the night.
Among the other topics that are covered:
Is Matthew Dellavedova ready and able to be a productive starter outside of the protective custody of LeBron James?
Will Dellavedova actually be a step up from Jerryd Bayless and Greivis Vasquez?
Who will lead the Bucks in scoring in 2015-16?
If Greg Monroe can't be traded, what happens?
Are the purple and green jerseys from the mid-90s that featured an actual Buck on them the best ever?
Out of consideration to the guest, the Brandan Knight trade was not mentioned once.
If you have missed them, there are previous Fastbreak Breakfast off-season podcasts focusing on the Nuggets, Timberwolves, Grizzlies, Pacers, plus a player interview with Wade Baldwin IV and Brandan Wright. Also available on iTunes, Stitcher and Soundcloud
Music by Codaphonic
Follow and interact with Fastbreak Breakfast NBA Podcast on Twitter and Facebook
More from Hardwood Paroxysm
This article originally appeared on