Aminu gives Dallas a huge burst on the boards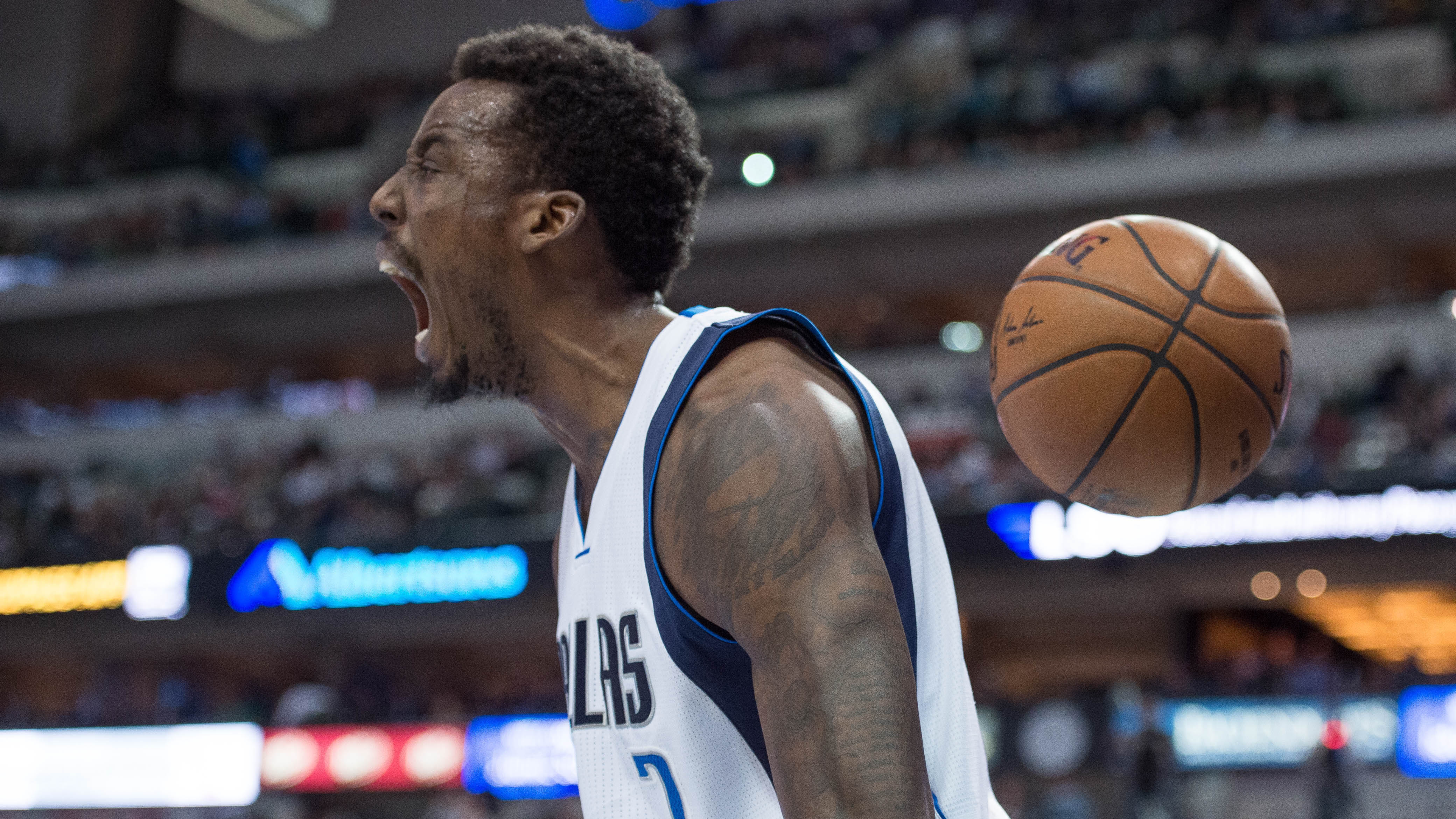 The only way the Mavericks can beat the Rockets is if unlikely production comes from a less likely source. The good news? That's exactly what appears to be happening with forward Al-Farouq Aminu, whose overwhelming versatility made James Harden's life a nightmare in Game 4.
Can Aminu replicate that performance in Game 5? Here's The Dallas Morning News' Eddie Sefko with more:
"The Mavericks had been virtually even with Houston on the boards through three games. But too many of the Rockets' retrievals were on the offensive end and led to open 3-pointers or easy putbacks by Dwight Howard or their other big men. Aminu helped alleviate that with 12 boards, four offensive, in Game 4."
Aminu may not be able to consistently produce throughout an entire regular season, but all Dallas needs is for him to duplicate that effort one more time (then at least twice more after that). One stretch at a time.
(h/t: The Dallas Morning News)
Photo Credit: Jerome Miron/USA TODAY Sports