Stephen Curry is among the favorites to win celebrity golf tournament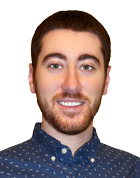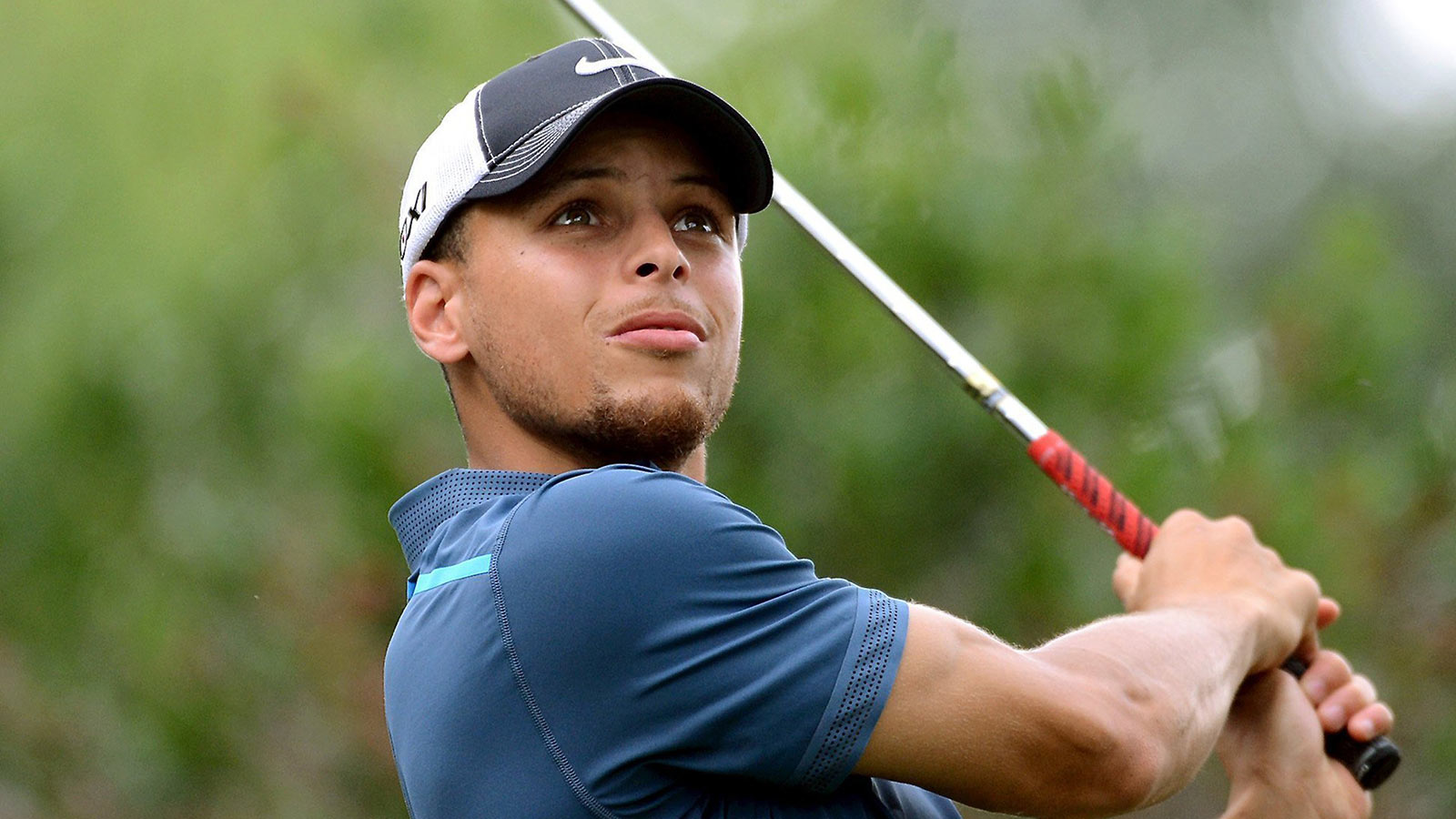 A whole bunch of celebrities and professional athletes have gathered in Lake Tahoe this week for the American Century Championship. It's an event that's always fun to watch as some as some of the best golfing stars put their game to the test in a modified stableford format.
Former MLB players are always among the best and some of the winningest at the event, led by defending champion Mark Mulder. The former A's and Cardinals pitcher is the favorite once again this year, but Stephen Curry will be giving him a run for his money.
Odds for the tournament were released by sports book William Hill, which has Curry coming in at 6/1 — third-best in the field, trailing Mulder and fellow former MLB pitcher Eric Gagne.
Some other notable sports figures include RB Marshall Faulk (25/1), former Bears linebacker Brian Urlacher (30/1), Aaron Rodgers (50/1) and Roger Clemens (100/1). Not mentioned is Charles Barkley, which isn't a surprise. He has to be the longest of long shots to take home the title with his cringeworthy swing.
Jim Harbaugh is also towards the bottom with 250-to-1 odds.