Crawford's awesome, flashy Seattle Pro Am produces amazing highlights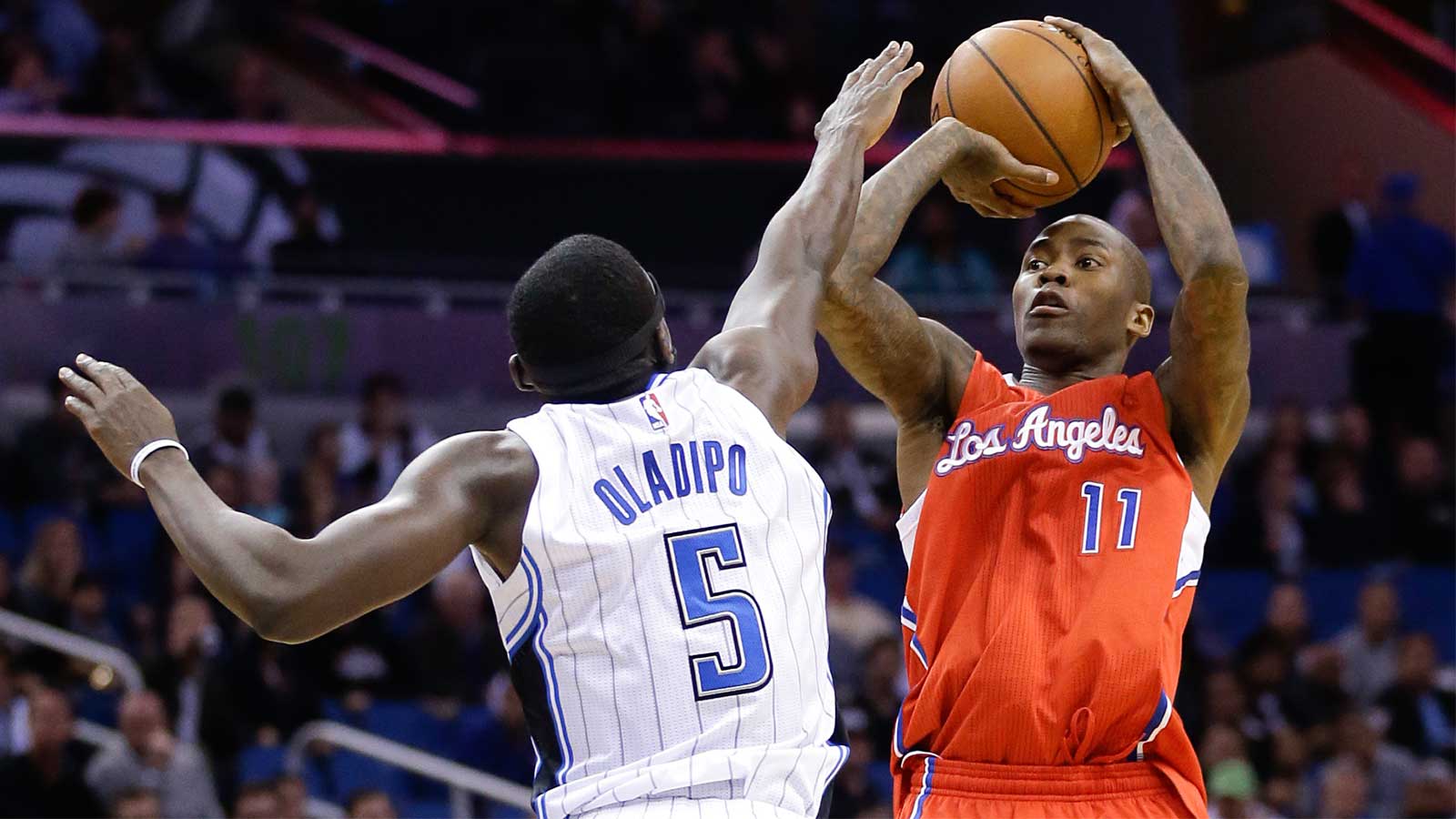 Clippers guard Jamal Crawford's Seattle Pro Am is always awesome, and it's mainly because Washington produces the coolest, flashiest guards in the NBA.
You think New York or D.C. or Chicago has awesome players? You might be right, but Washington-bred players can bring all the style. Crawford, Isaiah Thomas, Nate Robinson, Zack LaVine…That's a pretty stacked lineup if you're trying to make an And-One Mixtape or put together an awesome street ball game, which is exactly what Crawford does.
Here are some of the awesome highlights:
Crawford and I.T. going off:
Zach LaVine drops 49 points including a game-winning three-pointer:
Crawford vs. LaVine highlights:
These are pretty awesome if you even like basketball a little bit. Jamal Crawford is the man, and the fact that he manages to organize this every year is pretty great. I hope it goes on forever.
(h/t Respect My Region for the find.)
Photo Credit: AP Photo/John Raoux