Reggie Miller used mind games to take Drake's soul in ping pong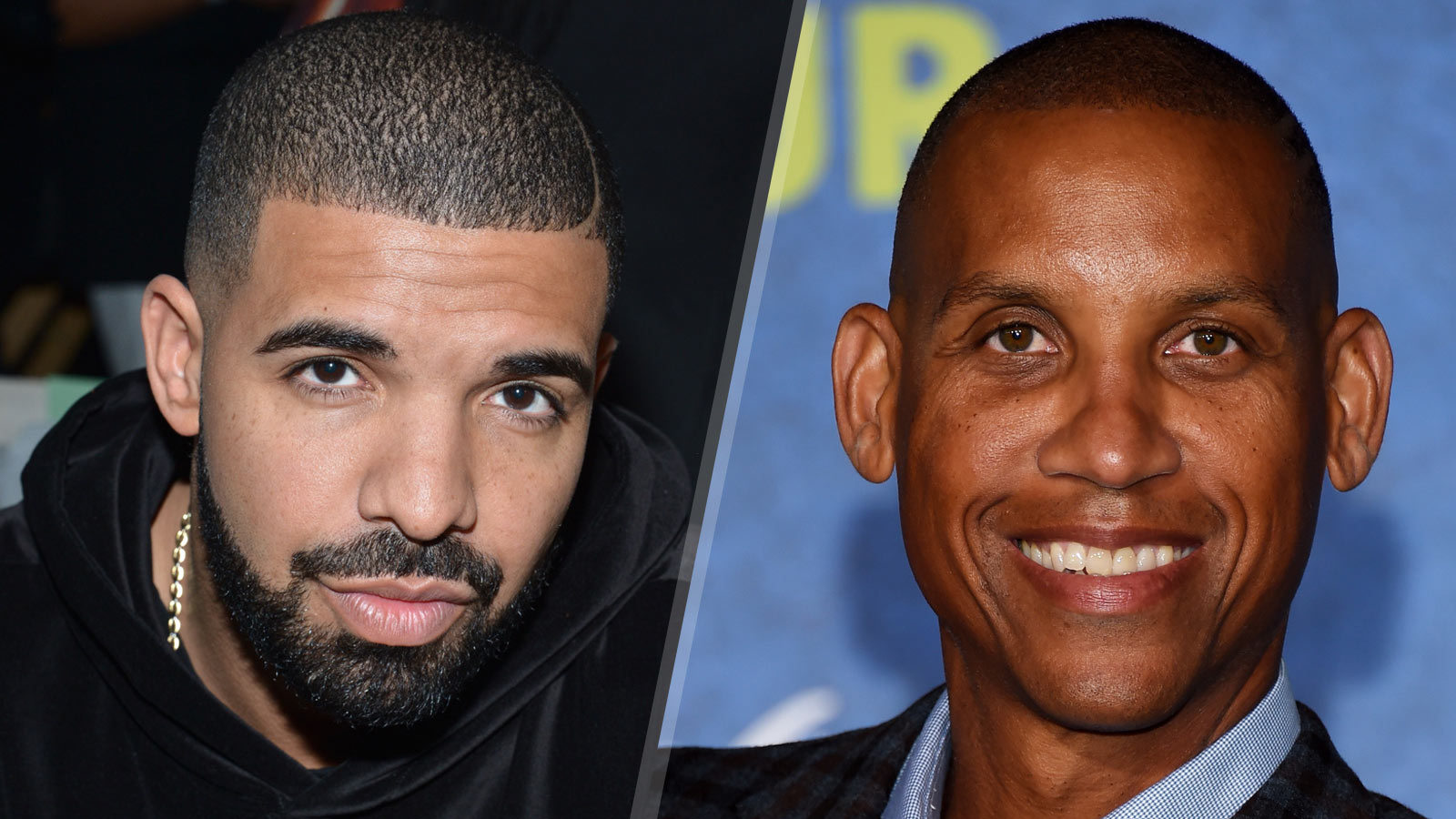 With the NBA All-Star Game being in Toronto over the weekend, Drake was sort of the de facto host given that he's the city's most famous son.
That didn't stop Reggie Miller from getting extremely competitive with the rapper in what was meant to be a friendly game of ping pong.
A week ago, Miller challenged Drake to a battle when the two met up in Toronto, and now here they were with Drake on the verge of taking the third game in a best-of-three series, up 18-12 on Reggie.
That's when things got a little weird and it became very clear who was the former NBA All-Star and who was the entertainer.
"You could see his eyes start changing," Drake says in the video. "I hope they do a close-up on Reg, because his eyes shift a bit … look at him. He's getting way too intense for me now. I can't even focus. And (then) I threw it away."
Miller: "I started to see Spike Lee — that's what happened."
We all know what happens when Reggie starts to see Spike Lee, and now Drake knows first-hand.