Steph Curry tried to sell his house at All-Star Game Media Day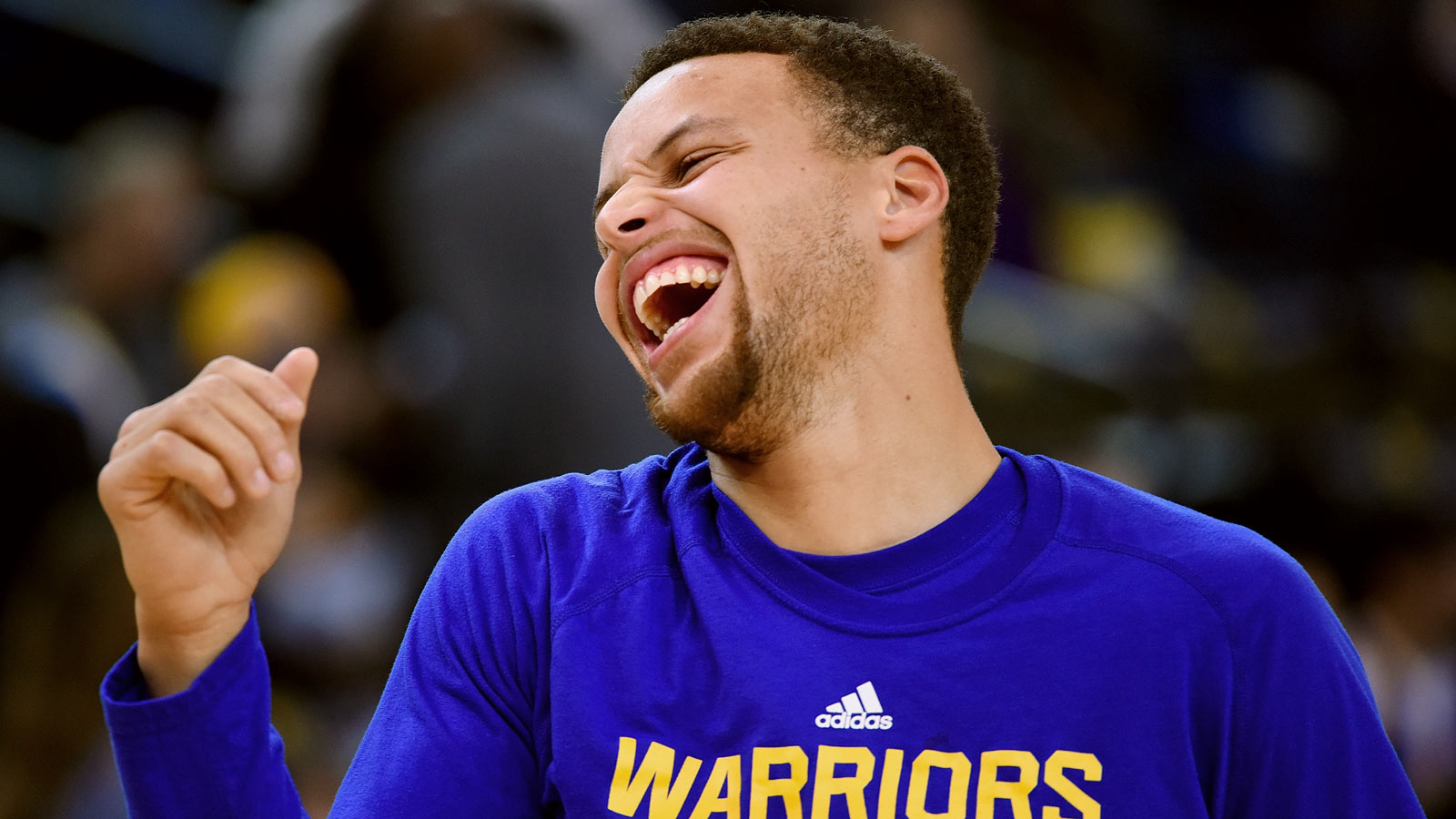 Stephen Curry hasn't made any major off-court mistakes — none that would make the Golden State Warriors star a tabloid target — but there is at least one personal mistake he regrets: getting into real estate too early.
Steph is just 27 years old and admits that he started making real-estate investments before he really knew what he was doing. Because of that, he's got a couple properties that aren't doing so hot.
So at All-Star Game Media Day in Toronto on Friday, Steph tried to sell off one of those bad investments if anyone in the media just happened to be looking for a Charlotte home.
Here's Curry explaining his dilemma after a reporter asked him about bad business decisions (via FTW):
"Hopefully the best one's coming soon, I've got a couple of things working right now. I haven't made too many bad ones yet. Still young. I dabbled in real estate, too early. Before I knew what I was doing. So I have a couple of properties that aren't doing too well. So if anyone's in the market for a nice 3-bedroom house in the greater Charlotte area, you let me know."
Steph Curry will no doubt kill it as a real-estate agent once he's done destroying the NBA.