Al Horford says passionate Boston fans played big role in choosing Celtics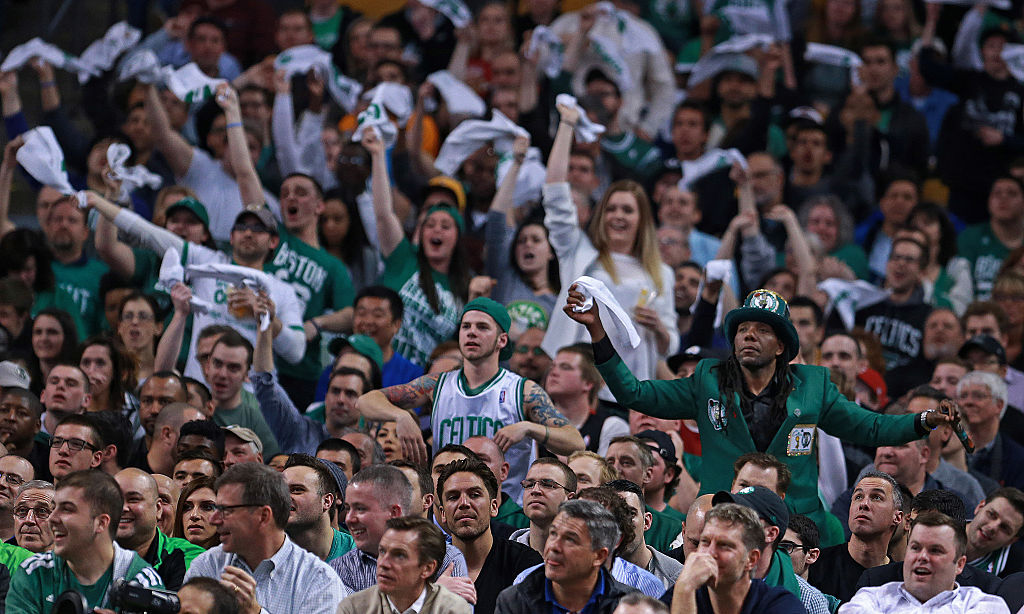 Saturday afternoon, former Atlanta Hawks All-Star center Al Horford verbally agreed to a four-year, $113 million contract with the Boston Celtics.
Despite Atlanta's agreement to bring in Dwight Howard and a competitive offer from the Hawks, Horford said goodbye to the only team he's ever played for and the franchise that drafted him nine years ago.
Celtic Pride!!!!!! 🍀🍀🍀🍀🍀🍀🍀🍀🍀🍀🍀🍀🍀🍀🍀🍀🍀🍀

— Al Horford (@Al_Horford) July 2, 2016
While basketball reasons certainly played a factor in his decision, a report published hours later via The Boston Globe revealed that the passionate Boston fans and "empty seats" in Atlanta, even "when they were winning", were reasons why Horford made his decision.
"Empty seats" may be an understatement when describing Hawks home games at Philips Arena recently.
During the 2015-16 season, the Hawks ranked 22nd out of 30 teams in the NBA in average attendance per game (16,832) and 23rd in percentage of arena seats sold (89.9%).