Ainge says Pressey was 'maybe my favorite player I've ever been around'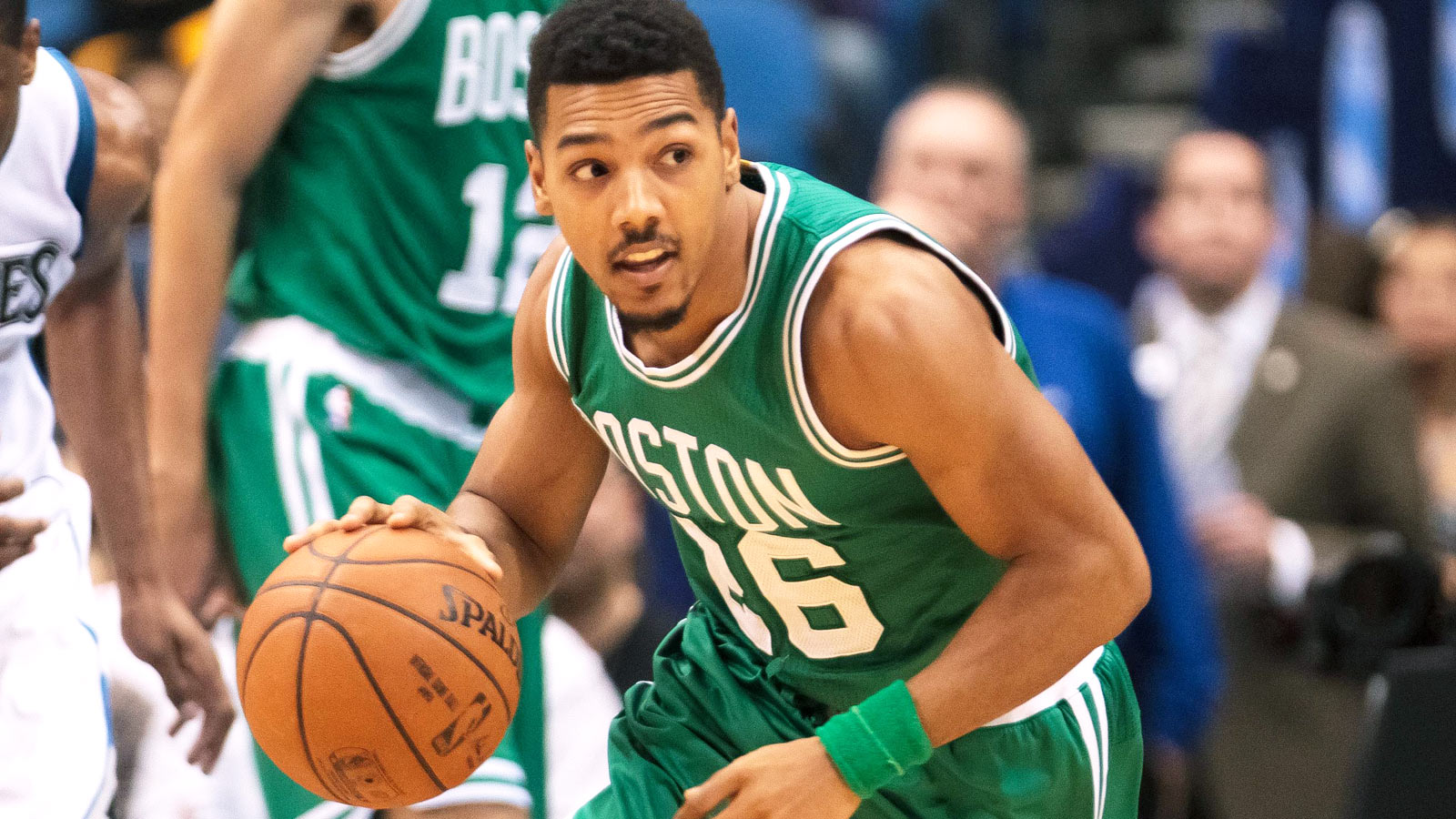 With their backcourt overflowing with young players who need minutes to shine, the Boston Celtics officially waived Phil Pressey on Wednesday.
But the decision wasn't as easy as it sounds. Celtics general manager Danny Ainge had nothing but positive things to say about the 24-year-old point guard, who's one of the shiftiest players in basketball.
Pressey averaged 10.6 points and 7.0 assists per 36 minutes last year, but for the second season in a row his three-point shot couldn't climb above 30 percent. That's a death sentence in the NBA, and surely played a role in Boston's decision to let Pressey go.
Photo Credit: Brad Rempel/USA TODAY Sports
Ainge called Pressey "maybe my favorite player I've ever been around, as a player, coach or executive. It was a very,very difficult meeting"

— Adam Himmelsbach (@AdamHimmelsbach) July 15, 2015