Against common belief, Kings actually made good signings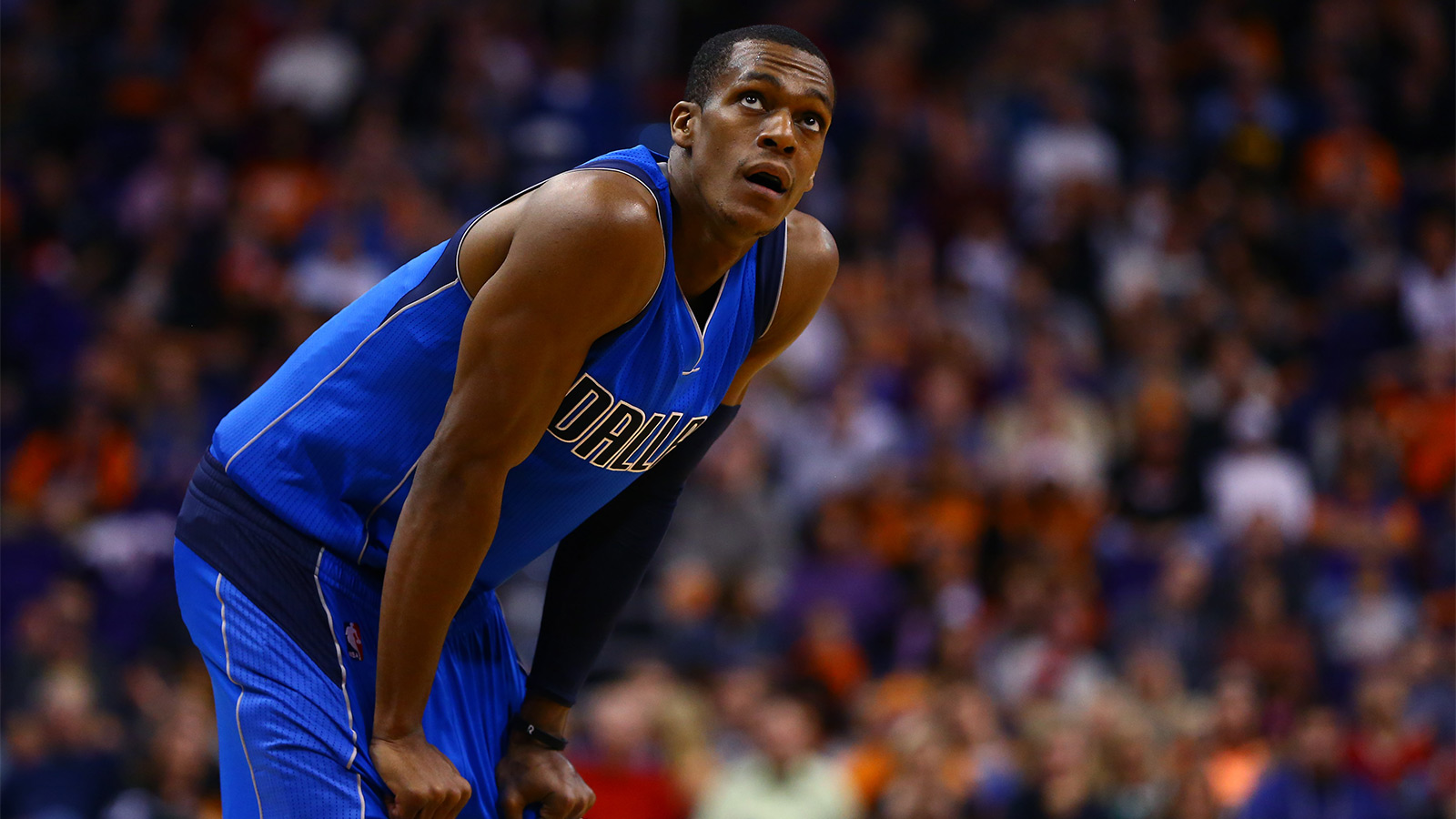 Popular opinion of late is that everything the Kings do is incompetent and terrible. That might be true, but it doesn't mean everyone believes it.
Over at SB Nation, Tom Ziller writes that the Kings may have made a bad trade to open up cap space, but that doesn't mean they misused the space once it was there.
From Ziller:
(H/t SB Nation.)
Photo Credit: Mark J. Rebilas-USA TODAY Sports
There were also rampant rumors that the Kings' front office, led by Vlade Divac (who hadn't worked in the NBA for a decade prior to getting the job in March), had no idea what it was doing. It's tough to understate how loud these rumors were — you can't even call them whispers. Agents, other teams' GMs and reporters have been trading stories on the Kings' front office ineptitude since June. With Wes and Ellis out of the picture and the Kings having shipped at least two good assets for cap space, it looked like those rumors had truth.

But Divac was always a good rebounder. He signed Marco Belinelli to a fair market deal; as a career 39 percent three-point shooter who takes more than five per 36 minutes, he'll provide key spacing for the Kings' backcourt. Divac then locked up one of the best non-star big men available, Kosta Koufos, to an appropriate-for-2015 deal (just over $8 million per season). Koufos can either play next to DeMarcus Cousins as a 7-footer doing dirty work or as the first big man off the bench if the Kings go ahead with Rudy Gay at power forward. Finally, the Kings brought back Omri Casspi on a steal of a deal ($3 million per season). Casspi shot 40 percent from three last season and looked absolutely electric under George Karl.

This was the real stunner. After all, Casspi had been way better than Derrick Williams for the Kings last season and more clearly fits the image of the modern NBA wing. Williams received $10 million over two years from the Knicks. Add in that Casspi is represented by Dan Fegan, who is also the agent for disgruntled DeMarcus Cousins. Given Fegan has seen the Kings' slow-motion disaster firsthand, and given that Casspi surely could have held out for more elsewhere, it was truly surprising to many people around the team and league that the Israeli forward took the deal. He really loves Sacramento, Karl and Cousins.