Report: NBA, players union continue talks to avoid labor dispute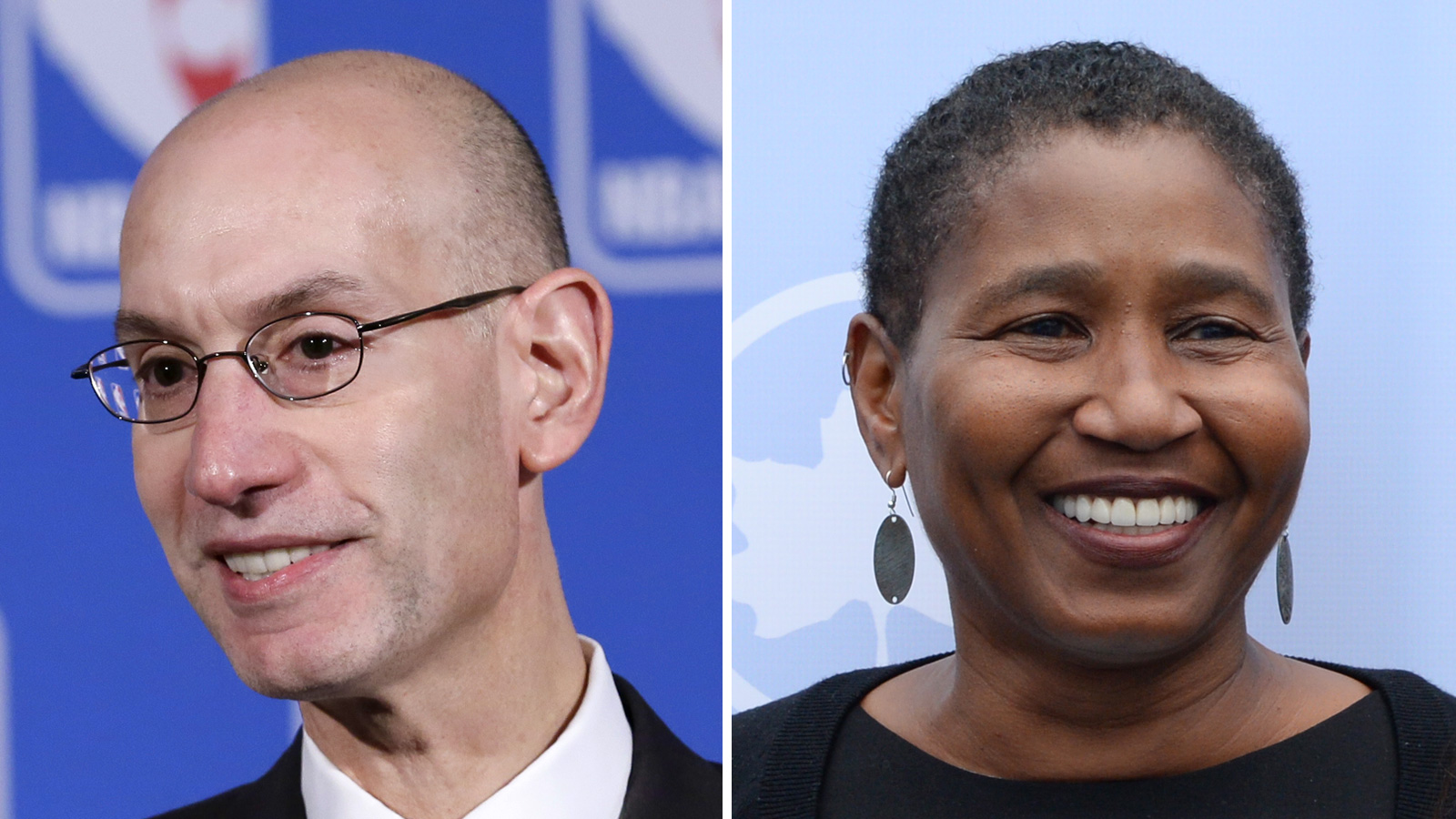 The NBA is riding a wave of success thanks to a fantastic product. The superstars are phenomenal. The teams are spectacular. And all of it could come to a screeching halt if there's a labor stoppage after the 2016-17 season.
It's a veritable Sword of Damocles hanging over the heads of those who make the decisions for the NBA and the players union. And those executives seem to recognize the pressure they're under to keep the money-train rolling, as commissioner Adam Silver recently told the Boston Globe:
"Since the day [players association executive director] Michele (Roberts) took the job, we've been talking on a regular basis," Silver told the Globe. "I think we've both been clear that our jobs are to bring stability to the league and to continue and build on the success we've had. We're looking forward to engaging with the union. We have a labor relations committee formed. She has her executive committee. We hope to get together this fall and continue the discussions we've been having on a staff level."
There is growing optimism among entrenched league observers that a lockout might be averted because the NBA has been so successful lately. If NBA fans are to be so lucky, it'll require continued dialogue between the two sides well in advance of the window in which the NBA or players can opt out of the current CBA, not a rushed meeting at the eleventh hour. There are big issues at hand, most notably and importantly just how the league and players split basketball-related revenue.
Creative solutions exist that can continue to fill the pockets of team owners and the players alike. But such solutions take time to develop.
(h/t Boston Globe)
MORE NEWS:
Want stories delivered to you? Sign up for our NBA newsletters.