Adam Silver and the NBA set powerful precedent removing All-Star game from Charlotte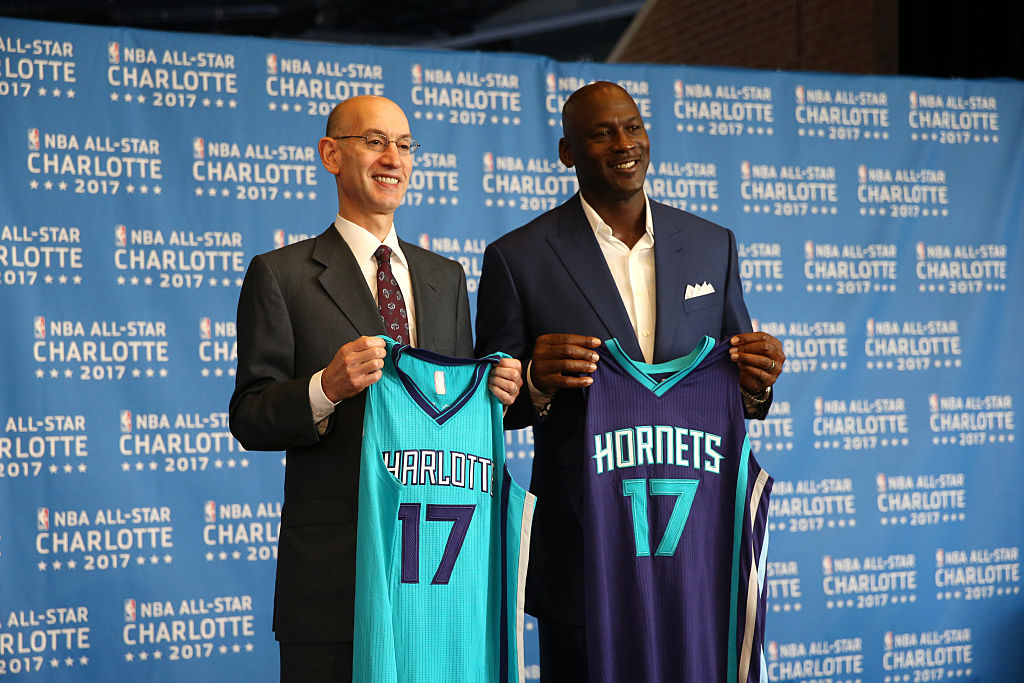 In March, Adam Silver provided the foundation of what would ultimately be one of the most controversial decisions in recent pro sports history, a proposal to the state of North Carolina: Amend 'House Bill 2' or the NBA will move the 2017 All-Star game out of the state's most populous city to a different location.
Nearly four months later, the commissioner proved it wasn't just lip service as the league officially pulled the game out of Charlotte on Thursday.
For those who haven't been paying attention, "House Bill 2" is officially titled 'The Public Facilities Privacy & Security Act', and basically says that in the state of North Carolina, no matter what your sexual affiliation is, whether it's straight, gay, bisexual, transgender, genderqueer, and/or intersexual, you are, under law, required to use the bathroom facility of your original, biological gender.
It's a controversial law that has been at the forefront of the country's political and cultural divide. And the NBA has made no secret of where they stand on it.
In April, at the Associated Press Sports Editors' commissioner meeting, Silver escalated the league's stance and clearly stated a desire for a change.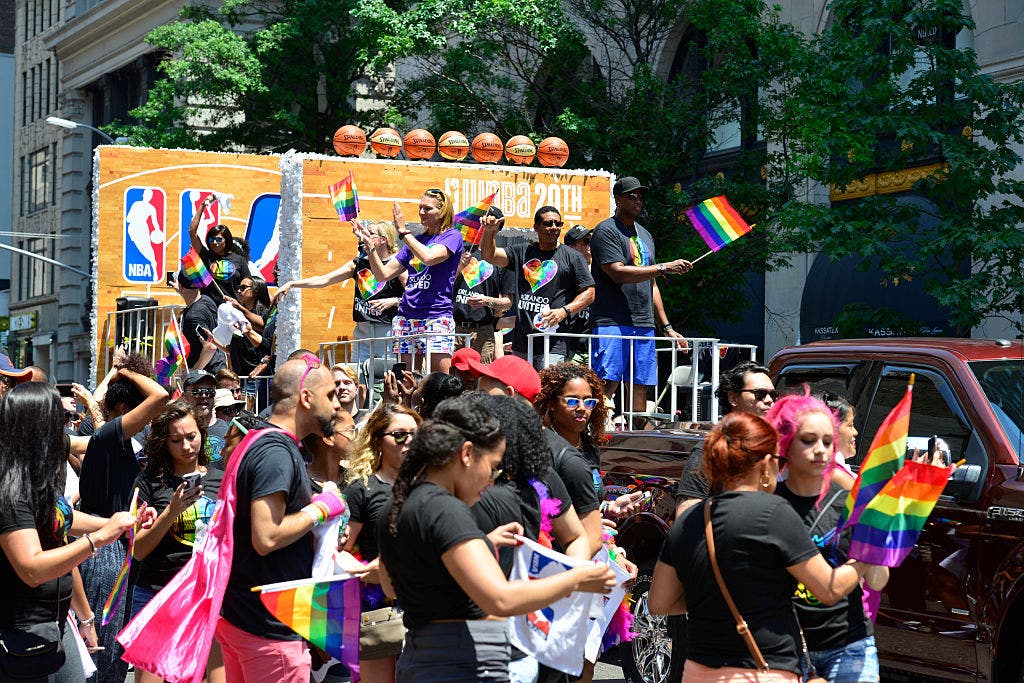 In June, Silver issued a statement which initiated the process of the NBA following through with their demands.
Maybe not literally, but since Adam Silver took over for David Stern, the NBA has stated very loud-and-clear that it will take a progressive stance with its actions, ideologies, and the way they conduct business.
When former Los Angeles Clippers owner Donald Sterling was recorded making extremely racist remarks regarding minorities and former NBA great Magic Johnson, Silver took executive action and banned Sterling from the league "for life."
When Jason Collins announced he was gay in 2013, the NBA became the first 'major' sports league in the United States to have an openly homosexual athlete.
When the San Antonio Spurs hired Becky Hammon as an assistant on Gregg Popovich's staff, the NBA had subsequently planted its flag as the country's first 'major' pro sports league to employ a female as a full-time coach.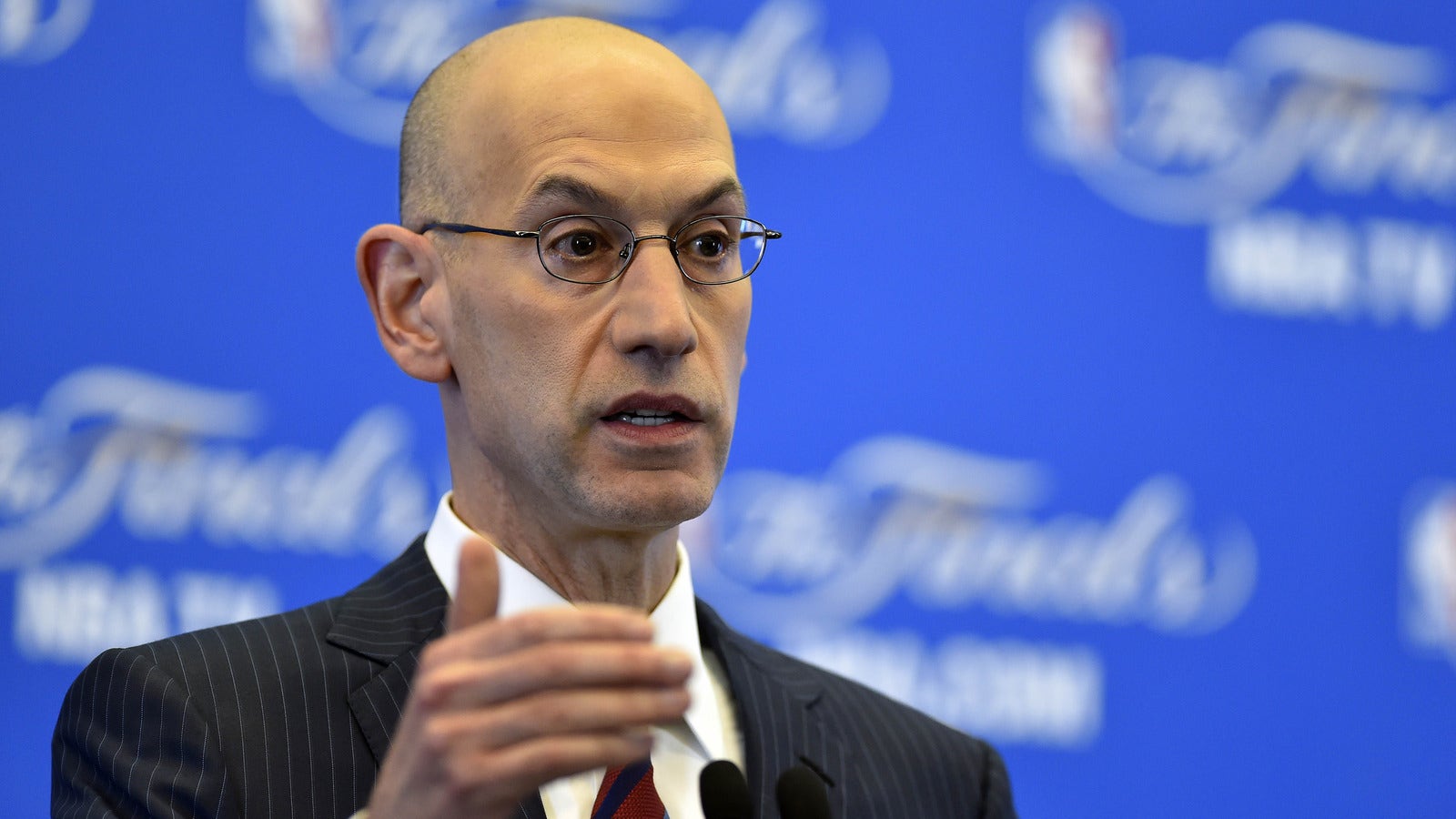 Regardless of your feelings on 'House Bill 2' or the appropriateness of sports leagues using their influence to enact economic, social and political change, let's not act like what the NBA did on Thursday is a completely unprecedented move. In 1990, the NFL, after the state of Arizona declined to recognize Martin Luther King Day as a holiday, decided to move Super Bowl XXVII from Sun Devil Stadium in Tempe to Los Angeles and didn't let Arizona host again (Super Bowl XXX) until after the holiday was officially recognized in 1992.
Like it or not, these two examples prove the hypothesis that professional sports leagues have the power, a power fueled by economic leverage, to implement their social agendas whenever they so please. As an example, FOX Business estimates that hosting the 2016 NBA All-Star Game generated between $80-$100 million in gross revenue for the city of Toronto.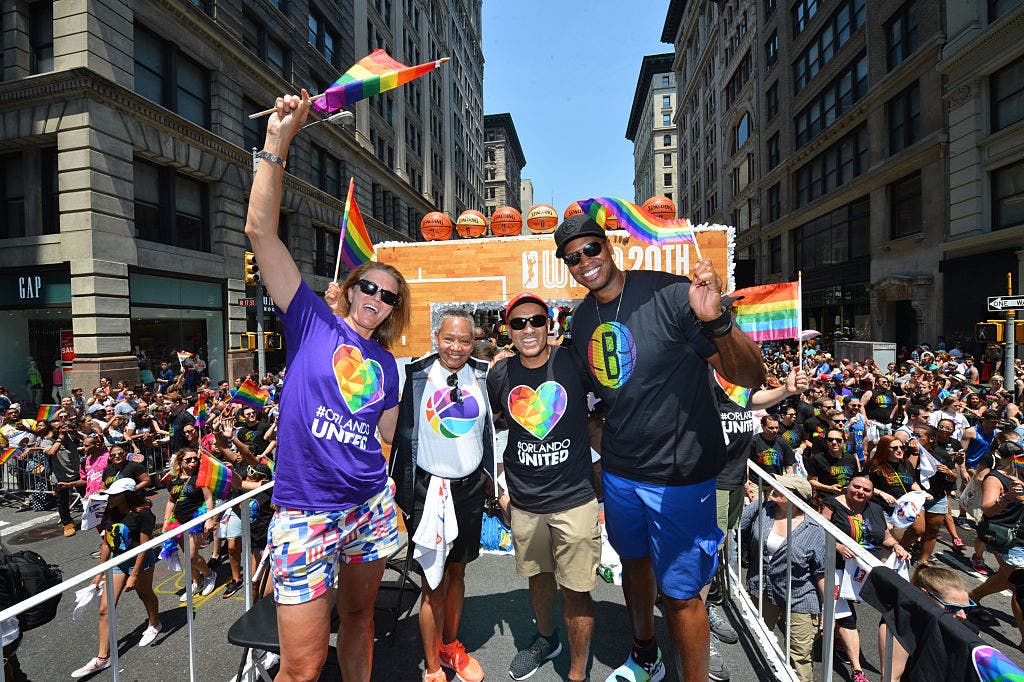 In 2014, the NBA projected All-Star Weekend to generate $89.6 million for the city of New Orleans — however, a study by the University of New Orleans' Hospitality Research Center "found that the economic impact proved to be $106.1 million. A total of $60.4 million came in direct spending, with another $45.7 million in secondary spending."
Simply put: Hosting the NBA All-Star game matters A LOT in regards to the economic prosperity of a city. Charlotte will likely survive the absence of this revenue, but, what if this was a market such as Milwaukee, Orlando, Sacramento, San Antonio, or any other NBA-affiliated area not currently in the top 30 of the country's GDP by metro area? Do they have the ability to stand up to the NBA in defense of any potentially-controversial legislation –€" or does their economic situation force local governments to revise their state's laws in exchange for an eight-to-nine-digit revenue influx?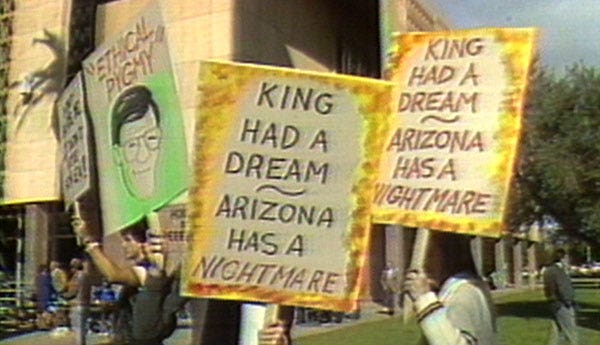 And if you are a metropolis interested in reaping the benefits of hosting this prestigious event, Silver's announcement Thursday established a philosophy of, "You better fall into line, or else …"
Do pro sports leagues deserve this power? It's not so much a matter of 'deserve' as it is 'they do'. There's nothing in the NBA's collective bargaining agreement with the NBA Player's Association, their nine-year $24 billion TV deal with ESPN and Turner networks, (or the United States' Bill of Rights for that matter) that suggests otherwise.
The NBA's decision may seem unfair to those who support North Carolina's "House Bill 2" because of their own personal beliefs and also to the citizens of Charlotte who oppose the law, and will suffer the consequences because of an action (or lack thereof) taken by their state government.
The decision may come off as contradictory to others, as the NBA is scheduled to play exhibition and regular season games in Mexico City and China in the near future — areas of the world that have their own human rights tribulations.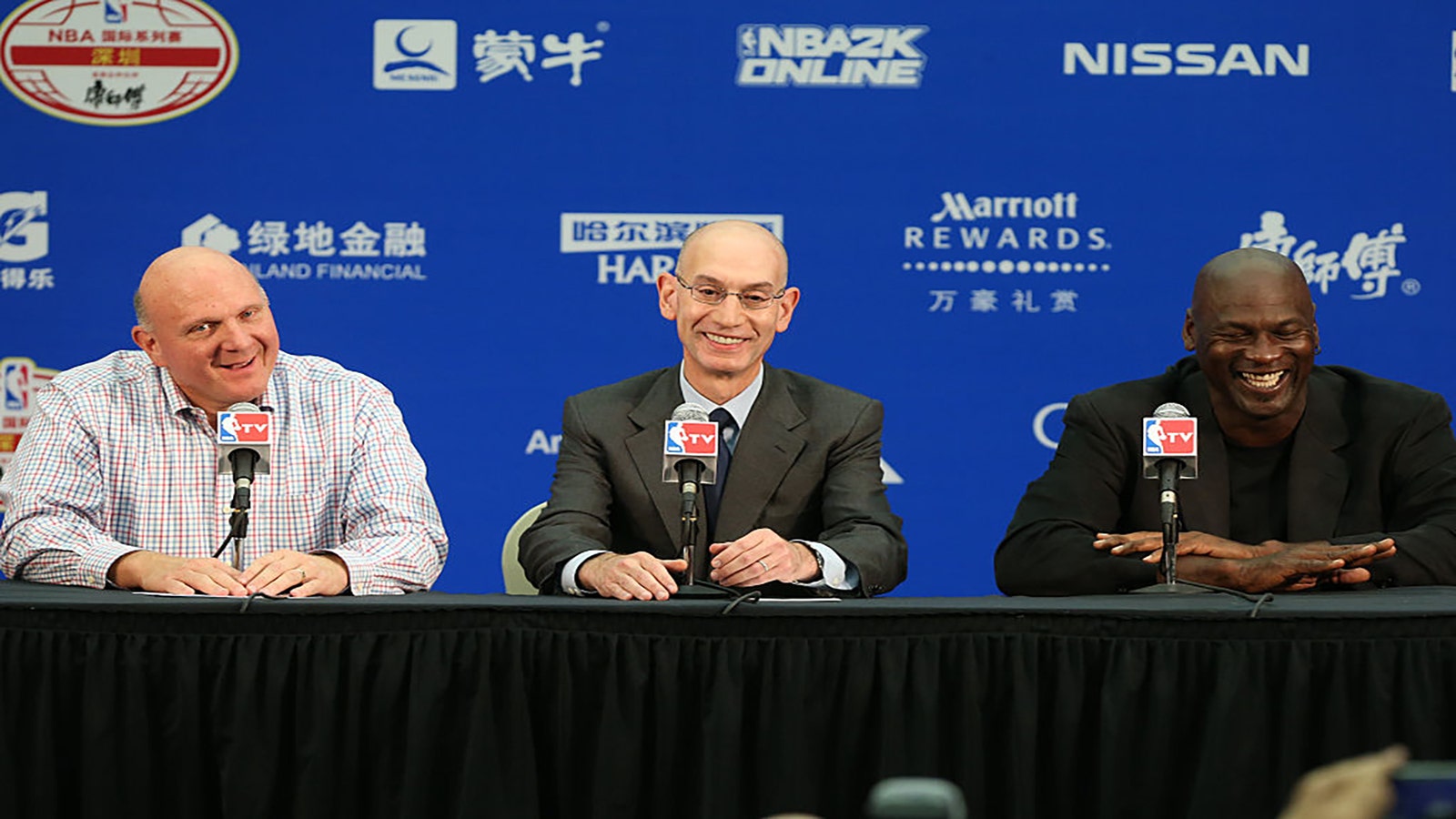 But in the end this was a loud declaration that the NBA business, brand, and its constituents represent 'equal rights for all'. It was a statement that the NBA is not afraid to make controversial decisions that may negatively impact hundreds of thousands of people for what they believe is in the best interest of the greater good. It was a moment in time in which a professional sports league used its voice and influence as a beacon of change in a political forum.
You may support his decision, you may not. But one thing we can all agree on after the NBA's relocation of the 2017 All-Star game is that the NBA Commissioner is willing to go above and beyond any executive before him to secure the integrity of the league's principles.
Adam Silver doesn't make threats — he delivers ultimatums.