A sneak peek at how the Nuggets will use Emmanuel Mudiay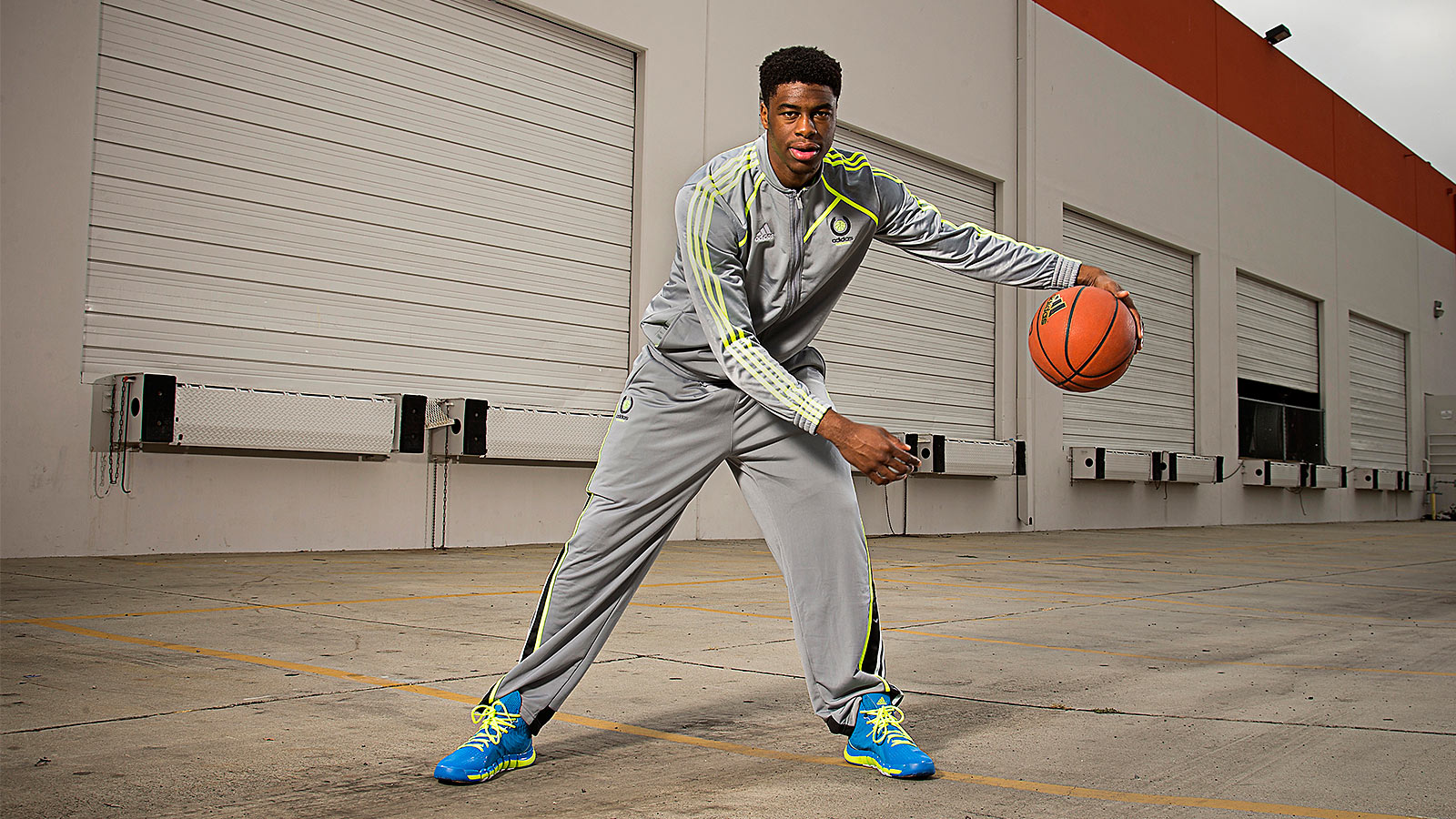 Emmanuel Mudiay hasn't played a single minute with the Denver Nuggets yet, but that doesn't mean we don't know how he'll be used in Michael Malone's offense.
Malone used a variation of the pick and roll called "ram," which is designed to get the point guard in a spot to attack the basket downhill. Adam Mares of Denver Stiffs has done an extensive break down with video here, and it's well worth your time. As Mares says:
"This action works especially well, when you have a point guard that can attack the paint 'downhill' and Emmanuel Mudiay is just the type of guard that should excel in these situations."
Mudiay probably won't have plays called for him right out of the gate, but the actions he'll be asked to run will nonetheless give him opportunities to create either for himself or others early on in his career.
(h/t Denver Stiffs)
Photo credit: Kelly Kline/Getty Images