76ers reportedly pursued Jimmy Butler, Kawhi Leonard as restricted free agents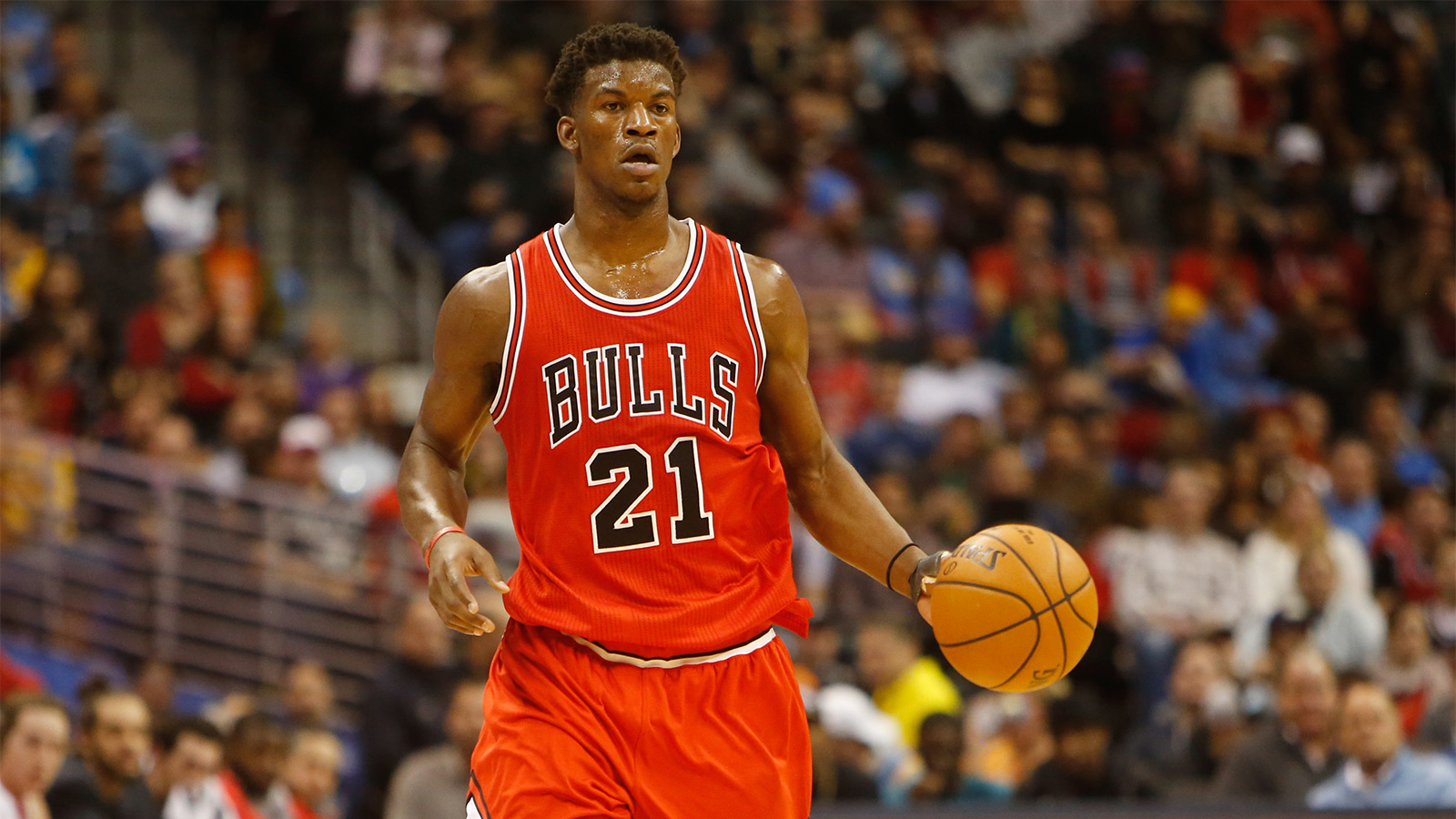 Everyone knows the plan in Philadelphia by now, which is to try to grab superstars in the draft in hopes that they can help rebuild the franchise by becoming team cornerstones for years to come.
But as it turns out, the Sixers are open to jump-starting that process through free agency, as well.
The Philadelphia 76ers broached the possibility of signing Jimmy Butler and Kawhi Leonard to an offer sheet during their restricted free agency. Their interest was described as "due diligence."
But there was little chance of either playing choosing to sign with the 76ers at this stage in their rebuild.
MORE NEWS:
Want stories delivered to you? Sign up for our NBA newsletters.
Restricted free agents can't just up and leave, because their current teams can match any offer they might receive. That's why you rarely see All-Star talent like Butler and Leonard change teams under this specific set of circumstances.
But in Philadelphia, it's good to know that the team at least made the necessary calls to check on the possibilities.
(h/t: RealGM)