Brett Brown after win over Suns: 'We feel like we are 1-0'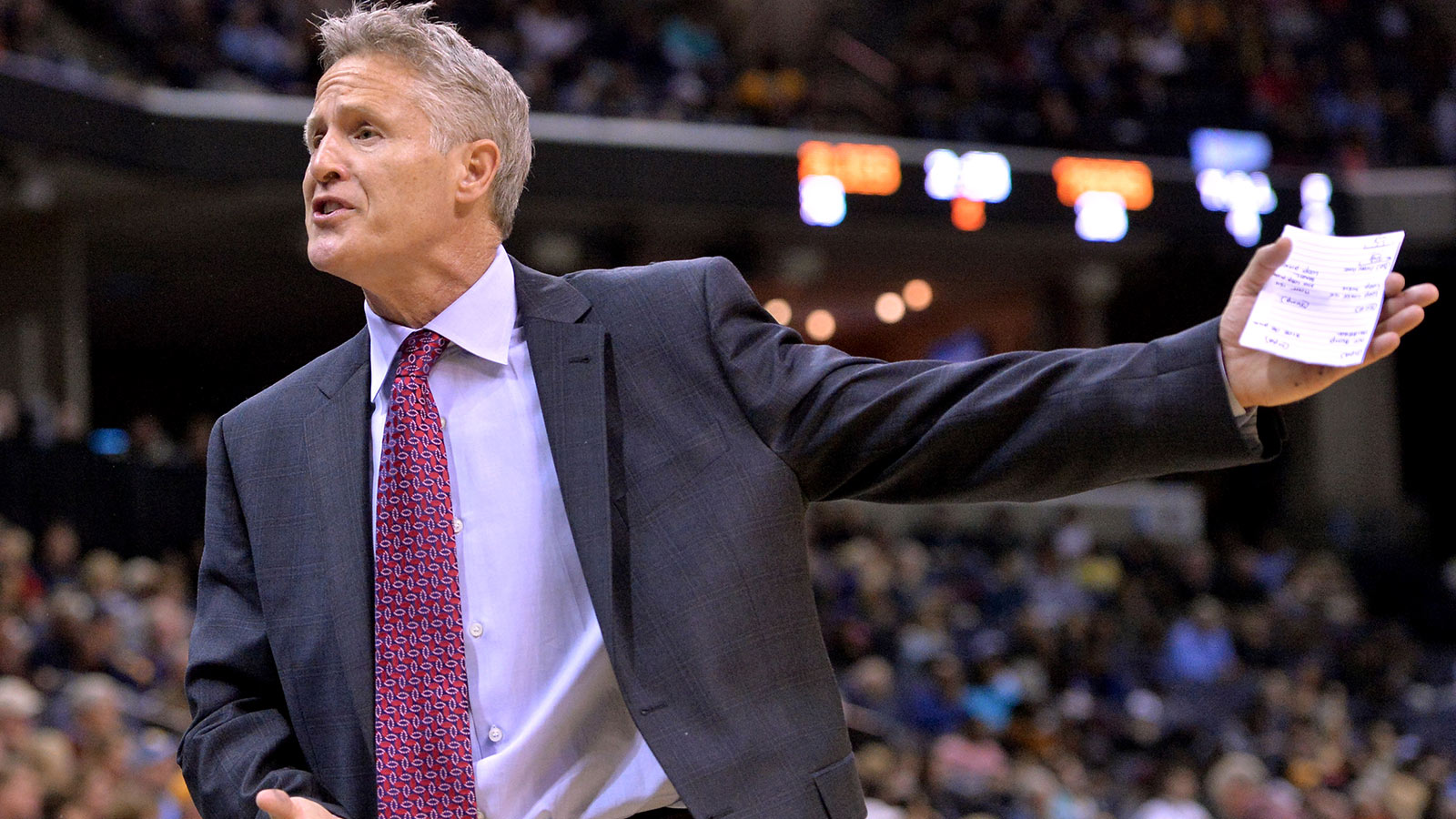 The Sixers have a record of just 2-30 on the season. But after some fresh faces joined the front office and the coaching staff, and after a familiar one rejoined the squad at the point guard position, the team may be feeling as though it's embarked on a completely fresh start.
Mike D'Antoni was on the bench and Ish Smith was running the offense for the team's win in Phoenix, and afterward, head coach Brett Brown talked about what just might be a newly-found level of optimism.
Via Keith Pompey of Philly.com:
Getting the right mindset in place is half the battle where this young and inexperienced 76ers team is concerned. It's only one game, and there's a ton of work that needs to be done. But at least at the moment, things feel like they've started to head in a positive direction.
"This is a fresh start," said coach Brett Brown, whose team snapped a 12-game skid. "I think how we break down the seasons, it gives us a chance to, like, release things in the past and move forward.

"So we feel like we are 1-0 in this middle third [of the season] with Ish back and playing well. You know we got a beat on the program right now. There's a pulse to the program. You just want to grow it and keep it going."
MORE NEWS:
Want stories delivered to you? Sign up for our NBA newsletters.