At long last, 76ers big man Joel Embiid declares himself 100 percent healthy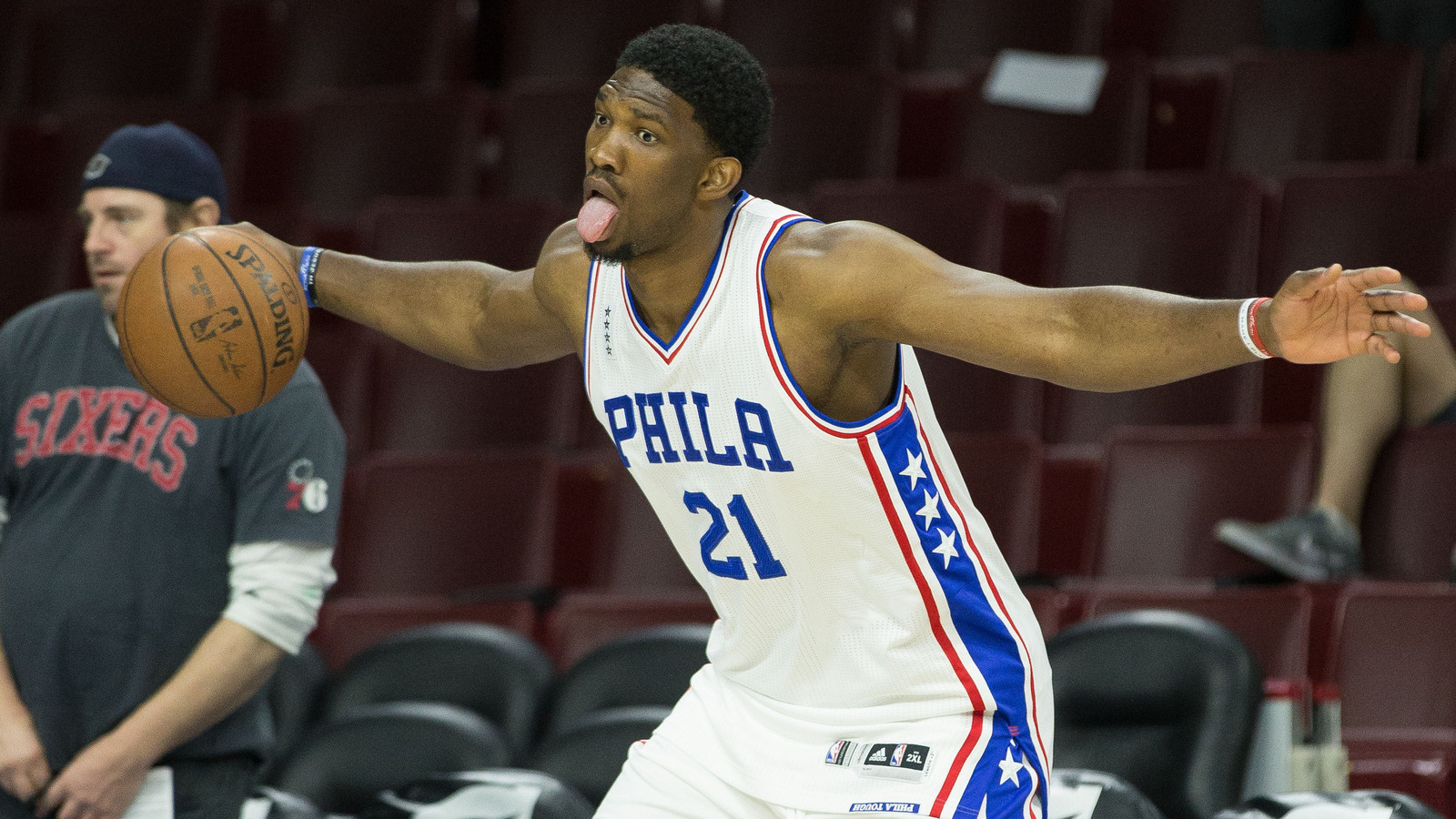 Philadelphia 76ers fan might finally get their first look at center Joel Embiid two years after the team selected him with the No. 3 pick.
Embiid has been besieged by injuries to his back and foot, costing him the first two years of his NBA career. But it appears Embiid will finally make his pro debut this season after all this time.
"I feel 100 percent," Embiid said. "I'm ready to get strong. My summer has been great. We've been working on a lot this past summer, getting some runs. I've gotten a chance to play against the guys. It's been going great."
@Sixers center Joel Embiid on how he is feeling pic.twitter.com/cM6AyxuOLx

— Marc Narducci (@sjnard) August 27, 2016
Sixers fans hope it will be great after suffering through three of the worst seasons in franchise history. But after the complete teardown the team has undergone, it appears ready to take a step in a positive direction.
Now the 76ers have to hope Embiid can avoid injury from now until the season tips off Oct. 26 against the Thunder.