A top NBA Draft prospect is using kung-fu movies to prepare for the league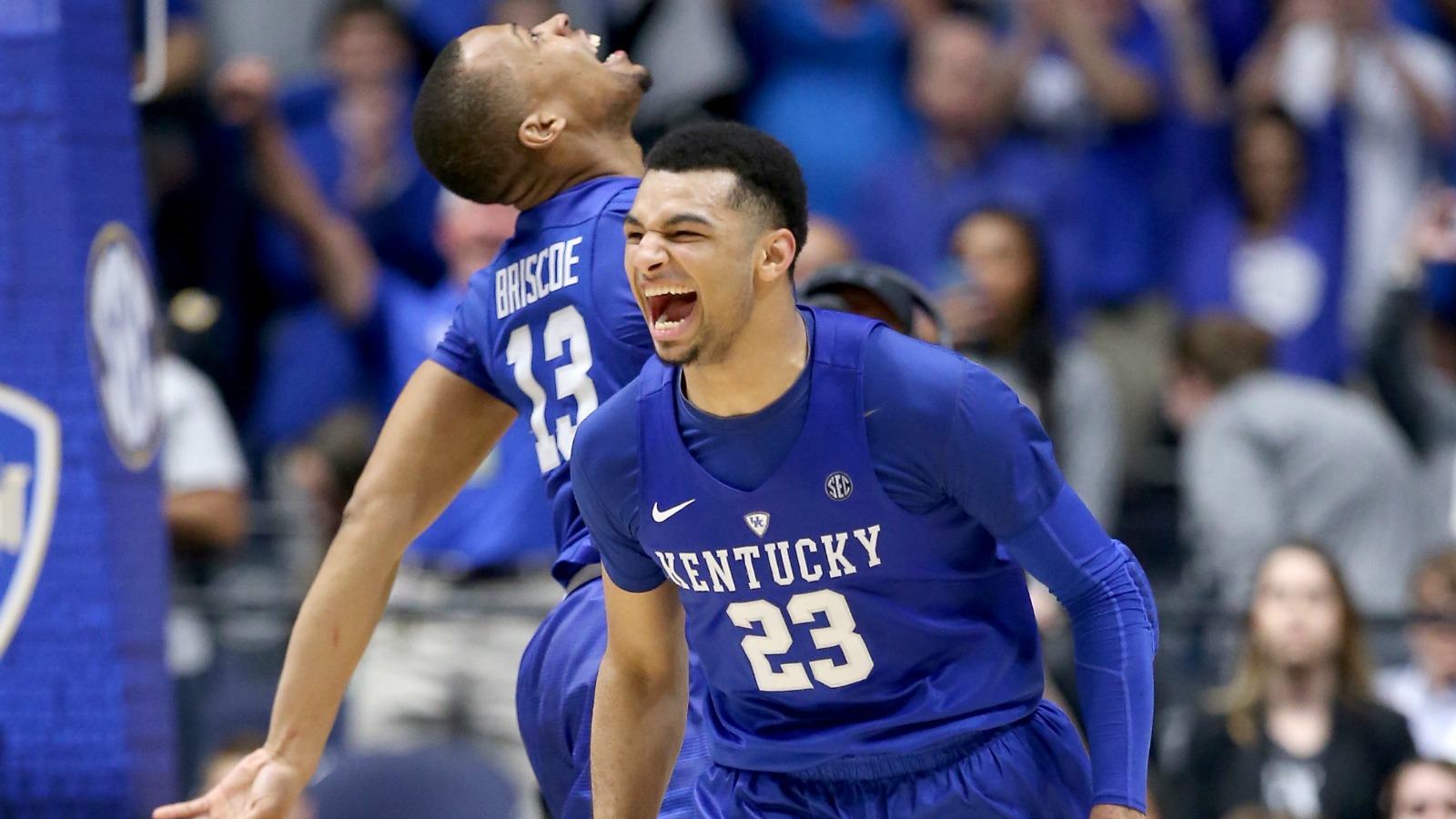 The NBA Draft lottery is Tuesday, meaning that in the coming days, not only will fans learn where their team was drafting, but also about the prospects that could eventually be on their rosters.
One such player is Jamal Murray, projected by many as a Top 5 pick after averaging 20 points per game in his only season at Kentucky.
On Monday, Murray wrote a piece for the Player's Tribune where he discussed many things, including the unique training methods that turned him into a star.
That included a heavy dose of kung-fu movies as a kid… yes, kung-fu movies.
In addition to the kung-fu moves, the piece also shared some other wild methods Murray's father used to turn him into a future lottery pick. They included intense visualization and meditation before games, as well as practicing free throwing shooting blindfolded.
Granted, these stories aren't of total surprise to Kentucky fans, but they are proof that Murray might be the most unique player in this year's NBA Draft.