2016-17 NBA season win total odds and predictions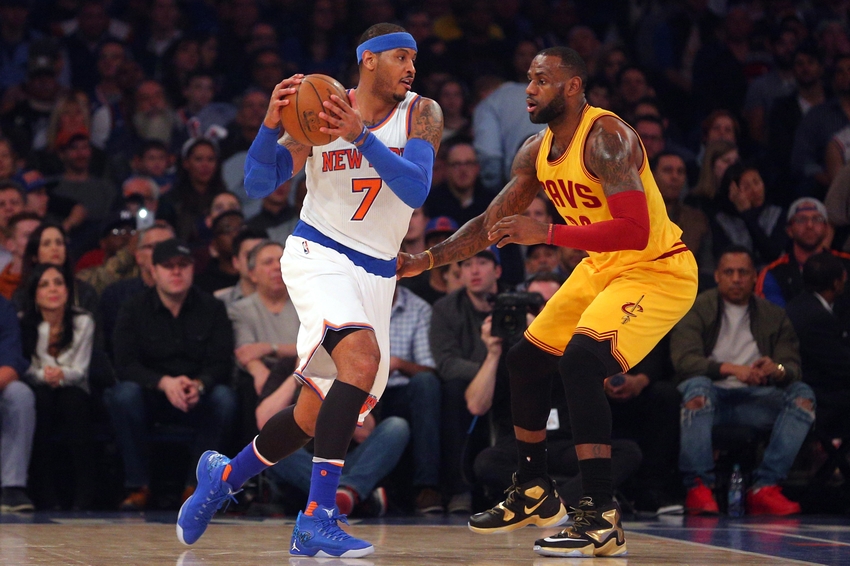 — The Golden State Warriors' unfathomable number of 66.5 wins is not only one of the highest predictions of all-time, it is 10 more than the defending champion Cleveland Cavaliers.
— The Philadelphia 76ers! PROCESS = TRUSTED. The laughingstock of the NBA is back to relevance, as its three-year streak as the lowest win total predicted team in the association comes to an end after a !!!17.5!!! win prediction increase. The NBA's cellar dweller honor now belongs to the completely gutted, Linsanity-led Brooklyn Nets.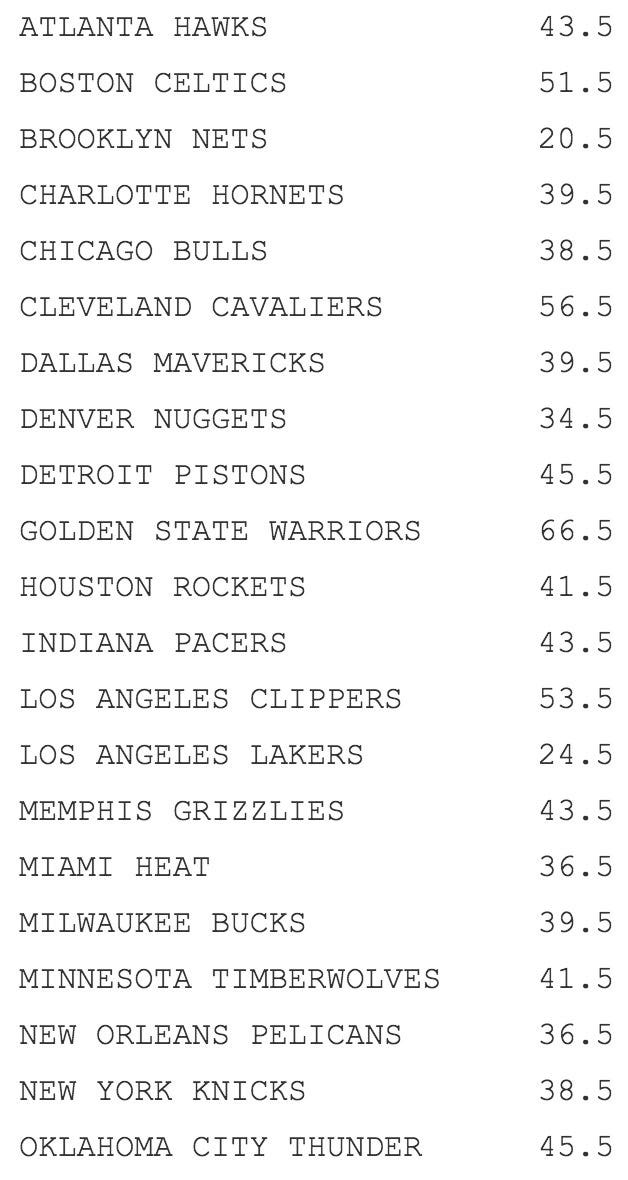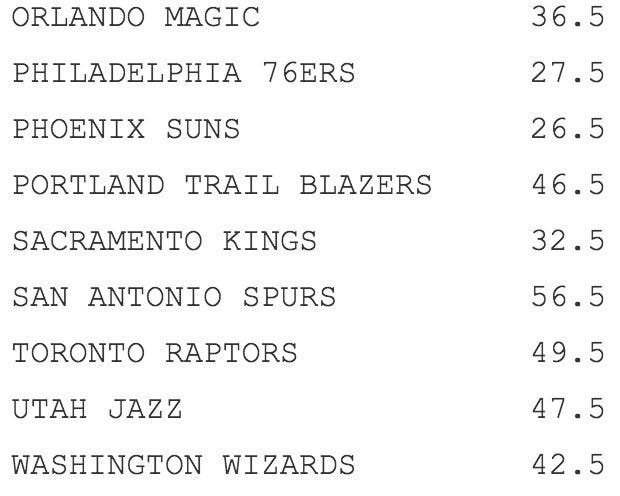 — 38.5 projected wins for the New York Knicks equates to about a 38-44 record. Has a "Super Team" ever been this disrespected?
— With the return of Dante Exum and the additions of George Hill, Joe Johnson, and Boris Diaw to an already stacked roster — the LV Superbook appears to be all inon the Utah Jazz being a darkhorse playoff contender this year, predicting about an 48-34 record. That's eight more wins than last season.
— If you're not taking the Boston Celtics seriously as being the Eastern Conference's representative in the Finals, the LV Superbook total of 51.5 would like you to reconsider now while you still can.
— Parity! While the prospect of a third straight Golden State Warriors vs. Cleveland Cavaliers Finals is all but inevitable on paper, only five total teams in the league have season win predictions above 50 — and not a single team in the association is predicted to finish with a record worse than 20-62. Progress!