20-point quarters becoming the norm for Stephen Curry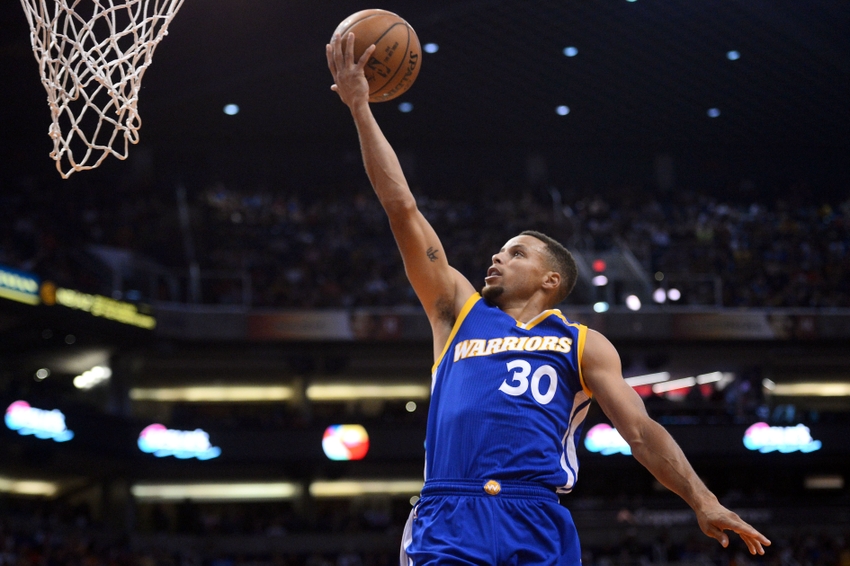 Big quarters from Stephen Curry are becoming the norm and not a rare occurrence.
The Golden State Warriors won via blowout fashion on the road over the Portland Trail Blazers on Tuesday night. The game was put away by the end of the third quarter and it was a strong statement from a Warriors team that finished off the road sweep. While the final score was a blowout, it wasn't always that way. In fact, Stephen Curry turned that game into a blowout by himself.
At halftime, the Warriors only had a slight advantage and would have likely been trailing if not for Ian Clark's perfect night off the bench. In the third, Curry took over and had a 23-point performance in the quarter and sealed the win by himself.
With his big quarter, Curry had his 12th 20-point quarter dating all the way back to last season. According to ESPN's Stats and Info, no other player has more than three in that span. That is an absolutely ridiculous number to think about and it shows that rare quarters like that are instead a norm for a guy like Curry.
He can score in volumes when he needs to put his team on his back and having that ability is something that not many have in this league. What will be interesting is to see how this number progresses over the remainder of this season.
He is a closer as much as he is a starter. He can get the team on the board in a hurry and he can also be the one to end it.
More from Blue Man Hoop
This article originally appeared on