Everything you need to know for the ultimate Daytona Day party
Sunday, February 26 is Daytona Day and the 59th running of the Daytona 500. A celebration of The Great American Race, Daytona Day is an invitation for friends and family of all ages to get together, watch the race, pick their winning driver, cook food, and experience the greatest moments in motorsports. Race coverage begins at 1 p.m. ET on FOX.

Everything you need to throw the ultimate Daytona Day party can found here: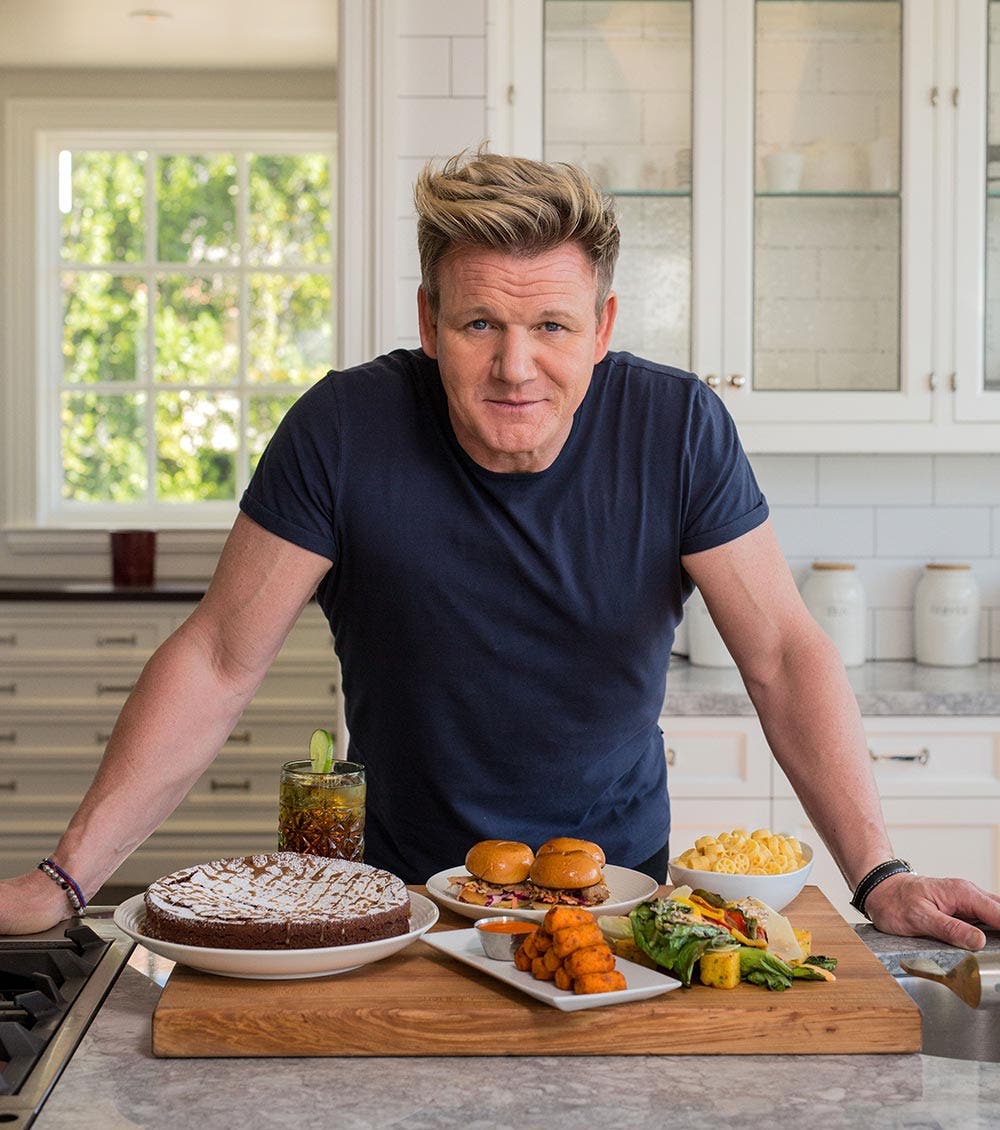 We've partnered with the multi-Michelin starred Chef Gordon Ramsay to create a Daytona inspired menu. Check-out recipes such as chocolate cake with bacon bourbon butterscotch sauce, mac and beer cheese, bacon sweet potato tater tots with sriracha honey dipping sauce and more!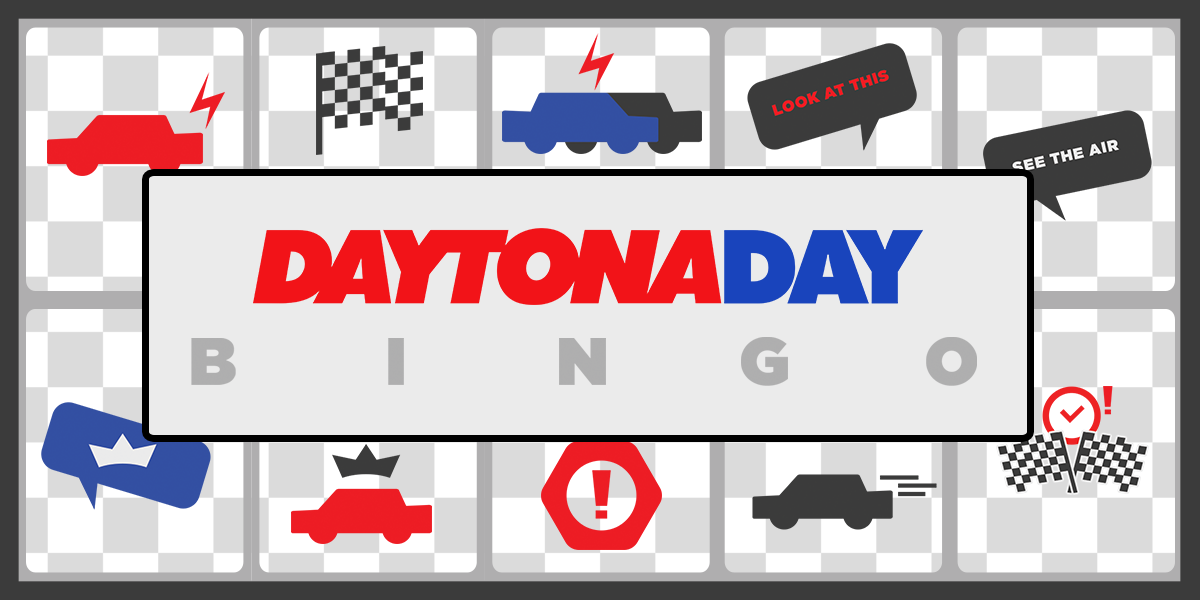 Designed around key race milestones, Daytona Day Bingo will enhance any party.  Play along with FOXsports.com and post a photo of your bingo card on Twitter or Instagram for a chance to win a NASCAR swag bag prize – click here to download your bingo cards.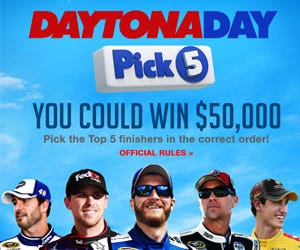 Think you can pick the top five Daytona 500 finishers in the correct order? Then enter the Daytona Pick 5 contest for your chance to win $50,000—click here to enter.