NASCAR: Updated List Of Job Openings (November 2016)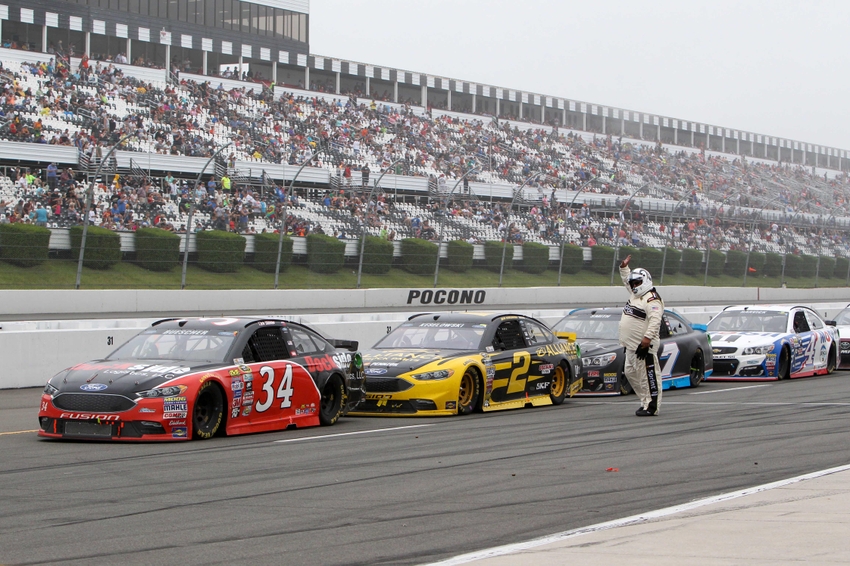 The 2016 NASCAR season is winding down which means more NASCAR related jobs will soon be available as teams begin to plan for the 2017 NASCAR season.
Have you ever wanted to work in NASCAR? Well, now might be your chance!
Each month we bring to our readers an updated list of job openings from NASCAR and their teams. Each month we highlight some of the more exciting openings in the sport as well as some that our readers might be interested in applying for. If you have ever dreamed of working with a NASCAR team or NASCAR themselves you might consider applying for one of the openings below.
Here is a list of some of the current openings with NASCAR and some of NASCAR's premier teams.
NASCAR Job Openings
All of the above listings were taken from the team's official websites or from official NASCAR postings. Please respond via the email addresses provided by the teams
More from Beyond the Flag
This article originally appeared on