NASCAR: Former Driver Mike Wallace's Assualt Case Decleared A Mistrial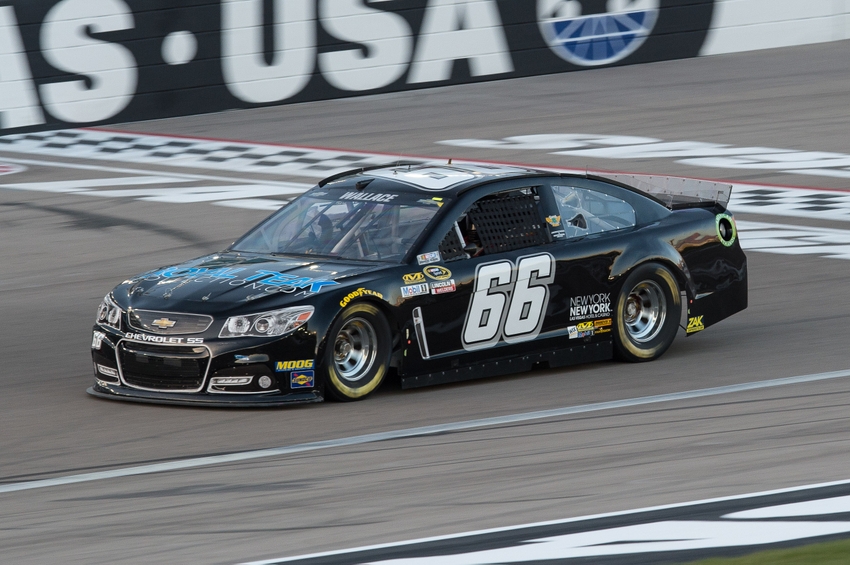 Over the summer former NASCAR driver Mike Wallace and his daughter were assaulted while leaving a concert. This week the trial was declared a mistrial.
Mike Wallace and his daughter were leaving a Rascal Flatts concert when they were assaulted by three men. Despite the attack being months ago, Wallace is still feeling the lingering impact today.
On Tuesday of last week Wallace testified in the assault trial and he spoke about how he is still dealing with the fallout from his injuries. In an article on ESPN.com, Wallace talks about how he continues to struggle with things like depth perception among other things.
Former NASCAR driver Mike Wallace still suffers from black floaters in his right eye and still has problems with depth perception from injuries suffered in an alleged assault June 17 following a Rascal Flatts concert.

The 57-year-old Wallace also suffered a broken tooth that he still needs to have replaced as well as lacerations in his mouth. His daughter, Lindsey Wallace Van Wingerden, suffered a broken wrist and black eye.
The trial was scheduled to continue on Wednesday but later in the day on Tuesday it was declared a mistrial by North Carolina District Court Judge Ronald Chapman. Below is the excerpt and reasoning via Bob Pockrass.
A mistrial was declared in the trial of three men charged in a alleged assault of former NASCAR driver Mike Wallace, his daughter and son-in-law. Two potential witnesses were in the courtroom for part of the first day of trial Tuesday — violating the sequestration order in the case — and North Carolina District Court Judge Ronald Chapman determined their testimony could be influenced by what they saw. No new trial date was set.
Wallace and his family were not available for comment but one would have to assume that they cannot be pleased with the outcome.
Once a new trial date is set BTF will be sure to let our readers know.
More from Beyond the Flag
This article originally appeared on