NASCAR and Veterans Day – A Special Connection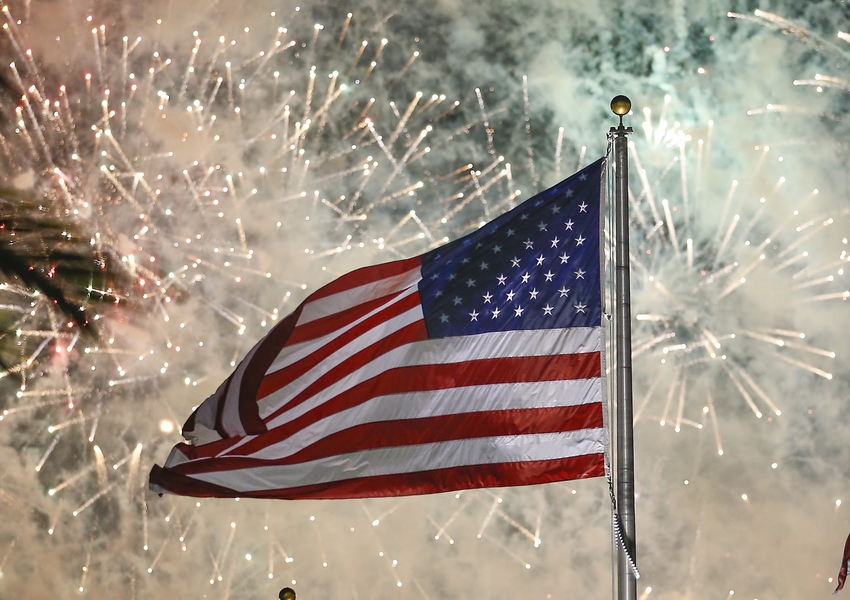 As America honors our nation's veterans on this special occasion, the connection between the holiday and stock car racing is more than surface deep.
The bravest among us who walk the streets of the United States don't look any different from you and me. They are the men and women of the military, our first responders, and those who run forward into challenges that face our nation instead of away from them. Today, we as Americans honor those we lost and those who continue to serve on Veterans Day.
As Americans salute those around them who helped to protect their freedom, NASCAR will be doing the same, but with a connection that is seldom seen in the sports world. There is a strong legacy of veterans who have been active in stock car racing, dating as far back as the first champion of the sport.
Red Byron led a number of firsts in the racing world, but did you know that he was a pilot before he was a racer? He fought in World War II, putting his love for cars on the sidelines to fight for our country. He was wounded when his B-24 bomber was shot at, causing him to walk with a limp for the rest of his life. However, he still found a way to get into racing, and became NASCAR's first-ever champion in the modifieds in 1948 and strictly stocks in 1949.
Byron was not alone in serving our country in the world wars, however. Joining him on the frontlines were two more NASCAR greats, Bud Moore and Junie Donlavey. Moore was highly decorated, receiving two bronze stars and five purple hearts while serving under General George Patton. Donleavy was a member of the United States Navy during the war.
While no driver currently competing full-time in NASCAR is a veteran, many crew members, teams, and drivers have connections to the military. NASCAR on FOX honored many of those connections during their Coca-Cola 600 broadcast on Memorial Day in 2009:
As drivers and teams prepare to head on track for the penultimate race of the NASCAR season this weekend at Phoenix, they too will honor the veterans who have protected our nation. Here is just some of the reaction from social media:
Good Morning America, twitterville, race fans, today Is #VeteransDay show our Veterans the R E S P E C T they deserve, God Bless The USA

— Darrell Waltrip (@AllWaltrip) November 11, 2016
From all of us at Beyond The Flag, we thank every veteran for their service to the United States, and for allowing us to be a part of this great nation. We will never forget your sacrifice.
More from Beyond the Flag
This article originally appeared on