NASCAR: An Analysis Of The Four Championship Drivers
After Phoenix we finally know who will be fighting to be crowned champion next week at Homestead. Many big names have been left out but that's how it works with this Chase format: you can't afford having bad races.
Kevin Harvick is out, and this alone already is big news. We were all expecting him to dominate Phoenix, but he struggled instead. Uncertainty is always king in this sport and that's why it is so much fun. Of the four remaining drivers only two have already won championships whereas the others are looking to make their way in the history books for the first time. Let's take a closer look at their careers and results.
Jimmie Johnson
This man already is a living legend. He is by far the winningest of the active drivers with 79 race victories, six championships and an astonishing 329 top ten finishes. His history is quite peculiar: while driving for an underfunded Busch Series team, he caught the eye of Jeff Gordon who managed to find a seat for him at Hendrick Motorsports. He started racing full-time in Winston Cup in 2002 and from there on it was a quick climb to success. Him and his crew chief Chad Knaus have become one of the greatest duos in the history of racing.
More from Beyond the Flag
After winning five consecutive titles between 2006 and 2010 and another one in 2013, he has struggled more in the following seasons. This year though he looks to be back almost to championship form. I say almost because we were used to seeing Johnson dominate on the intermediate tracks making the races boring for the fans. That has not happened this year: he has lacked a little bit of consistency. In addition to that, Homestead is one of the four tracks where he is still winless. He will likely need to go to victory lane this time if he wants to clinch the championship.
Carl Edwards
As for Johnson, this is the first time that Edwards reaches the final four in this new Chase format. He has never won a Sprint Cup championship but has two victories at Homestead, a nice average since he has raced only 12 times there. His 28 wins and 220 top tens make him one of the most accomplished drivers in the field: he just has not pulled off a title yet.
Get the FanSided App
In 2011 it looked like he could win it, but after the final race him and Tony Stewart were tied in points. The more victories during the season gave Stewart the tiebreaker, and the championship. Since then, he has never been a serious contender again until this season. It now appears that the #19 team has found something to turn things around: their win at Texas came thanks to the rain sure, but you still have to be at the right place to take advantage of it. Will he be doing the backflip after the Homestead race?
Joey Logano
We easily tend to forget that Logano is only 26 years old. That's more less the age that most rookies have when they get to the top-level of NASCAR! But he is in his eighth full-time season instead and has already won the 2015 Daytona 500 as well as 16 other races. He also has 135 top tens. Since his move to Penske Racing in 2013 his career has flourished. He has been able to win a lot of races and has gotten into the Chase consistently, becoming a serious threat at any track.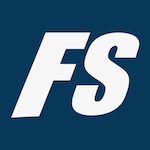 Apply to FanSided.
Start your application process by filling out the fields below
This is already his second time in the final four: he got to that point in 2014 too. In the first part of this season he seemed to be struggling: while Brad Keselowski kept winning races, he had to wait until the All Star Race in order to go to victory lane. His first point-paying win came only in June at Michigan. Since the beginning of the Chase though his performances have greatly improved: two wins and seven top tens in the nine races run make him a very serious contender for the final race.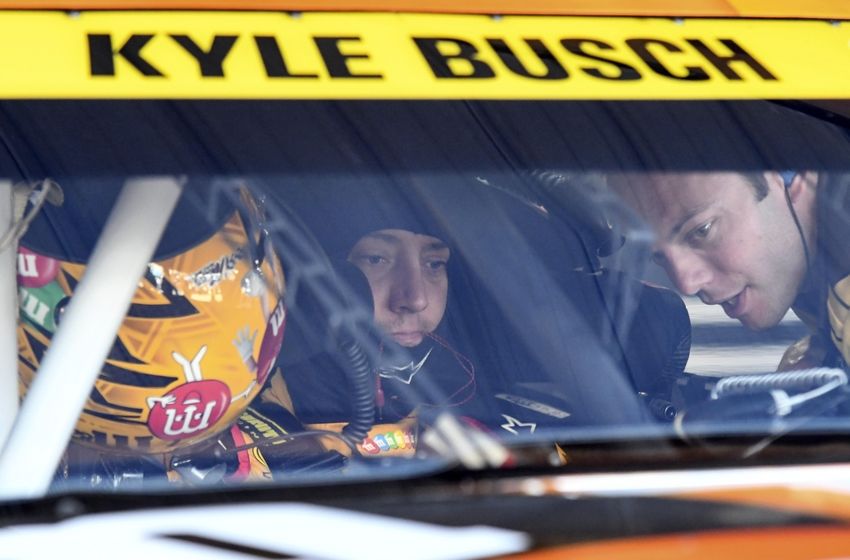 Kyle Busch
The current Sprint Cup champion worked his way to Homestead under the radar. His last win dates back to Indianapolis but he has been able to move through all the Chase rounds on points. In his career he has a total of 38 wins, one championship and 218 top tens. He is also well-known for being the dominator of the other two National Series: with 170 victories throughout the top three levels of NASCAR, he is second only to Richard Petty on the all-time list.
The entire Joe Gibbs Racing camp has been very consistent in the Chase, with all four drivers getting to the round of eight. They have scored impressive results but not as many victories as what they achieved in the first part of the year: Edwards' win at Texas is their lone victory in the Chase so far. They will be looking to double that this weekend, maybe with Busch.
This article originally appeared on