New title sponsor named for Daytona 500 qualifying races in 2016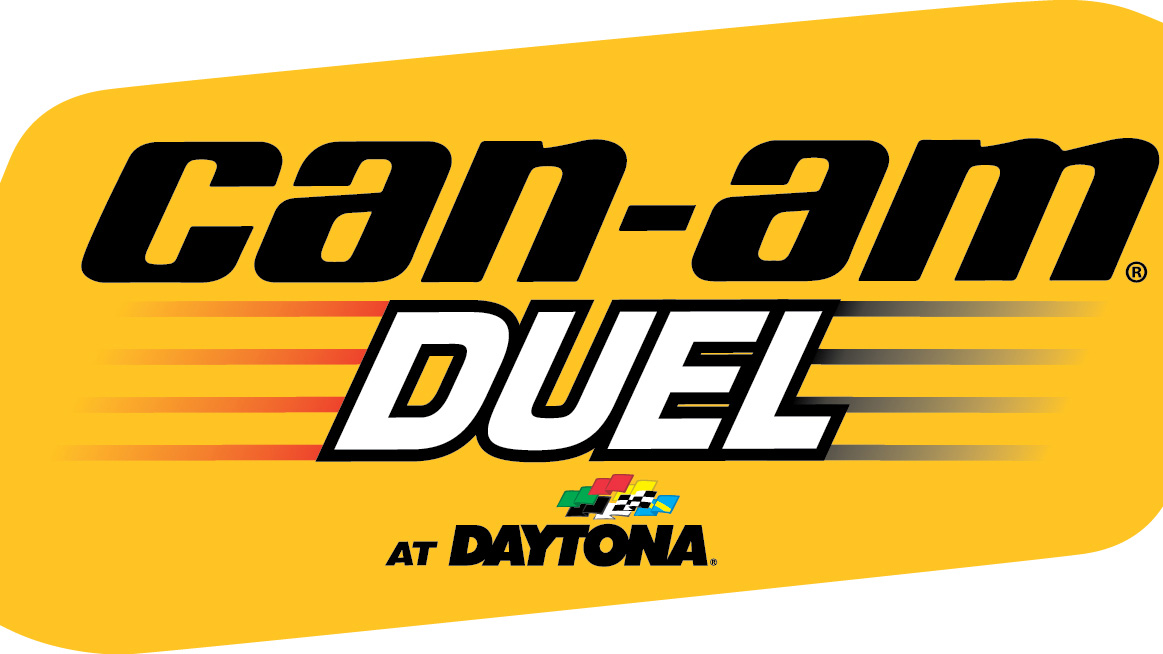 BRP, a manufacturer of motorized recreational vehicles and engines, will be the title sponsor for the 150-mile Daytona 500 qualifying races during Speedweeks 2016. The races — previously known as the Budweiser Duel — will be known as the Can-Am Duel At Daytona.
Scheduled for Thursday, Feb. 18, the Can-Am Duel At Daytona features two 150-mile qualifying races that finalize the starting lineup for the 58th annual Daytona 500, the sport's biggest race that will air live on FOX on Sunday, Feb. 21.
"We're excited about developing this new partnership with BRP, the world leader in recreational vehicles," Daytona International Speedway president Joie Chitwood III said in a track-issued news release. "With two thrilling and unpredictable 150-mile qualifying races, the Can-Am Duel At Daytona will provide a great platform for BRP to promote their Can-Am products at the 'World Center of Racing.' "
"BRP and its Can-Am products are synonymous with innovation and performance in the powersports industry," said Anne Belec, senior vice-president, Global Brands and Strategy. "We feel that there's a natural fit with NASCAR racers and their fans. Thanks to our association with Kappa, Cyclops Gear and the GOFAS race team, we are now a sponsor in the NASCAR Sprint Cup Series and the title sponsor of the Can-Am Duel, the ultimate test before the Daytona 500."
The events during Speedweeks 2016 will be the first held at Daytona International Speedway following the completion of a $400 million Daytona Rising frontstretch redevelopment project. Fans will experience new amenities such as wider and more comfortable seats, spacious concourses, escalators and elevators, twice as many restrooms and three times as many concessions and merchandise stands.