FOXSports.com exclusive: Pedestrians struck say driver plowed into crowd
In an exclusive interview with FOXSports.com, one of the pedestrians who was struck by a vehicle near Martinsville Speedway following Sunday's Goody's Fast Relief 500 gave a harrowing account of the incident, as did a second eyewitness.
Russell Tipton of Smith Mountain Lake, Va., was outside the Martinsville track near a helipad when he and 21 confirmed others were struck by a black Chevrolet SSR that apparently plowed into the crowd.
"We were just standing there watching people get on the helicopter and what have you and there was a big cluster of people," Tipton told FOXSports.com. "Some guy … I don't know what his deal was. I heard him gas it up and he just run right through the crowd, running over people. It was crazy."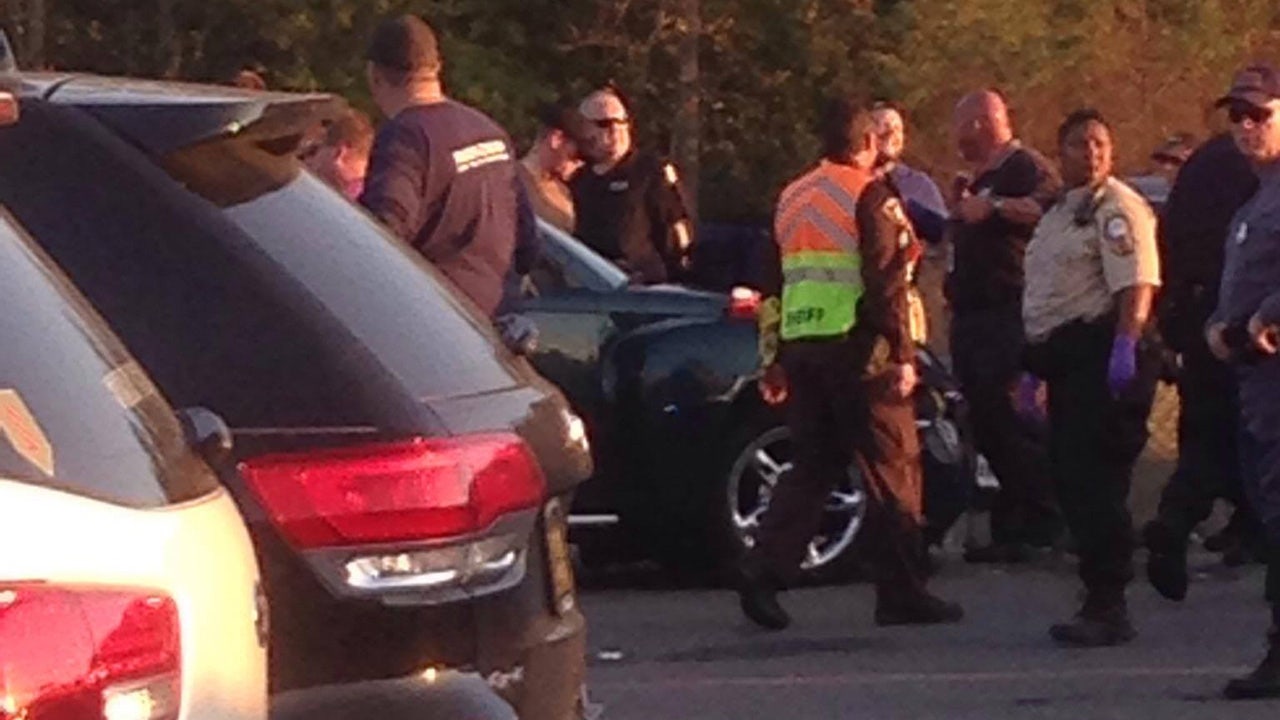 Tipton said he suffered only minor injuries when the mirror of the SSR struck him on the elbow.
"I was screaming and yelling at people to get out of the way, and he run into the fence," Tipton said of the driver. "I heard it. Nobody ended up getting killed, thank God. It could have been a bad deal. … I saw him going through all the people. It was the craziest thing I've ever seen in my life."
Joel Fulp, a witness to the accident, told FOXSports.com that the driver of the vehicle appeared to act intentionally. "He drove right through us," said Fulp. "He stopped and looked at us as and looked me right in the eye and … he said, 'F— this,' and drove right down through the middle of the crowd."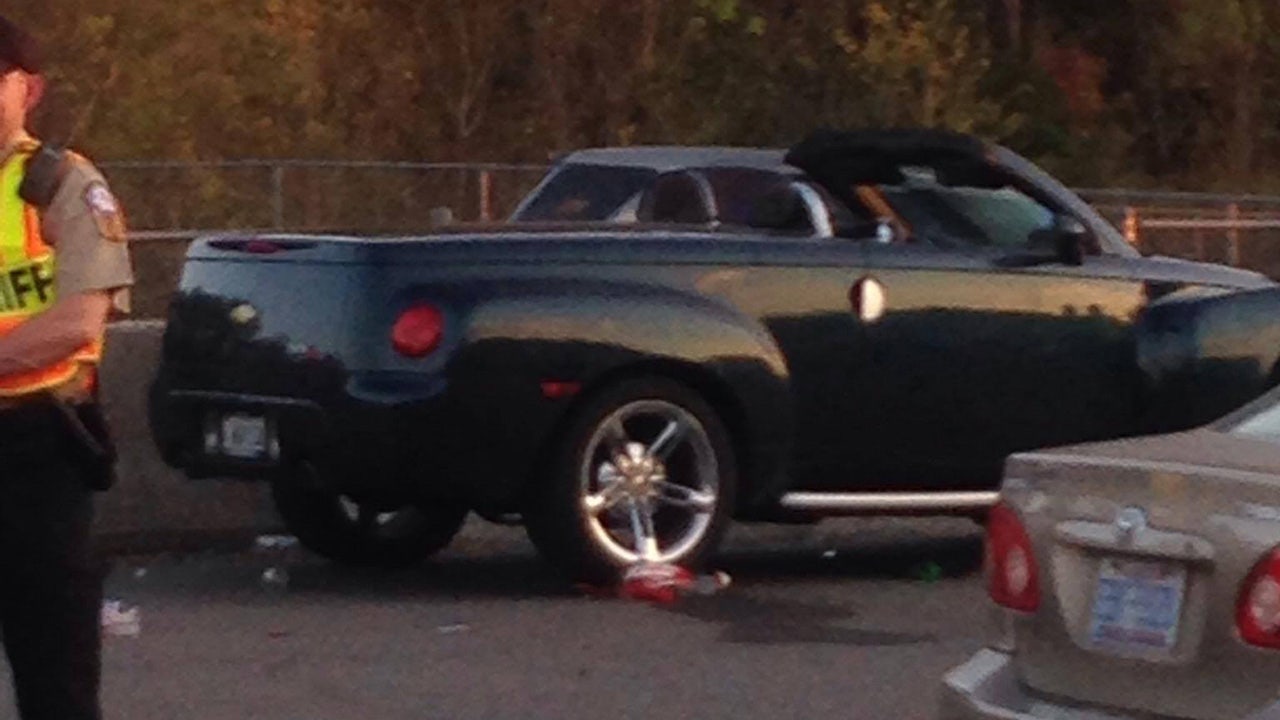 Police took the driver into custody after the incident.
"It doesn't appear that there were any life-threatening injuries," Martinsville spokesman Brooks Taylor told USA Today. "Those that could be evaluated and treated here (at Martinsville's care center) were. Others were taken to Memorial Hospital."
USA Today reported that the accident occurred near a helipad where fans gathered hoping to get autographs and that the driver of the car had been taken into custody.
In addition to the injured pedestrians, at least three drivers — Michael Annett, Michael McDowell and AJ Allmendinger — were treated at the track's infield care center and released following the race, which featured unusually hot weather and few caution periods.
Hoping everyone is ok who were involved in the incident after the race today. 🙏🏻

— Denny Hamlin (@dennyhamlin) October 30, 2016
Praying for the fans hit by the car after the race. Bad end to a good day at Martinsville

— Austin Petty (@AustinPetty45) October 30, 2016
.@Mc_Driver was treated in the infield care center for dehydration and burns on his feet following the race at @MartinsvilleSwy.

— CSLFR95 (@CSLFR95) October 30, 2016
Everyone asking I am good. Just a bit hot during the race. The @kroger @Clorox Chevy was fast. Unfortunate we ran out of fuel under yellow.

— AJ Allmendinger (@AJDinger) October 30, 2016