Who's ready to Shake and Bake? Greatest Talladega Moments: Part One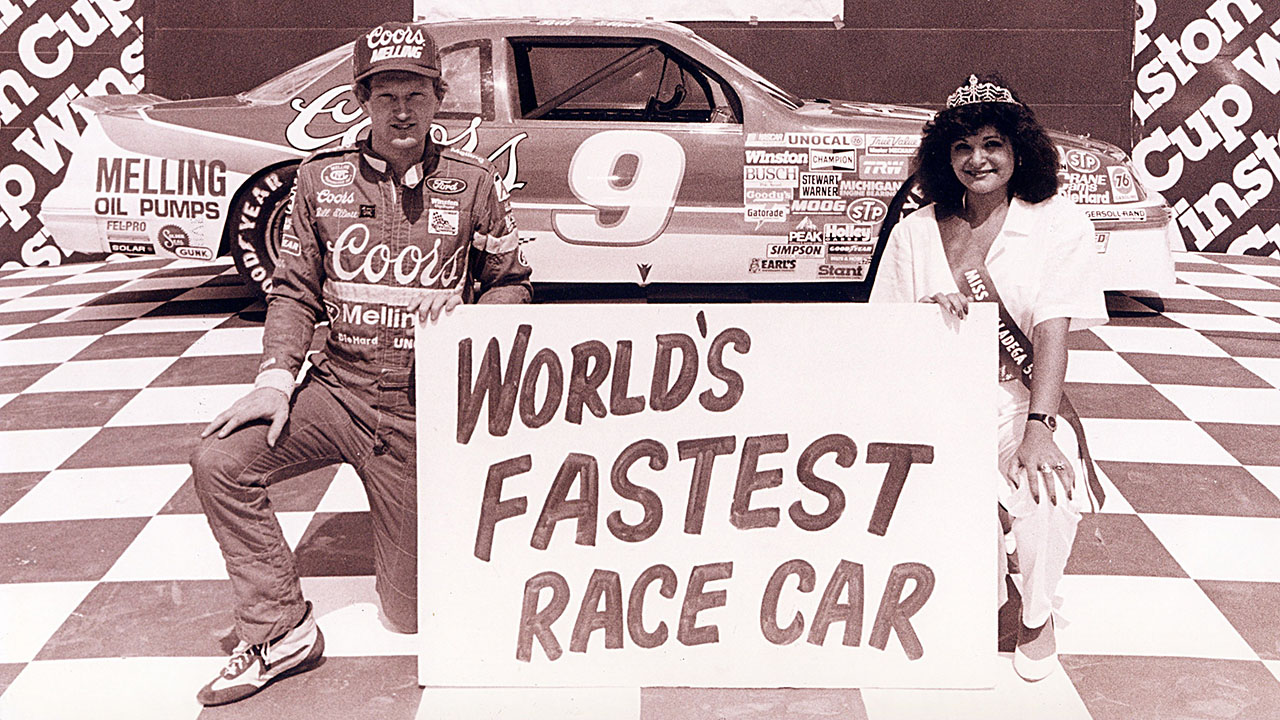 NASCAR is ready to "Shake and Bake" at Talladega Superspeedway. No surprise … it's one of our favorite tracks on the circuit.
To get you prepared for this weekend's action, let's take a look back at some of the most memorable moments from 'NASCAR's Most Competitive Track.'
August, 1981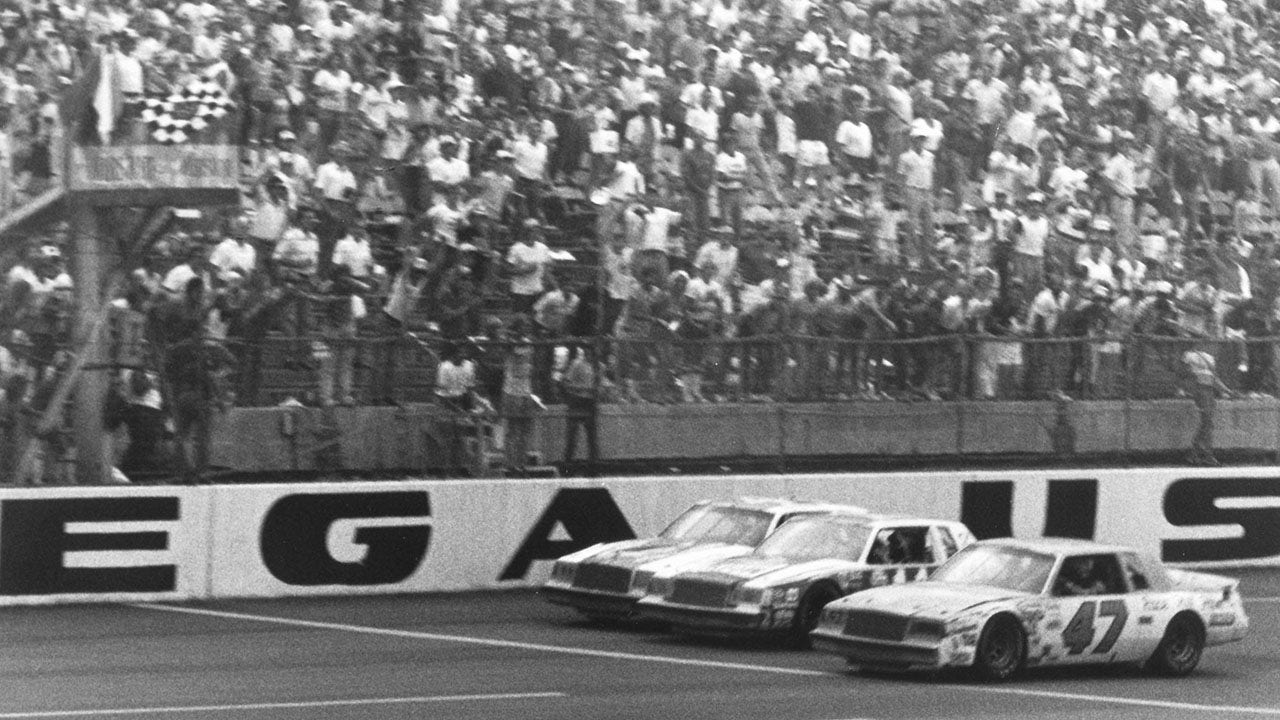 As superstars Darrell Waltrip and Terry Labonte battle for the victory, little-known New England rookie Ron Bouchard comes out of nowhere on the last lap to pass them both just before the start-finish line to score what would be his only race victory in 160 NASCAR Sprint Cup Starts.
May, 1985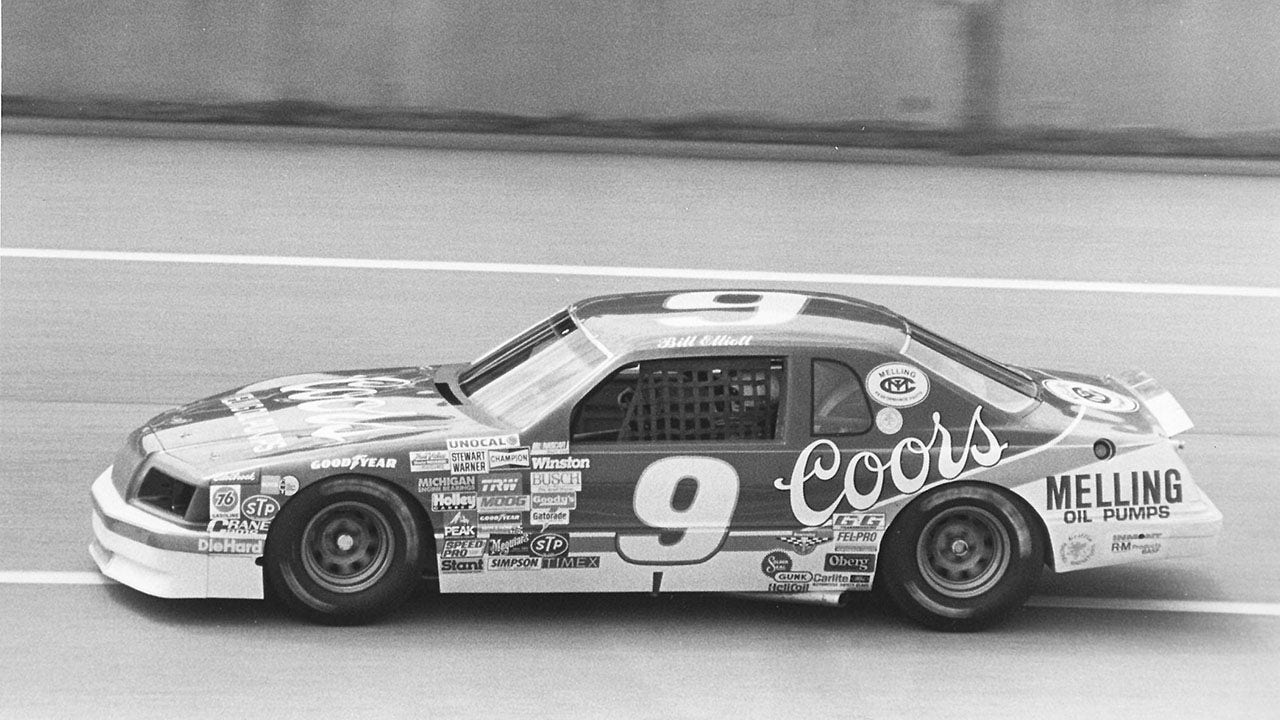 After qualifying at a track record 209.398 mph, Bill Elliott goes nearly two full laps down after an oil line breaks. Amazingly, Elliott comes back to win, making up his entire deficit under green. Many suspect his race-winning car had an undersized body that gave him an aerodynamic advantage.
May, 1986
The Winston 500 is delayed when a drunken fan steals the pace car and drives almost two laps before being stopped by police. That's right, he stole the freakin' pace car.
May, 1987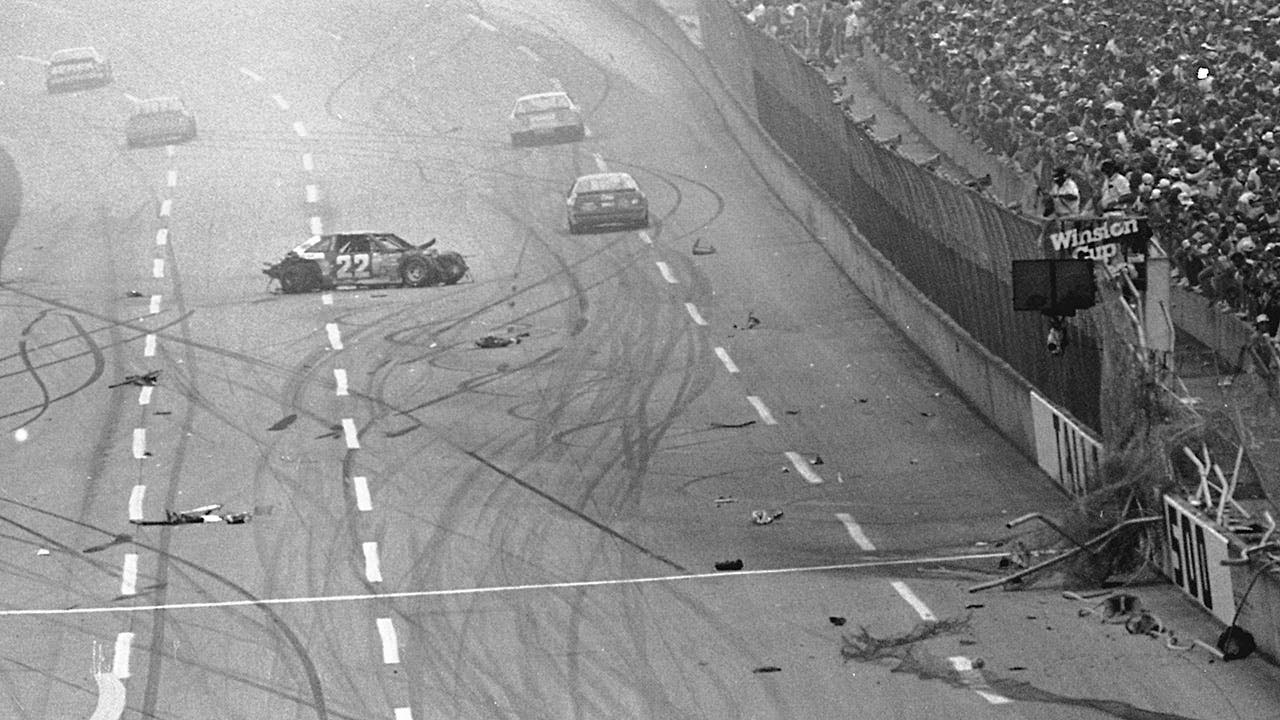 Bobby Allison loses a tire on the frontstretch at 210 mph, gets airborne and tears down the grandstand catch fence. Miraculously, the car does not go into the crowd. From then on, restrictor plates are mandated. Allison's son Davey goes on to win the race. Luckily, Allison was okay.
Live coverage from Talladega begins Friday at 2 p.m. ET on FOX Sports 1 with Sprint Cup Practice.