Same story? Keselowski compares his late-race move to Newman's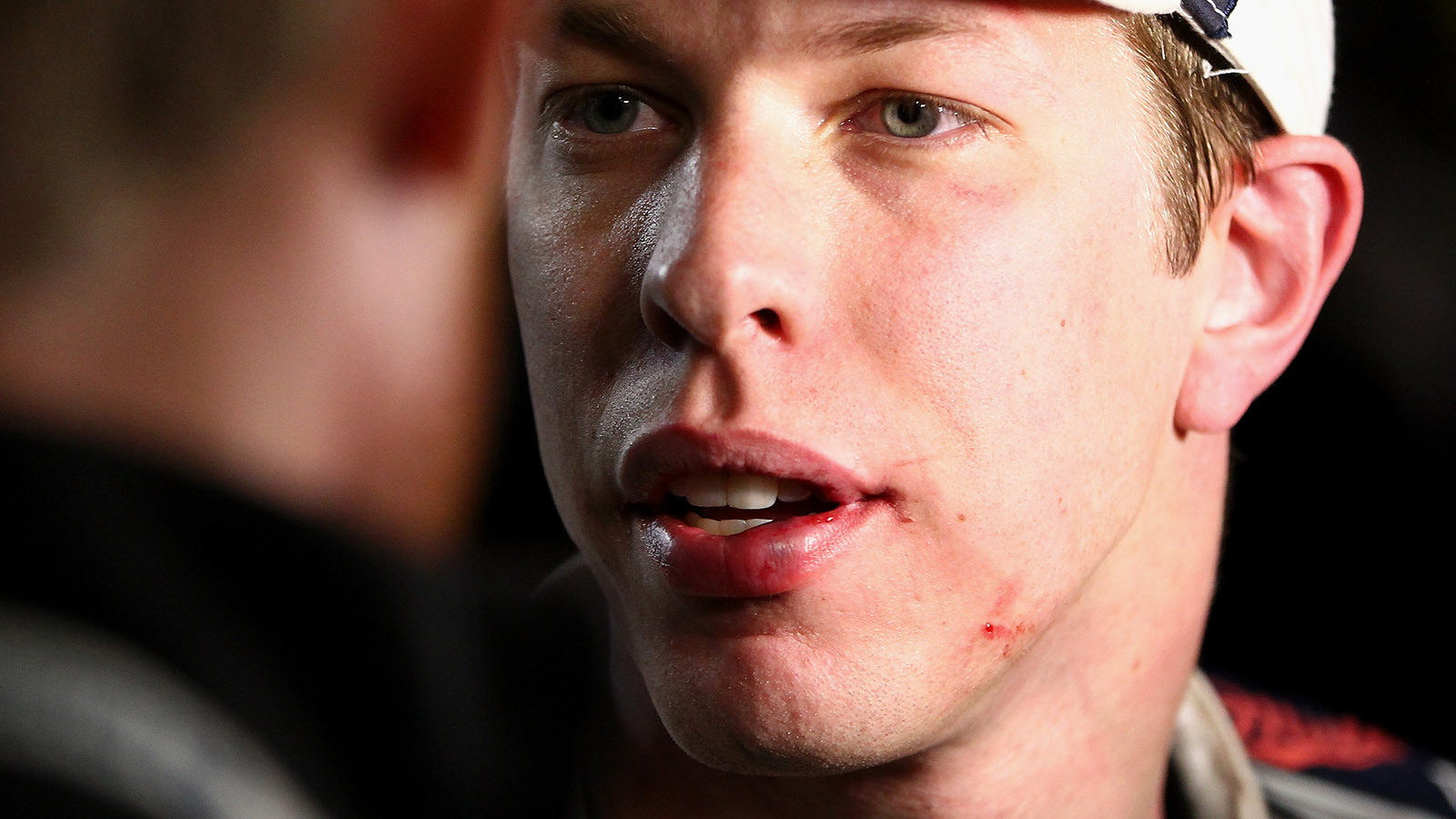 Dirty move or hard racing? For the last two weeks, NASCAR fans have been debating that very question regarding a couple of late-race passes that resulted in contact.
First, it was Brad Keselowski vs. Jeff Gordon at Texas Motor Speedway. On Sunday, it was Ryan Newman vs. Kyle Larson at Phoenix International Raceway.
So what's the difference? Both Keselowski and Newman were fighting to guarantee themselves a spot in the Championship Round of the Chase for the NASCAR Sprint Cup.
On Monday, Keselowski took to Twitter to clarify the difference between his move and Newman's.
Different mentality in the moves. Granted both were made 2 advance in the next round Texas contact-unintentional @WhiteBread8888 pls explain

— Brad Keselowski (@keselowski) November 10, 2014
Short answer in the difference between Ryan's move and mine. Texas-50% shot, unintentional contact Phoenix- 90% shot, intentional contact.

— Brad Keselowski (@keselowski) November 10, 2014
People think I purposely ran into Jeff at Texas,Not so. Aerodynamics are way too important at 1.5, ultimately contact and damage cost us win

— Brad Keselowski (@keselowski) November 10, 2014