WAG Wednesday: Ingrid Vandebosch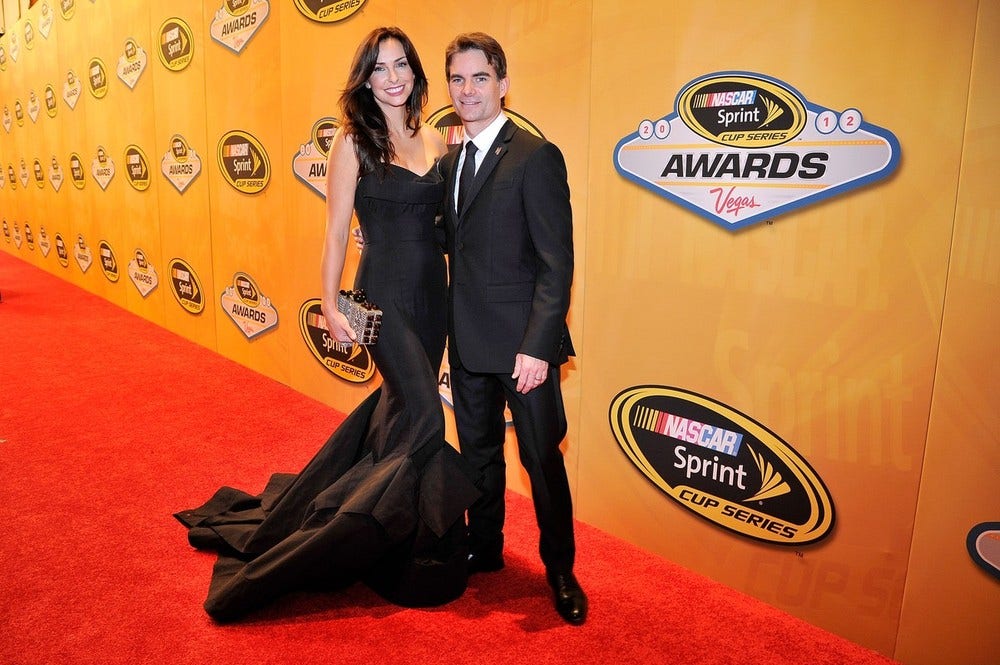 Welcome to week two of WAG Wednesday – a hot new feature where we take a look at a wife or girlfriend from the NASCAR community.
This week, we say hello to the stunning Ingrid Vandebosch. Here's the lowdown.
Husband: Four-time NASCAR Sprint Cup Champion Jeff Gordon
Married Since: November 7, 2006
Hometown: Zichen-Zussen-Bolder, Limburg, Belgium
Vandebosch entered the media spotlight when she married Gordon in 2006. Prior to marrying Gordon, Vandebosch was doing just fine on her own as a supermodel. She has been featured in magazines such as ELLE, Marie Claire, Vogue and Glamour. She also played a small part in the movie Taxi in 2004.
She was even featured in SI.com's Player Wives Swimsuit Collection, alongside Michelle Damon (wife of MLB outfielder Johnny Damon), Carmella Garcia (wife of NFL quarterback Jeff Garcia) and La La Anthony (wife of NBA superstar Carmelo Anthony).
Vandebosch gave birth to their first child, Ella Sofia, on June 20, 2007. Their second child, Leo Benjamin, was born on August 9, 2010.
You can follow Vandebosch on Twitter and Facebook – where she posts adorable photos of little Leo and Ella.
See below for a few photos of the gorgeous Vandebosch. Want more? Click here!