Vote: Samantha Busch vs. Michael Waltrip in Ice Bucket Challenge Finals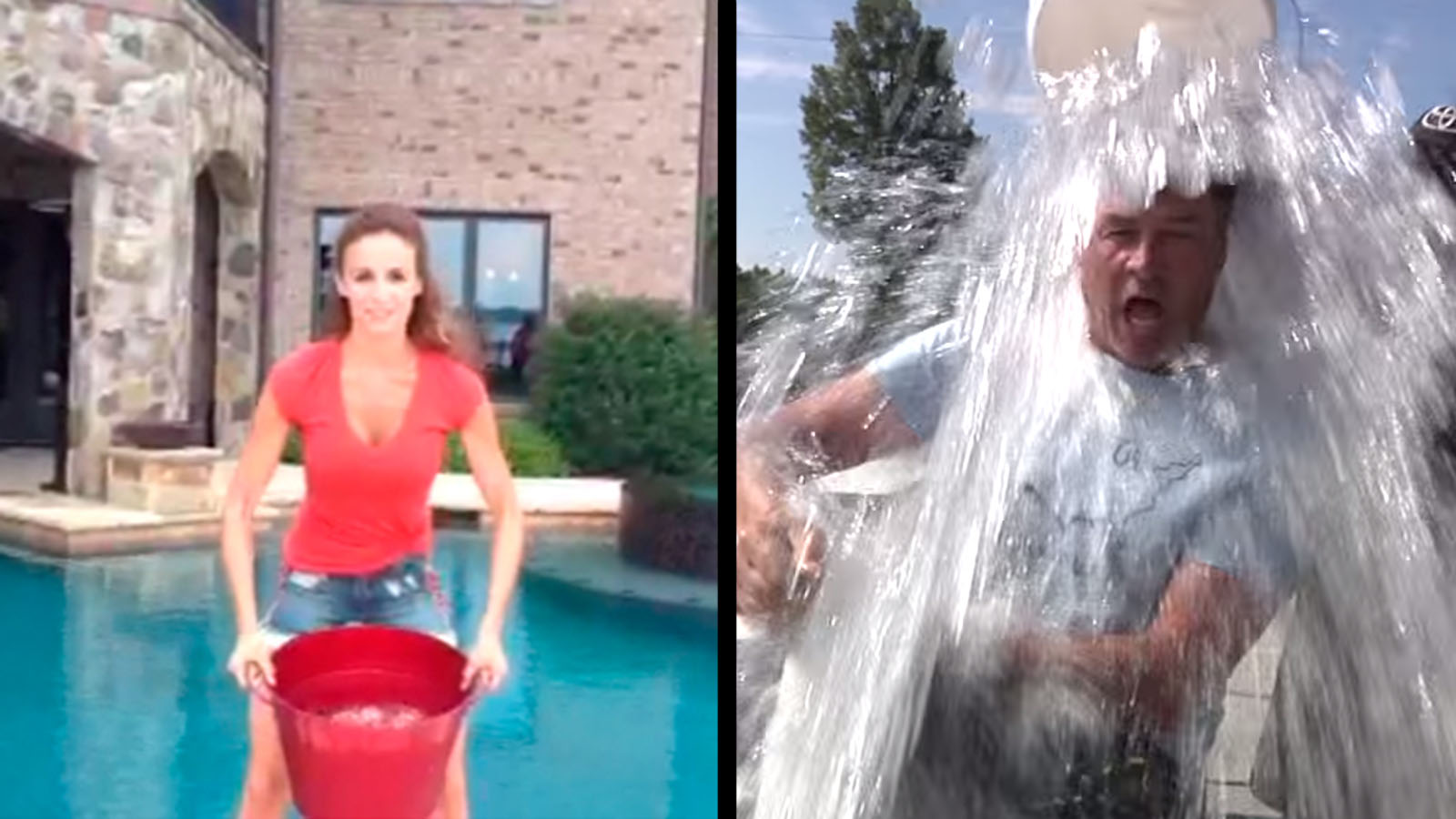 It all comes down to this.
Samantha Busch will square off against Michael Waltrip as FOX Sports 1's NASCAR Race Hub looks to determine your favorite NASCAR Ice Bucket Challenge.
Here's another look at Busch and Waltrip taking part in the viral internet movement designed to raise awareness and donations for amyotrophic lateral sclerosis (ALS).
Samantha Busch
Michael Waltrip
It's time to vote!
NASCAR Race Hub rolls at 5 p.m. ET on FOX Sports 1. If you'd like to donate to the ALS Association, CLICK HERE.