Video wrap-up: Getting dicey in Vegas with the Nationwide Series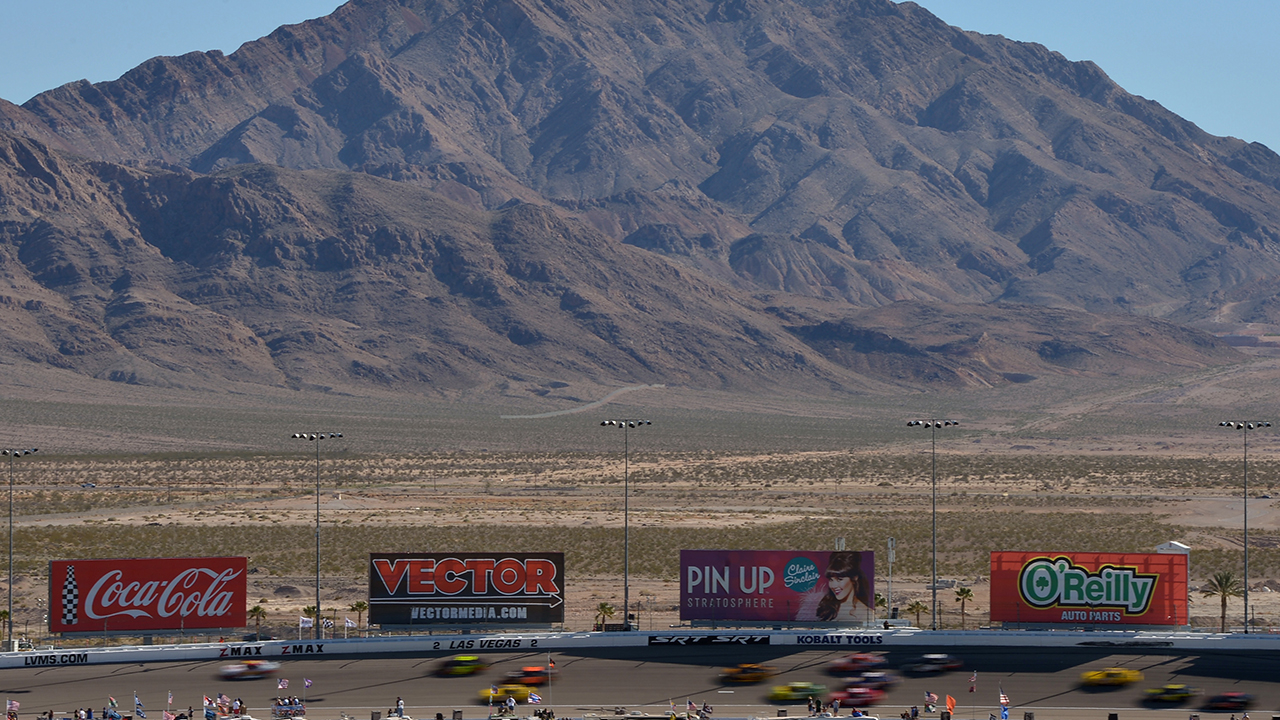 Today's 300-mile NASCAR Nationwide Series race in Las Vegas didn't lack moments of (some) excitement.
Below we've got your video recap.
Matt Kenseth had the save of the day after getting loose underneath Kyle Busch.
NASCAR fans agree what Kenseth disaplayed was pure talent.
WOW. Helluva save by Matt Kenseth! #NASCAR

— Melissa McDonald (@M3lissaMcDonald) March 8, 2014
If you look up "crossed up" in the dictionary there's a pic of Matt Kenseth. How he gathered that up without wadding anything up was crazy.

— Bobby Timmons (@bobbytimmons48) March 8, 2014
What a save by Matt Kenseth! And heck of a job Chase Elliott avoiding the #20 car. That was wild. #NASCAR

— Nick DeGroot (@ndegroot89) March 8, 2014
Matt Kenseth with an insane save idk how he didn't hit anything

— Tony Hogan (@tony_hogan) March 8, 2014
Good wheeling by Matt Kenseth.

— Vicky Del Monico (@Vicky813) March 8, 2014
MATT KENSETH WITH A HELLUVA SAVE #nascar

— Sharn Hill (@RaCeRKiD5) March 8, 2014
Freaking awesome save by Matt Kenseth. He literally punched his window out, shotgunned a beer, and drifted across half the track.

— Jeff Glucker (@jglucker) March 8, 2014
Brad Keselowski held off hometown boy, Kyle Busch and crossed the checkers first for the win.