Video wrap-up: Chasing Harvick in the desert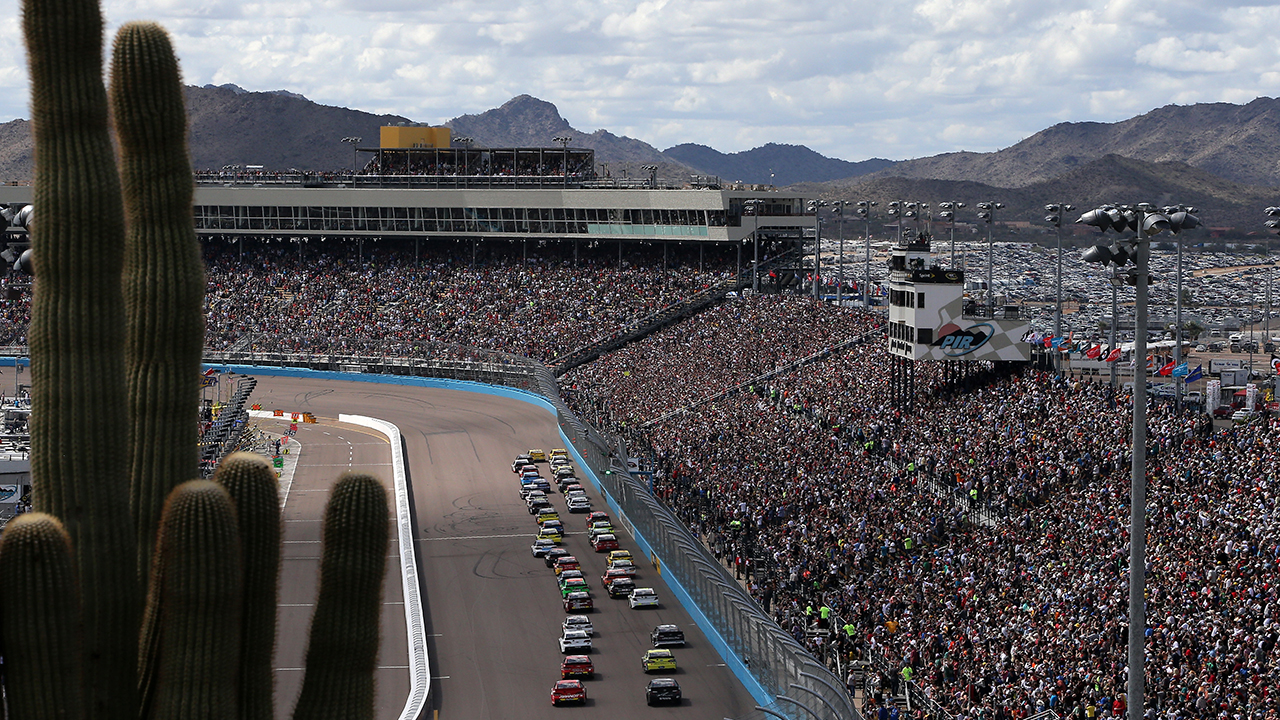 Today's 312-lap race at Phoenix International Raceway had a few cautions but had everyone asking the question, "who can beat Harvick?"
Here are the videos you need to watch from today's race in Phoenix.
Brian Vickers was taking the Aaron's Lucky Dog spot under caution when he blew a right front tire. This sent Vickers in to the wall and onto pit road with a damaged car.
After the green flag is in the air Danica Patrick and Justin Allgaier prove the saying "cautions breed cautions" is true.
Kevin Harvick stomped the field today and drove his "freaky fast" car all the way to victory lane.
Dale Earnhardt, Jr., Jimmie Johnson and Joey Logano recap the race below.