Top 5: Best moments of the 2014 NASCAR season … so far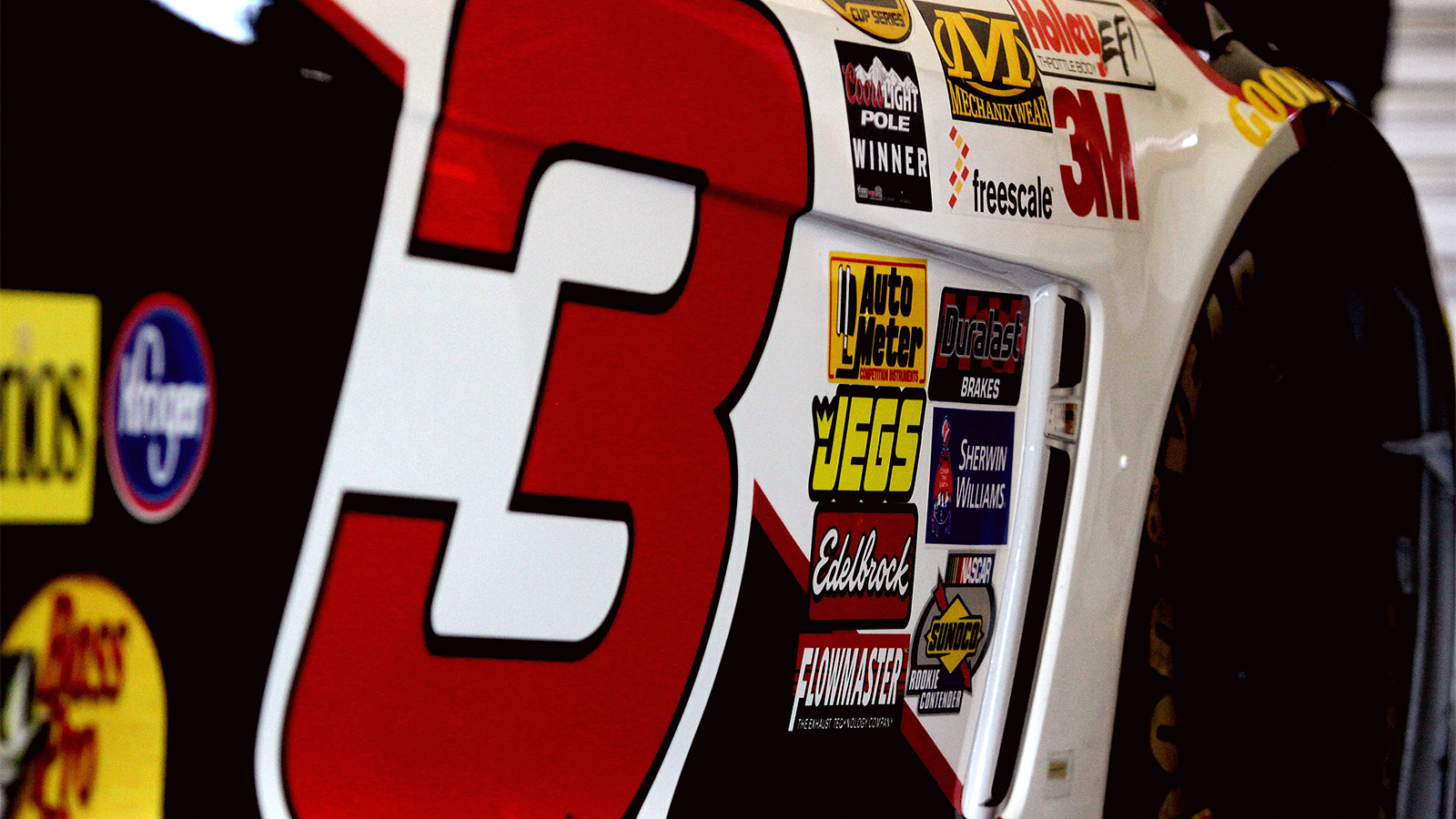 Congratulations. You made it through the NASCAR off week. But before we look forward to Richmond, let's take a quick look back.
NASCAR Race Hub counts down their top five moments of the 2014 season … so far.
Video: Hub's Top 5: 2014's Top Moments So Far
What's been your favorite moment of the '14 season?