Keelan Harvick has one question about Tony Stewart's retirement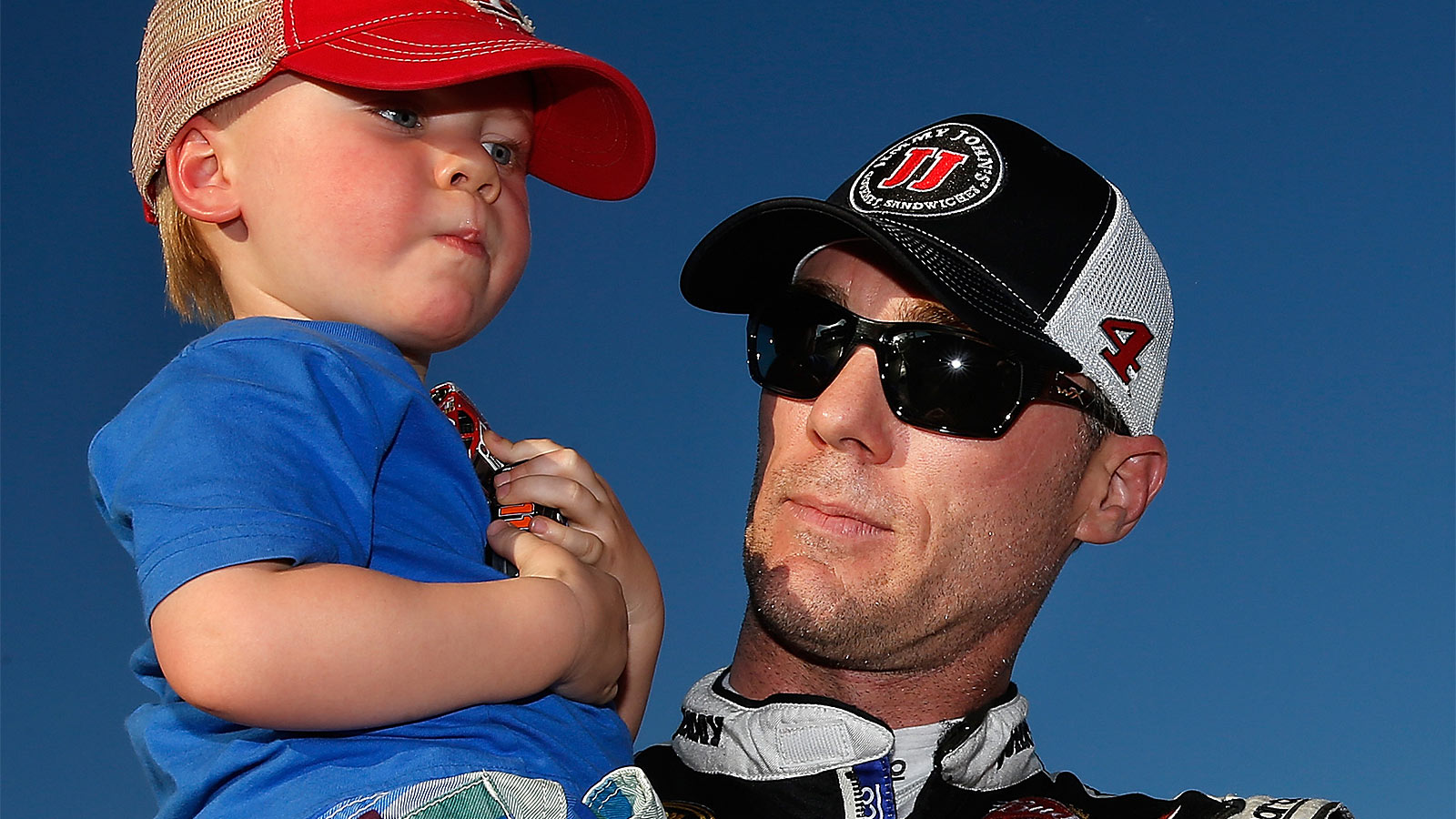 With Tony Stewart announcing that next season will be his last as a driver in the NASCAR Sprint Cup Series, Kevin Harvick will be getting a new teammate in 2017 … soon-to-be former Michael Waltrip Racing driver Clint Bowyer.
That begged a very good question from Harvick's 3-year-old son, Keelan, concerning the departure of "Unkle Moke" and Bowyer's 1-year-old son, Cash.
After learning Mr. Clint was going to be daddy's teammate when Uncle Moke retires, Keelan asked if that meant Baby Cash was his teammate. 😂

— DeLana Harvick (@DeLanaHarvick) October 1, 2015
Keelan and Cash … that sounds like a great name for a "buddy cop" movie.