Toilet talk: Kyle Larson tells us how he wipes his bum (VIDEO)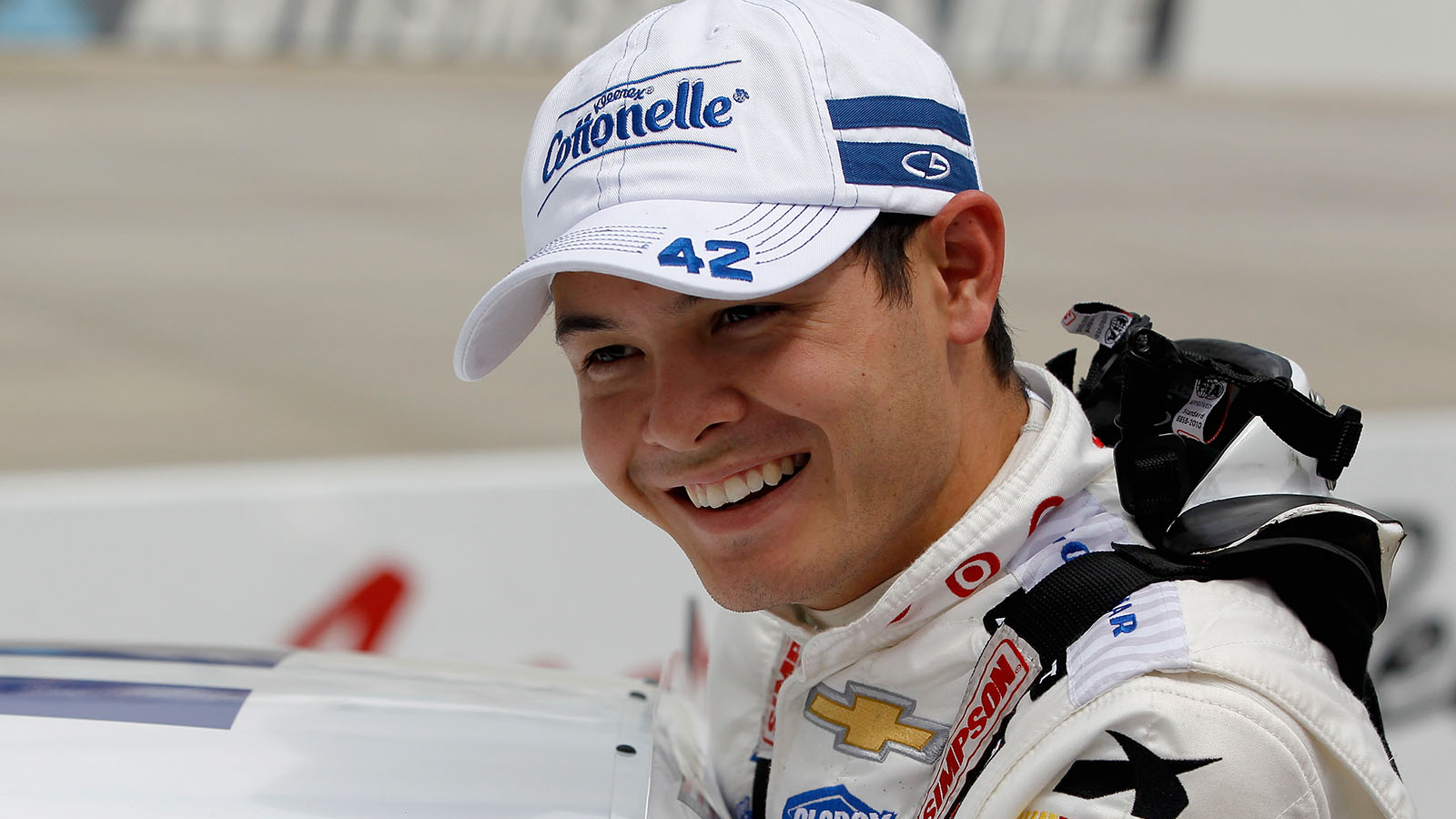 Here's a question for you. Do you neglect your bum?
In this video posted to Cottenelle's YouTube channel, NASCAR Sprint Cup rookie Kyle Larson lets the world know how he treats his behind.
Is Larson a "dry wiper" or a "wet wiper"? Does he wake up in the morning and think, "How can I give my bum some love?" The answers to these pressing questions are just a click away.
Oh, the things you'll do for your sponsors.
Kyle might want to keep a few of those wipes handy for Wednesday night's Mudsummer Classic at Eldora Speedway (8:30 p.m. ET on FOX Sports 1). It's gonna get dirty.