To the moon! Josh Wise talks to Race Hub about his Dogecoin sponsorship in Talladega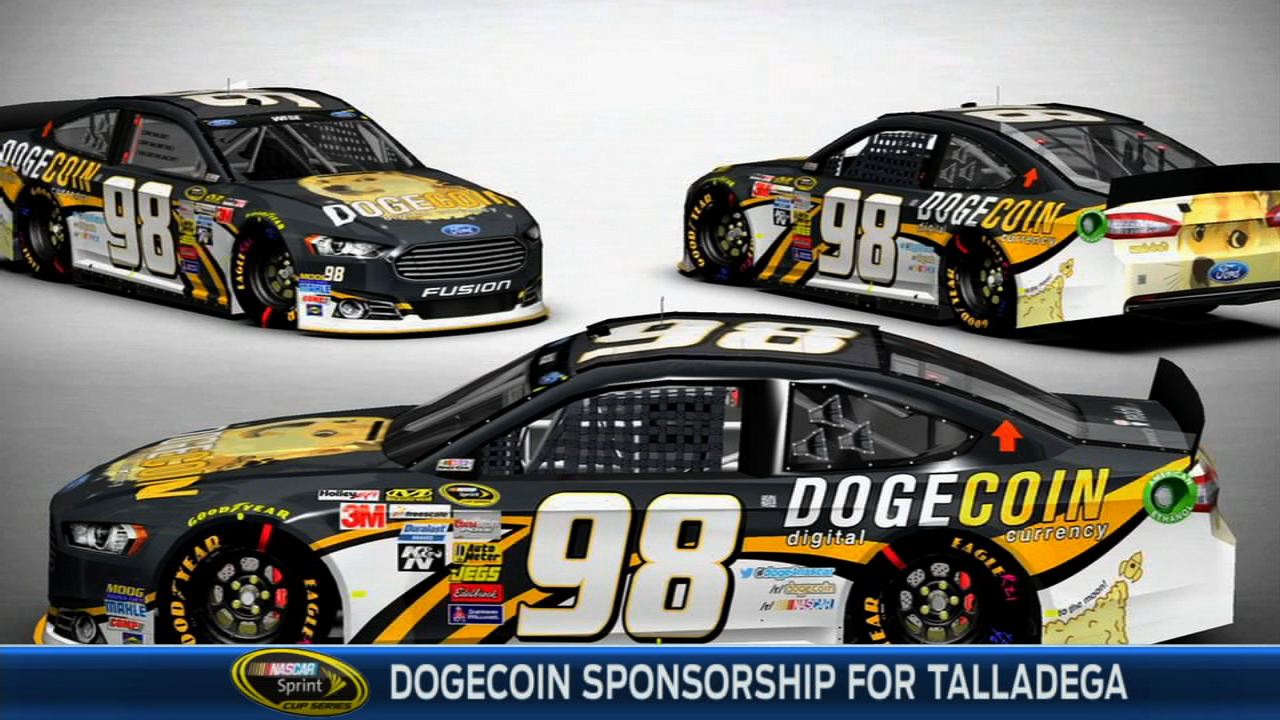 Crowdfunding paid off for Josh Wise … now it's time to drive with Dogecoin.
Wise stopped by the set of FOX Sports 1's NASCAR Race Hub on Tuesday. He's heading to Talladega Superspeedway with a unique sponsor and talked to Steve Byrnes and Danielle Trotta about the crowdfunding effort that helped bring the cryptocurrency Dogecoin to the No. 98.
Video: NASCAR Race Hub: Josh Wise Dishes on his Dogecoin Sponsorship
As the Dogecoin faithful like to say … to the moon!