'The King' says Danica Patrick can win a NASCAR race … if everyone else stays at home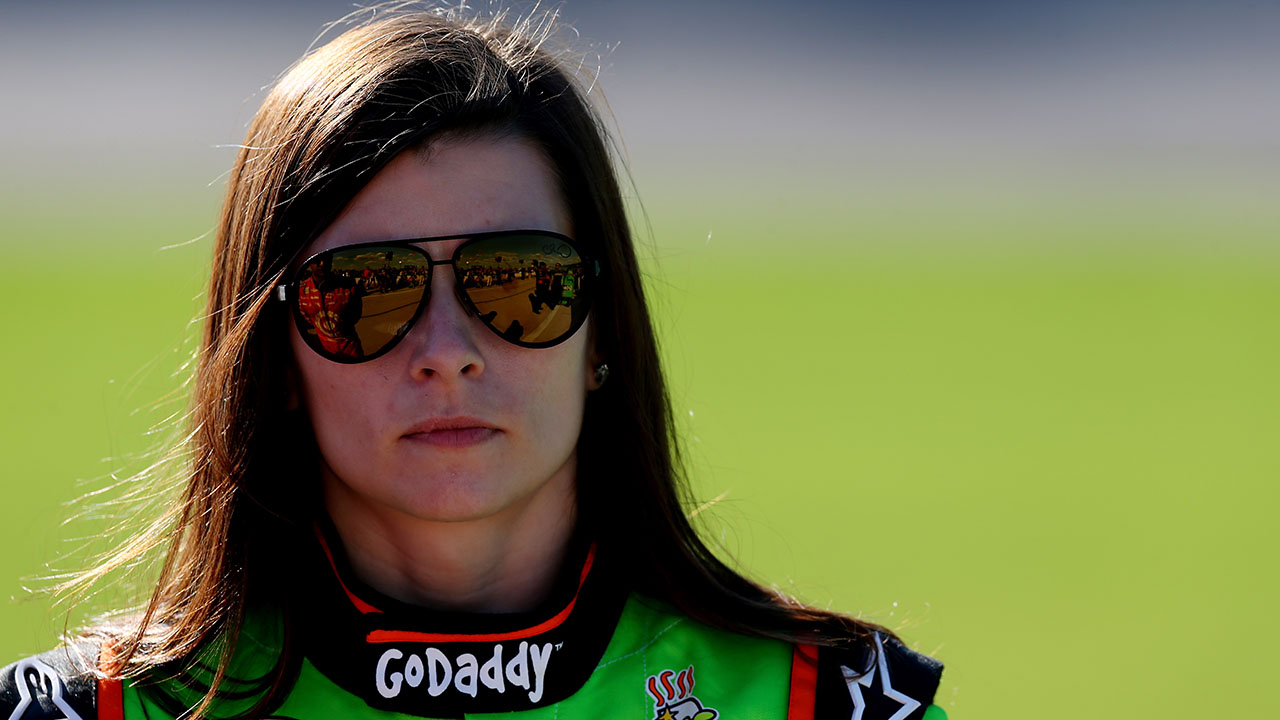 'The King' Richard Petty isn't holding back when it comes to Danica Patrick and Victory Lane.
In an interview with the Canadian website Wheels.ca, Petty was asked if he thinks Patrick will ever win a race in the Sprint Cup Series. Petty's response … only "if everybody else stayed home." Petty continued:
"If she'd have been a male, nobody would ever know if she'd showed up at a race track," said the seven-time Daytona 500 champion. "This is a female deal that's driving her. There's nothing wrong with that, because that's good PR for me. More fans come out, people are more interested in it. She has helped to draw attention to the sport, which helps everybody in the sport."
According to the website, Petty was outspoken on several other topics as well, including the new NASCAR Chase (he doesn't see why it won't work) and Dale Earnhardt Jr. (he doesn't have his father's talent).
Nothing like a little fireworks before the 2014 season is officially underway.