The Blanco Deuce: Keselowski shows off retro paint scheme for Daytona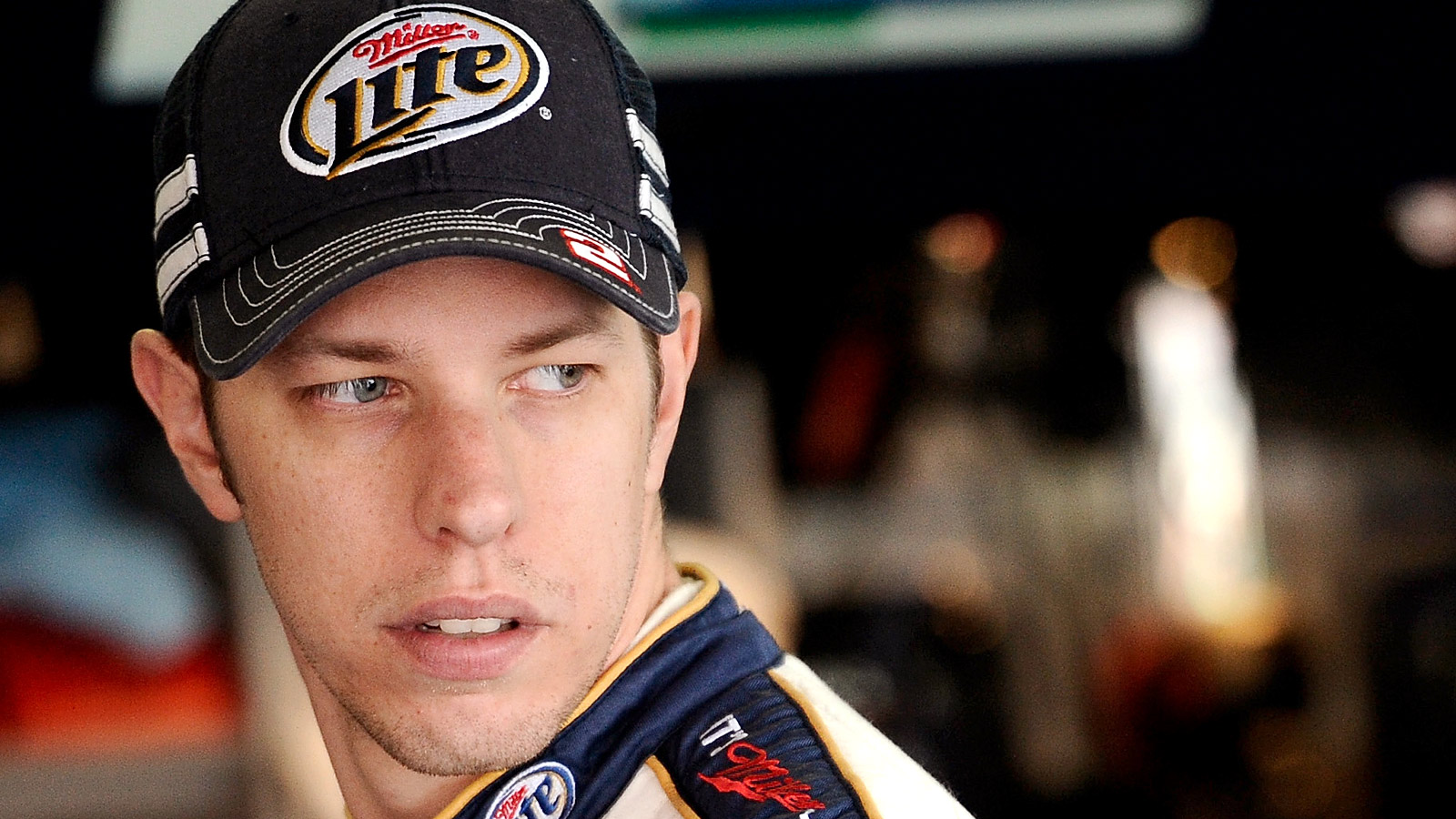 Brad Keselowski will be going back in time at the Daytona 500 with a retro Miller Lite paint scheme.
On Tuesday, Keselowski shared a picture from his Instagram account of the new-look No. 2 Ford Fusion. Behold the "Blanco Deuce".
Since the paint scheme is a 1970's throwback (a tribute to the original Miller Lite can), may we suggest this as a firesuit?