'That damn 51 was driving like a complete jackass…': Best in-car audio from Phoenix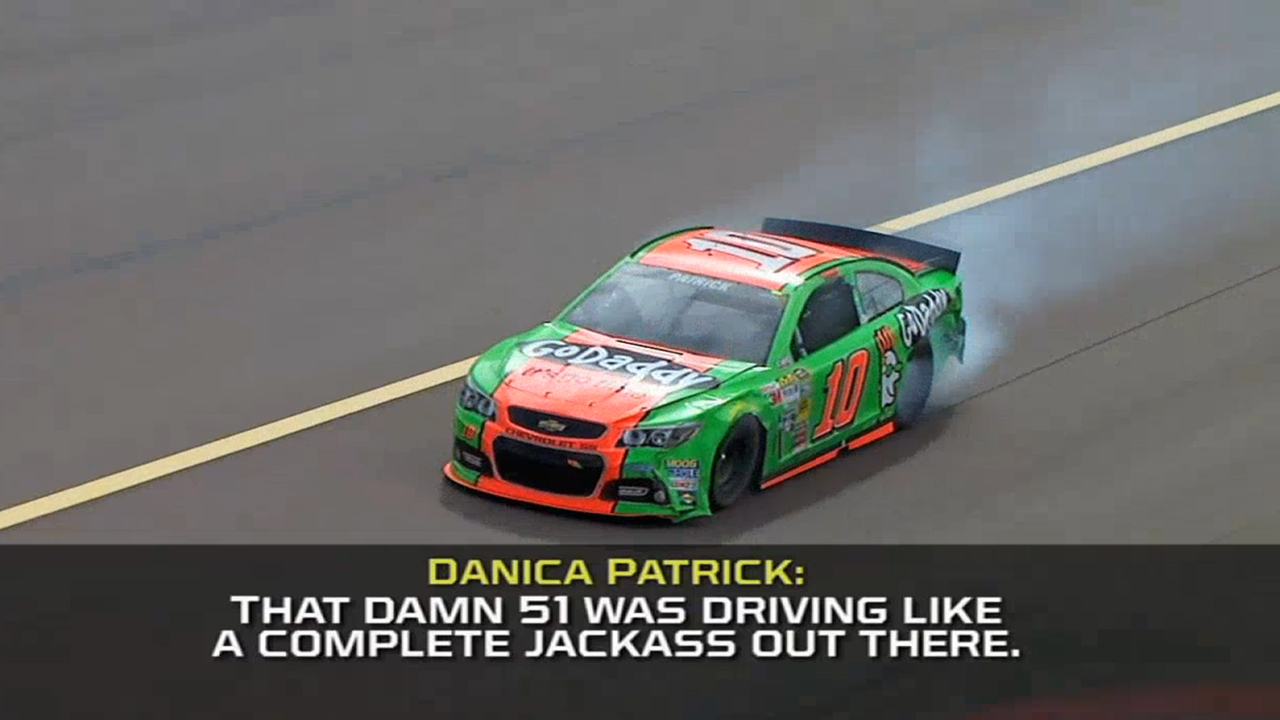 It's time to get "Radioactive" with the best in-car audio from Phoenix International Raceway.
Danica Patrick is mad at Justin Allgaier, Jimmie Johnson has a new way to communicate with teammate Dale Earnhardt Jr., and Kyle Busch does his best Peyton Manning impression. Enjoy!