Texts From Last Race: What went down after Sunday's race at Bristol Motor Speedway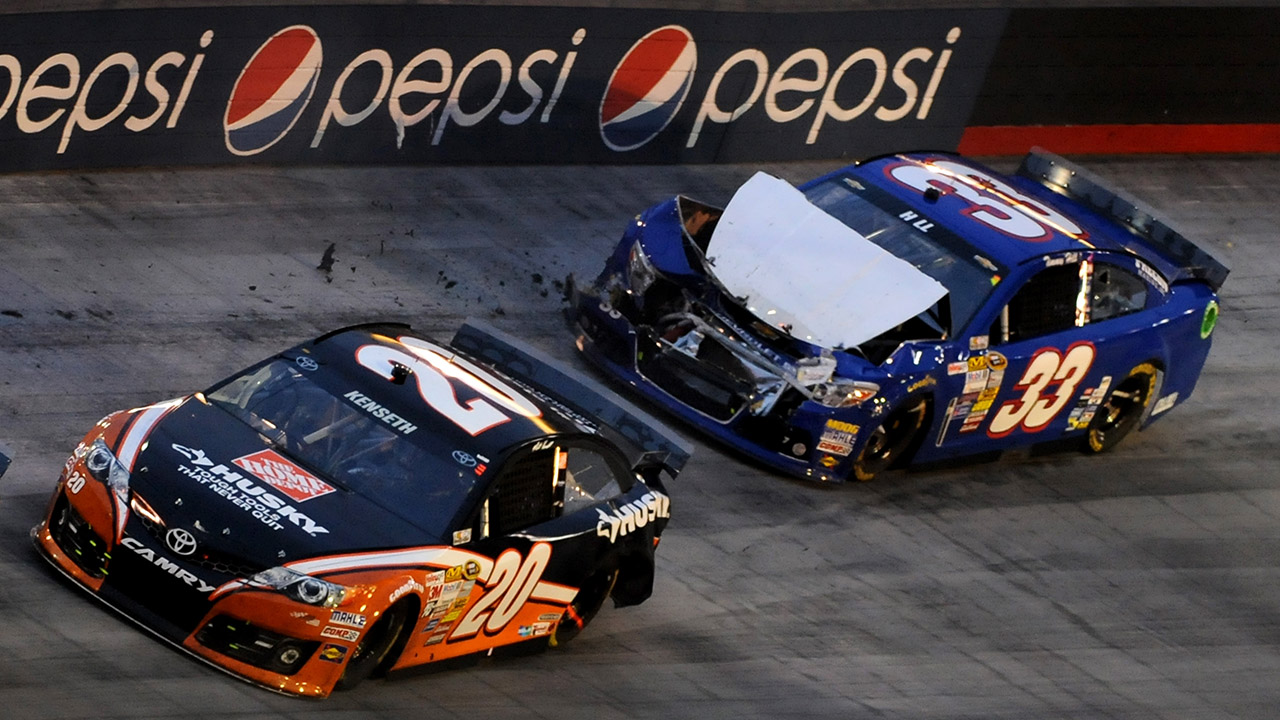 What were they saying after Sunday's rain-soaked affair at Bristol Motor Speedway?
Thanks to our always entertaining friend Nascarcasm, Shake and Bake has uncovered a private (and extremely fake) post-race group text message between some of your favorite drivers.
Tony Stewart is pumped. Timmy Hill is a little slow to react. And Ricky Stenhouse Jr. gets emotional. Here's what they were texting after the race.