Texts From Last Race: What went down after Sunday's race in California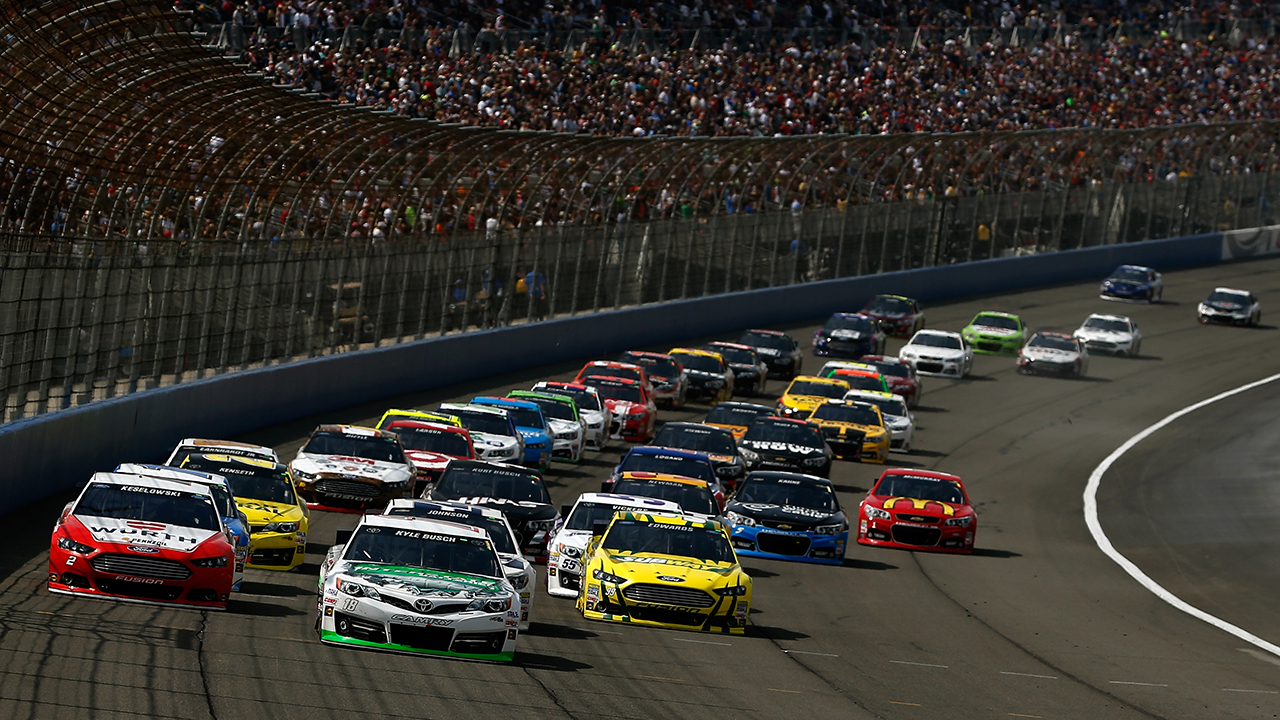 What were they saying after Sunday's race in Fontana, California?
Thanks to our always entertaining friend Nascarcasm, Shake and Bake has uncovered a private (and extremely fake) post-race group text message between some of your favorite drivers.
Kyle Busch is feeling old. Kyle Larson borrows his mom's phone. And Jimmie Johnson gets fired up. Here's what they were texting after the race.