Texts From Last Race: What went down after Saturday night's race in Richmond?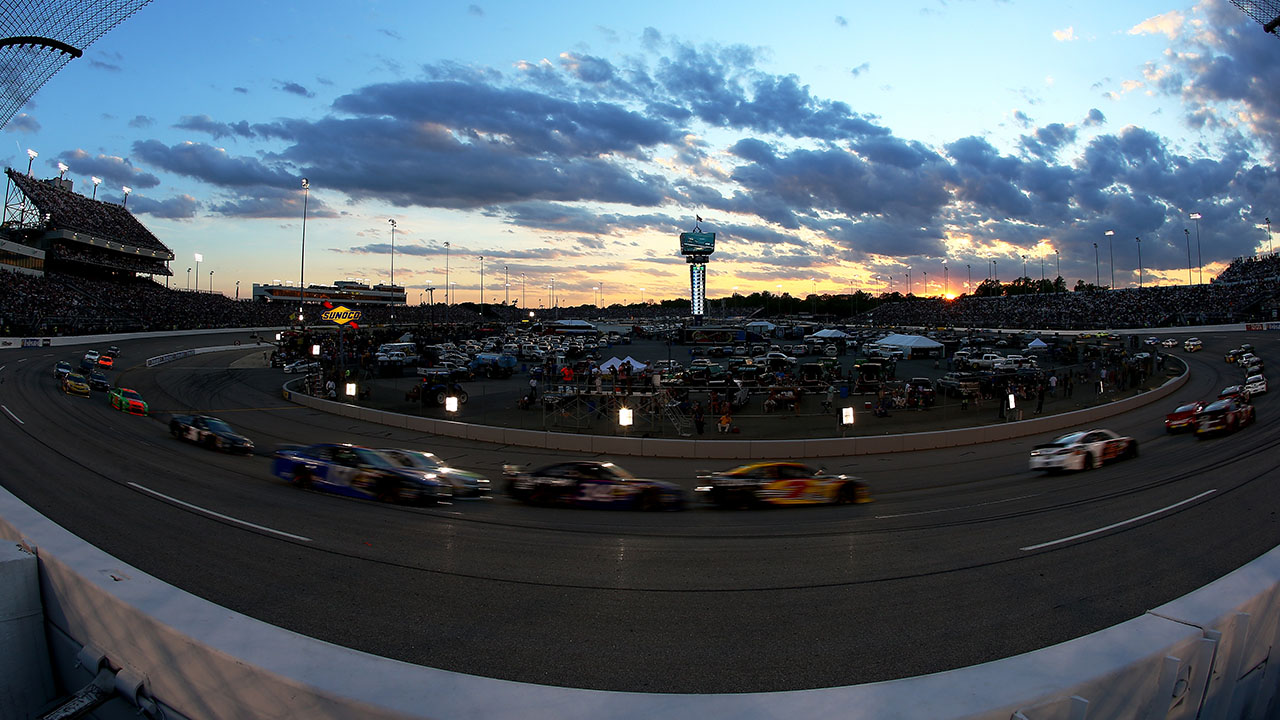 NASCAR returned to the track on Saturday … and boy were things hot in Richmond.
Thanks to our always entertaining friend Nascarcasm, Shake and Bake has uncovered a private (and extremely fake) post-race group text message between some of your favorite drivers.
Marcos Ambrose is still fired up at Casey Mears. Clint Bowyer wants to know his secret. And just what does Brian France think about the whole thing?