Texts From Last Race: What went down after Monday's race at Texas Motor Speedway?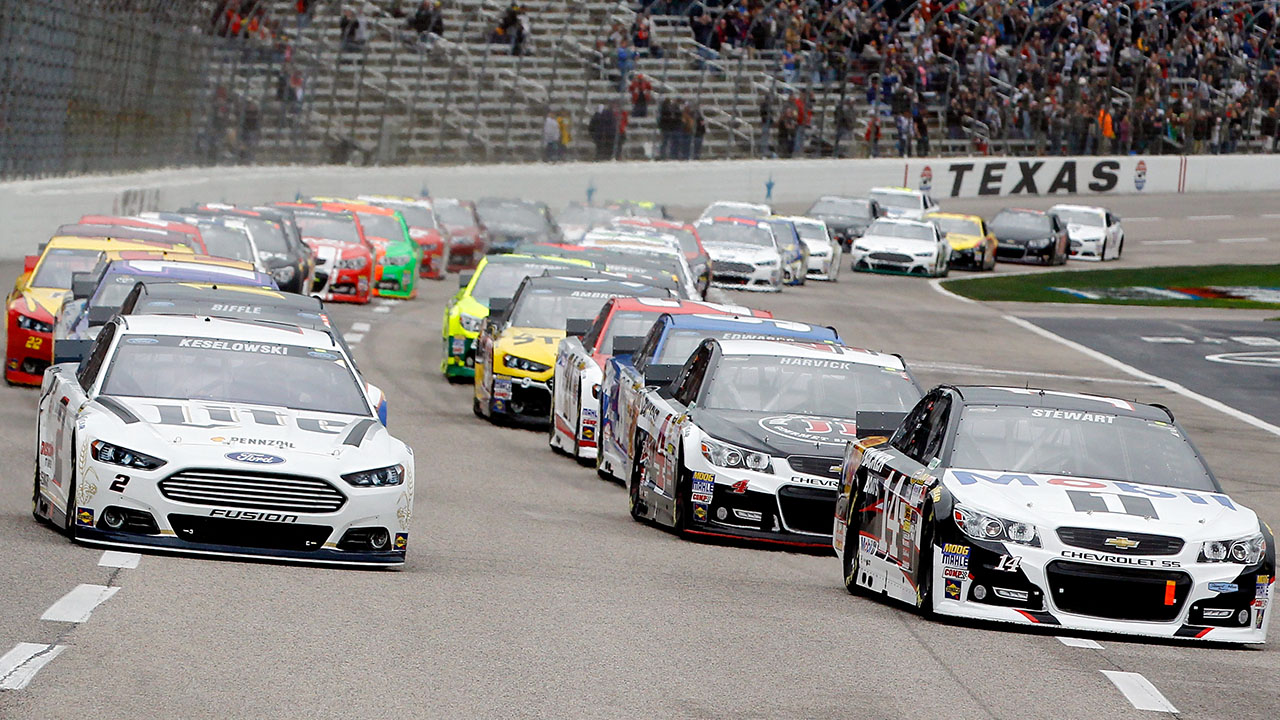 What were they saying after Monday's rain-delayed race at Texas Motor Speedway?
Thanks to our always entertaining friend Nascarcasm, Shake and Bake has uncovered a private (and extremely fake) post-race group text message between some of your favorite drivers.
Dale Earnhardt Jr. is back on eBay. Kurt Busch is fired up about emojis. And Joey Logano is looking forward to facial hair. Check it out.