Texts From Last Race: What went down after Michigan?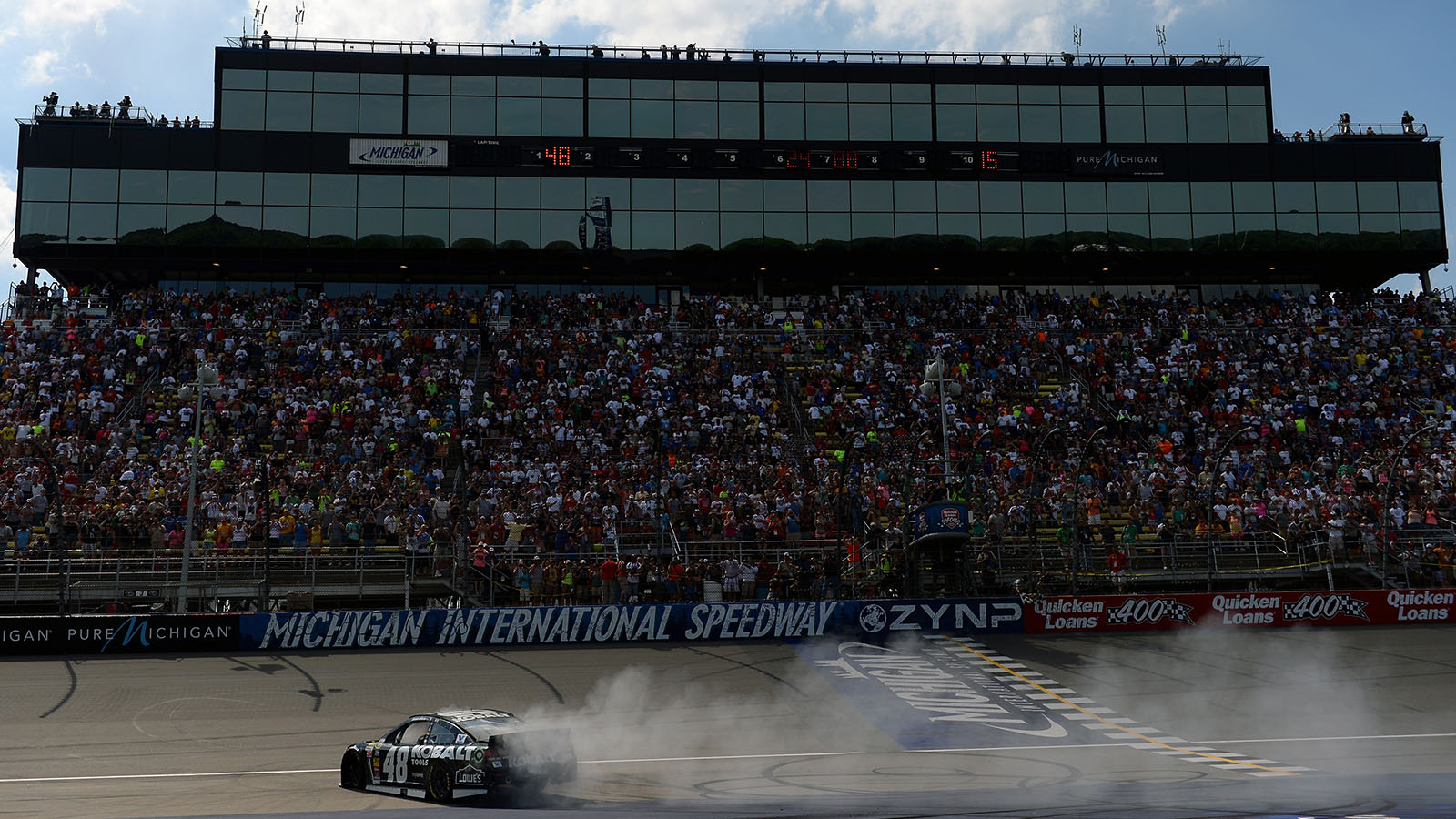 Jimmie Johnson did it again at Michigan International Speedway. But what went down afterward?
Thanks to our always entertaining friend Nascarcasm, Shake and Bake has uncovered a private (and extremely fake) post-race group text message between some of your favorite drivers.
Kyle Busch is watching his mouth. Danica Patrick's puppy is sad. And Ryan Newman is still a little bent about being ditched by Dale Earnhardt Jr.