Texts From Last Race: What went down after Darlington?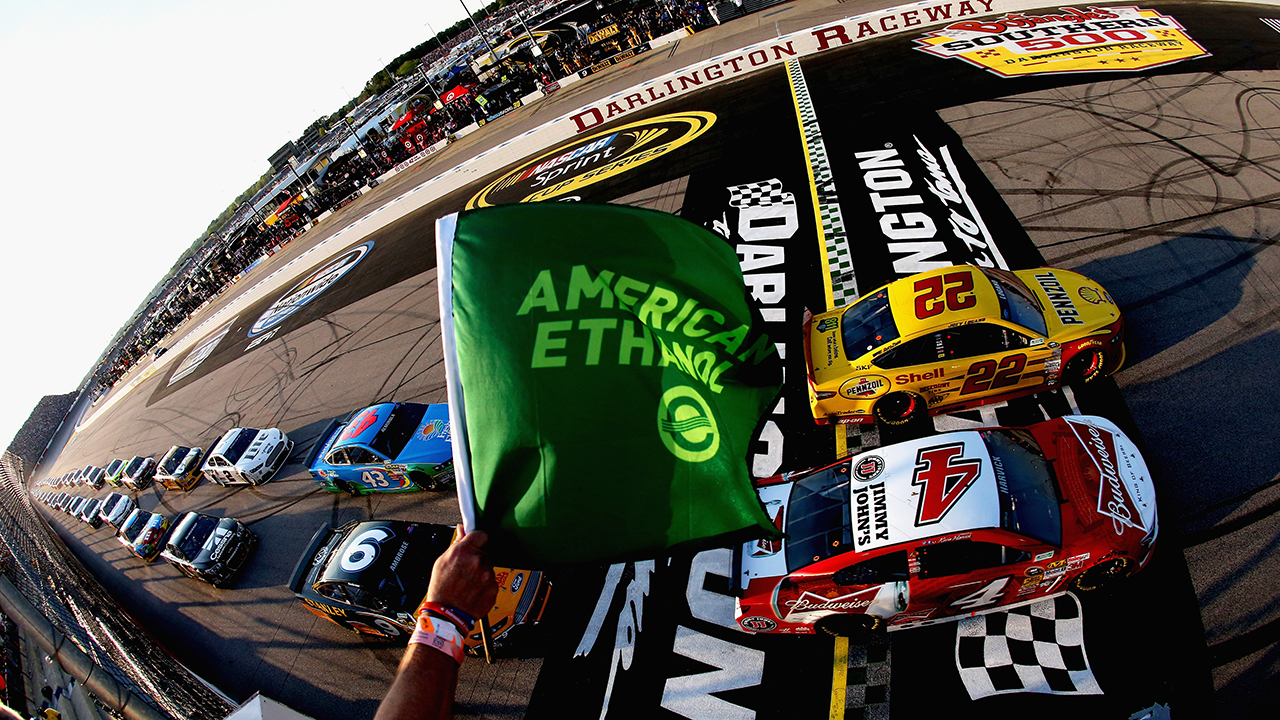 Kevin Harvick tamed the 'Lady in Black' on Saturday. But what were they saying after the race?
Thanks to our always entertaining friend Nascarcasm, Shake and Bake has uncovered a private (and extremely fake) post-race group text message between some of your favorite drivers.
Chase Elliott hacked his father's phone. Kevin Harvick is thinking about Spring Break. And Clint Bowyer is on fire with his countrified catch phrases.