Texts From Last Race: What went down after the Coke 600?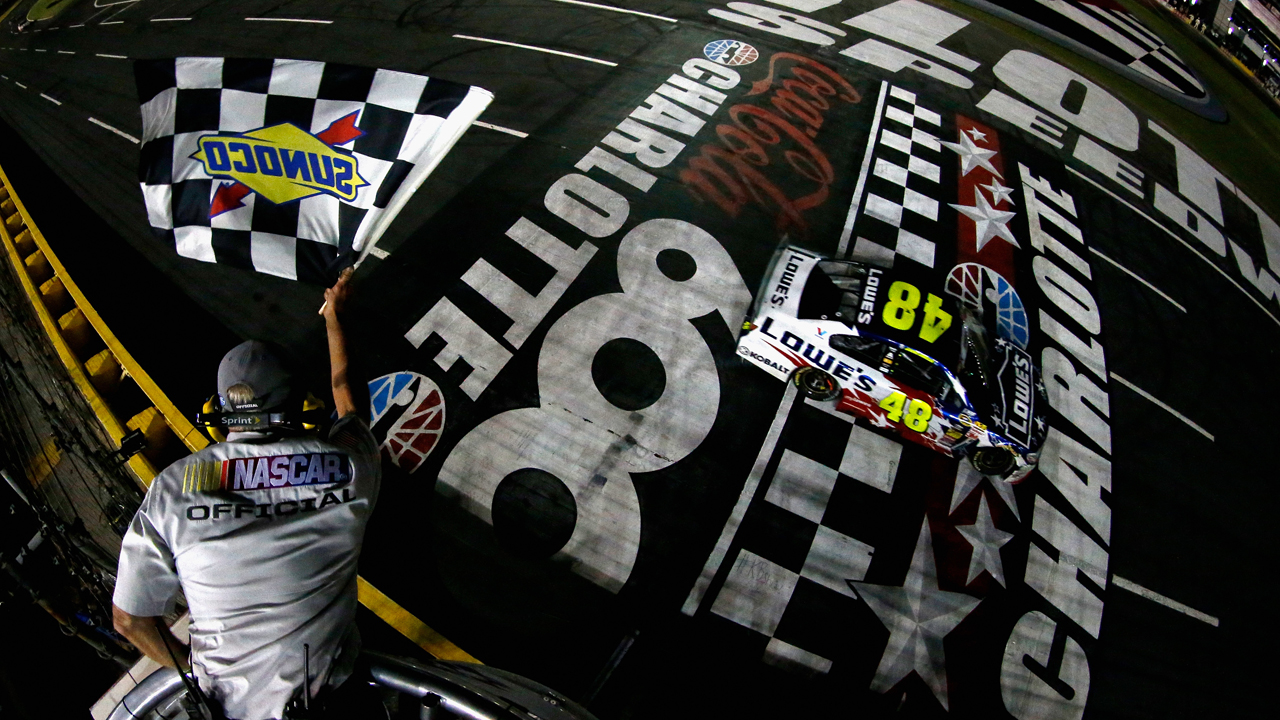 Jimmie Johnson FINALLY put an end to his 2014 winless-streak on Sunday. But what went down after the Coca-Cola 600?
Thanks to our always entertaining friend Nascarcasm, Shake and Bake has uncovered a private (and extremely fake) post-race group text message between some of your favorite drivers.
Johnson has swagger back. Martin Truex Jr. reveals his lucky pre-race routine. And Kurt Busch realizes that maybe he didn't have to train so hard for "The Double" after all.