Texts From Last Race: Thanksgiving Dinner Edition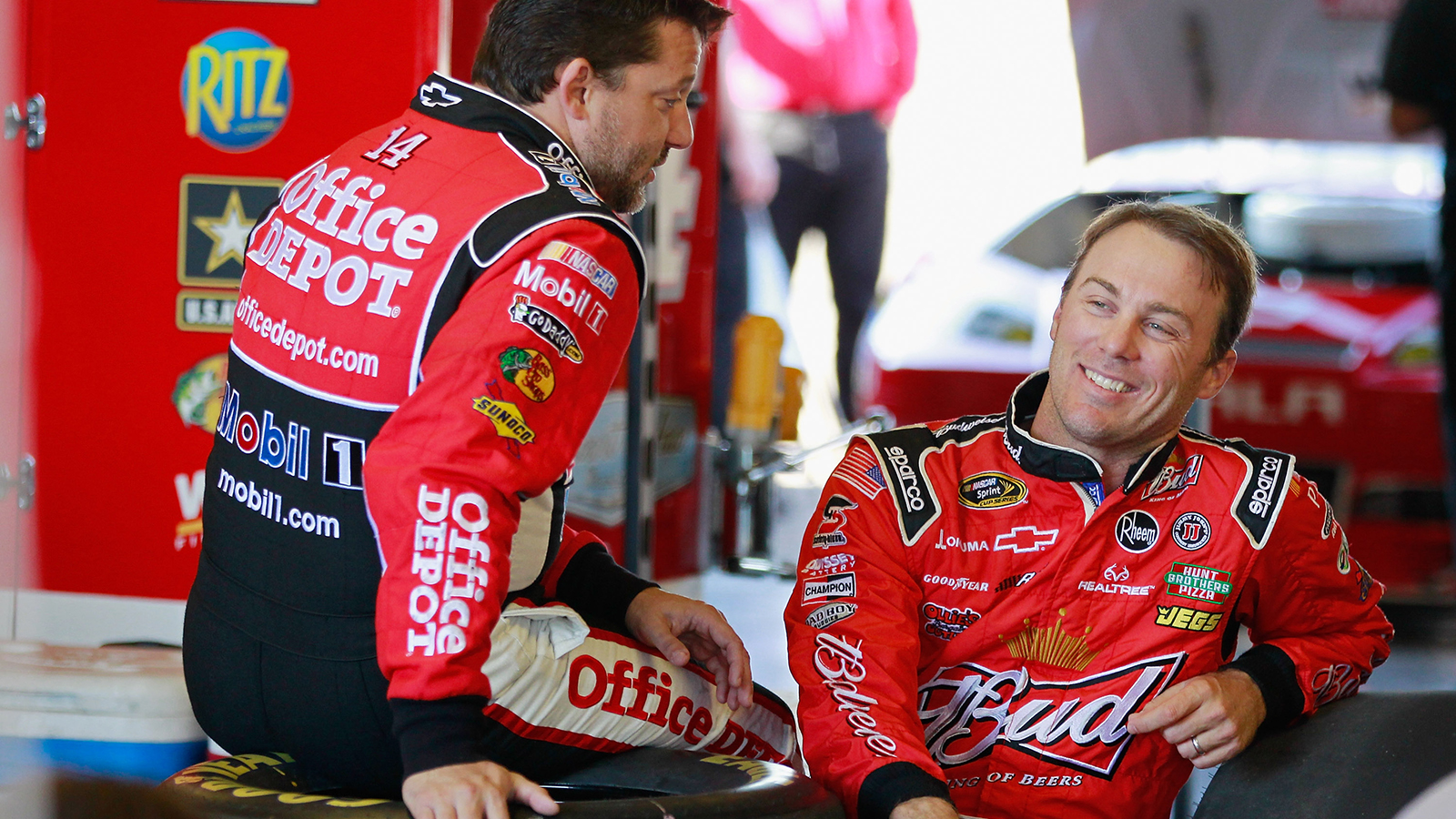 The 2013 NASCAR season may be over, but that doesn't mean that drivers like Tony Stewart and Kevin Harvick aren't still keeping in touch. Unbeknownst to many, several NASCAR notables gather yearly for a post-Homestead, pre-Las Vegas Thanksgiving feast.
With the help of Nascarcasm – the most reliable source of NASCAR misinformation – Shake and Bake has once again obtained a collection of seven different (and completely fake) text messages exchanged between your favorite NASCAR personalities during the meal. How did they spend Turkey Day? Find out now.