Texts From Last Race: Fence-climbing & fire suit resizing at RIR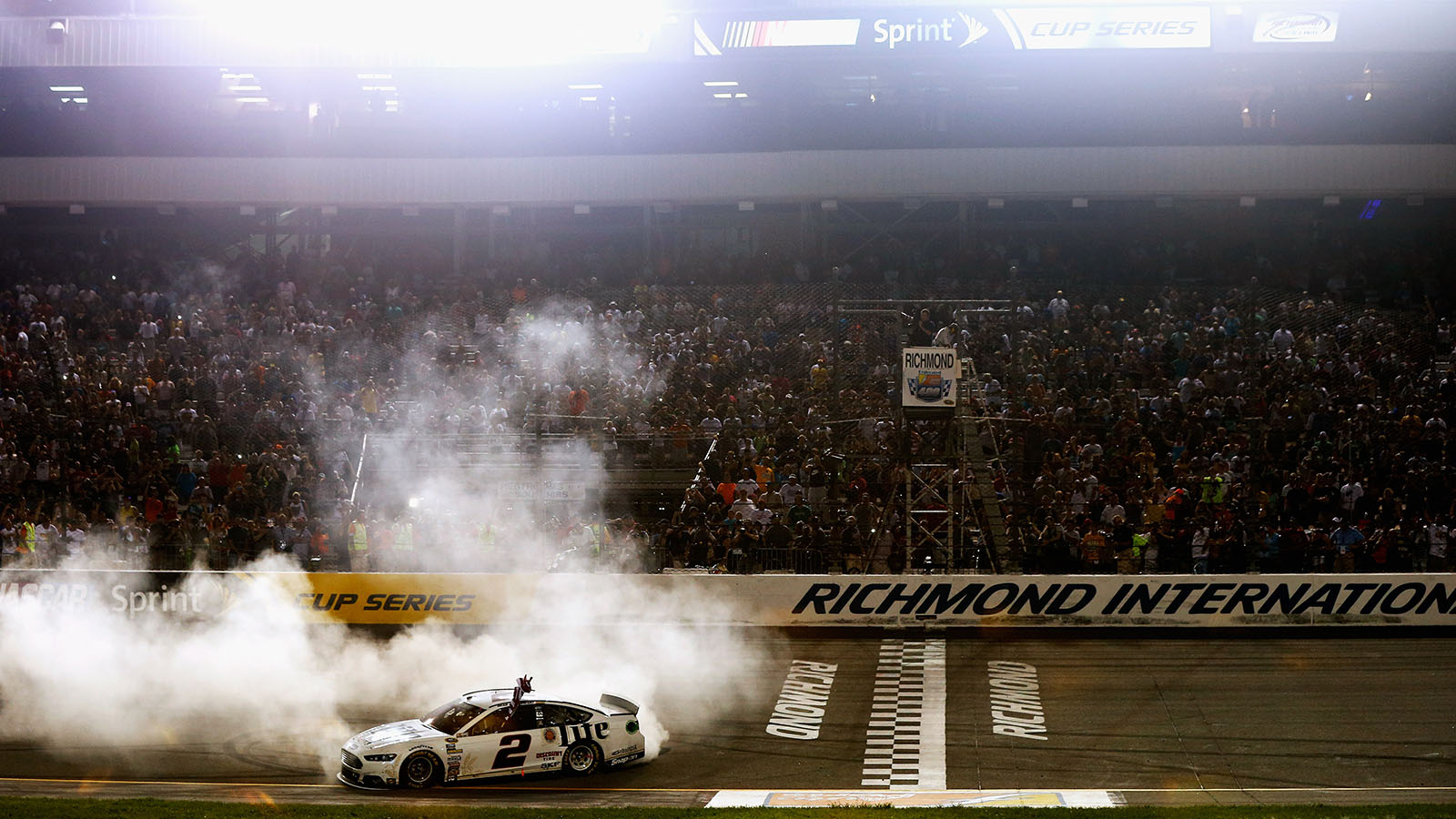 "Bad Brad" Keselowski absolutely dominated Richmond International Raceway. But what happened afterward?
Thanks to our always entertaining friend @Nascarcasm, Shake and Bake has uncovered a private (and extremely fake) post-race group text message between some of your favorite drivers.
Clint Bowyer may be related to the fence-climbing fan and Jimmie Johnson is looking for someone to resize a particular area of his fire suit. Also, Denny Hamlin is upset he's not going "Dancing With the Stars."
Enjoy "Texts From Last Race."